Grilled Steak with Brandy Peppercorn Sauce – Real Housemoms
We are at Real Housemoms today with this aweome Grilled Steak with Brandy Peppercorn Sauce. Nothing beats beef on the BBQ, one of my favorites and if you are lucky enough to find a steak like this Cowboy Steak, a bone-in rib eye, then even better. In these parts it is Stampede week and this steak is very fitting. To top this gorgeous piece of meat off I made a thick and delicious brandy green peppercorn sauce.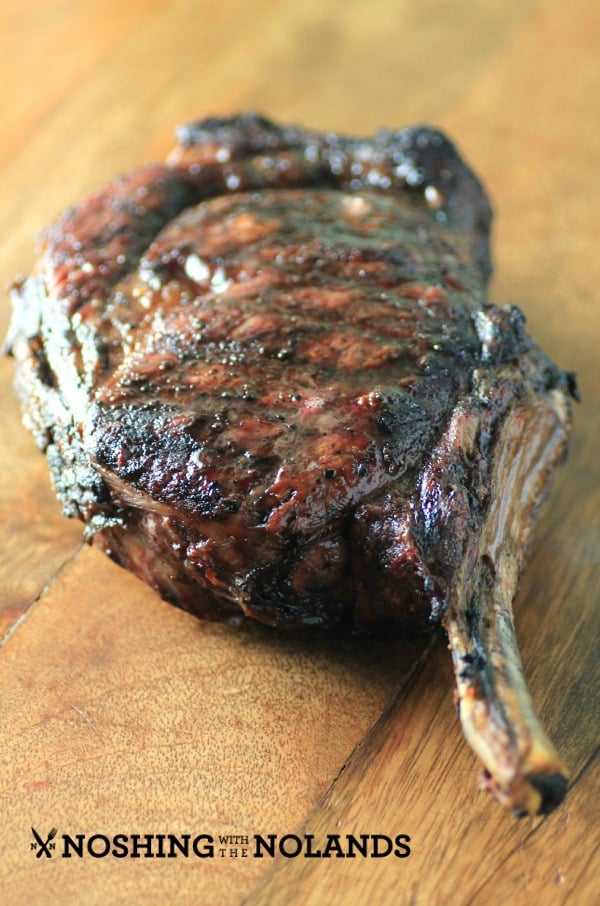 This is steak heaven!! What a magnificent cut of beef!!! All you need is simple salt and pepper on the steak, before grilling. Then serve it with this magnificent Brandy Peppercorn Sauce, it just compliments the beef so nicely. A little glass of red wine and some side salads you have an amazing special meal for summer or anytime!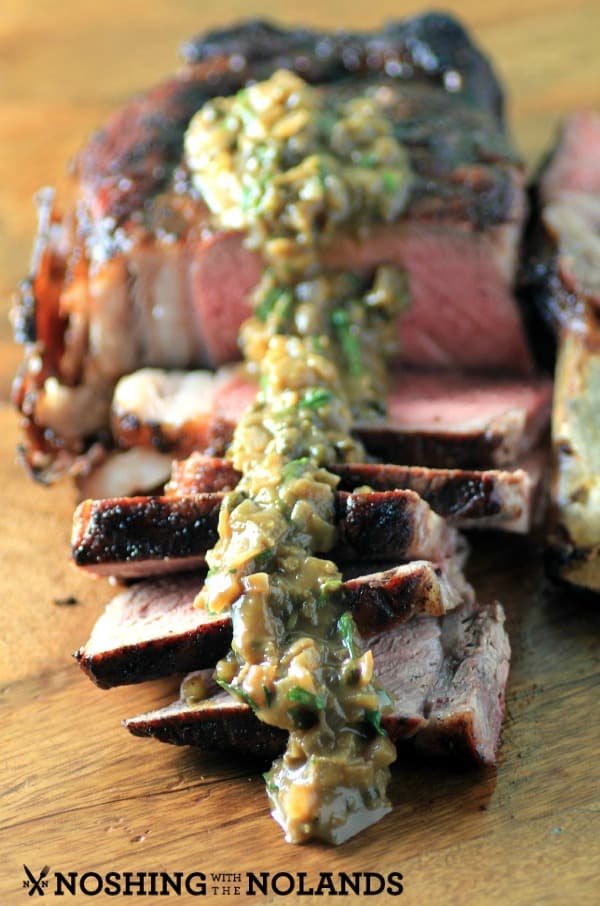 Come on over to Real Housemoms to see more pictures and to get the RECIPE for this magnificent entree!