Our church has a wonderful and vibrant leader, Rev. Natasha Brubaker Garrison, over coffee one morning with her, we discussed Grow Calgary and coming out to help this wonderful initiative. I instantly thought of getting the word out through our blog. Here is what it is all about!!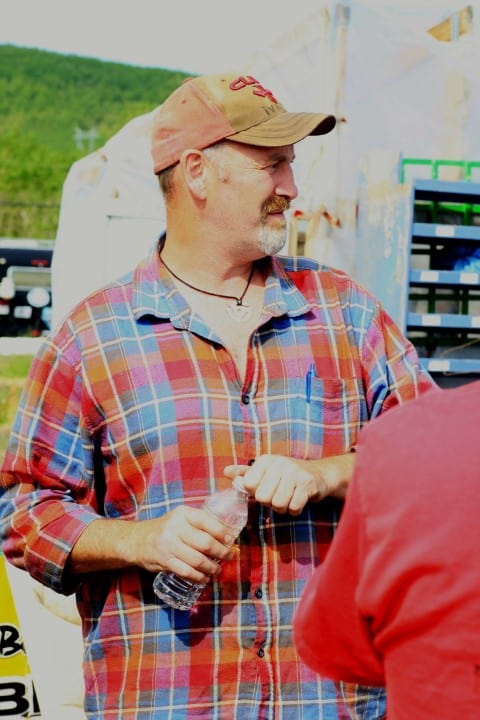 What an incredible vision this man, Paul Hughes, had and the immense undertaking of having this come to fruition!! Grow Calgary is simply, a farm that grows fresh organic vegetables for the Calgary Food Bank. What a brilliant idea!!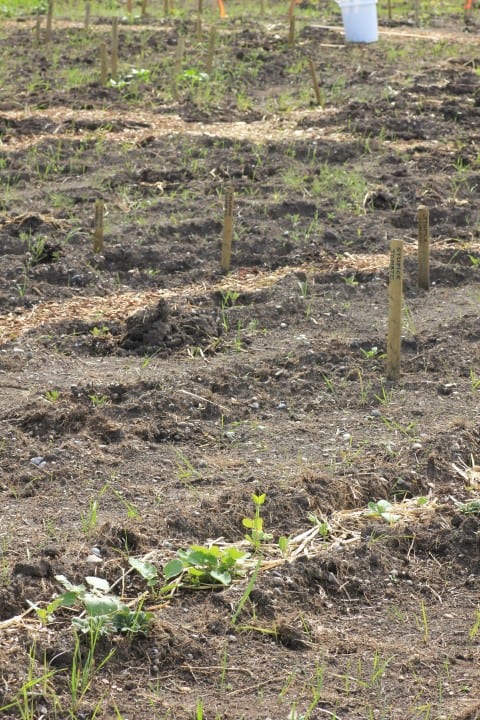 Simple idea, yes but so much back breaking work to turn land into farm land!! To get wonderful vegetables in our short growing season is a challenge.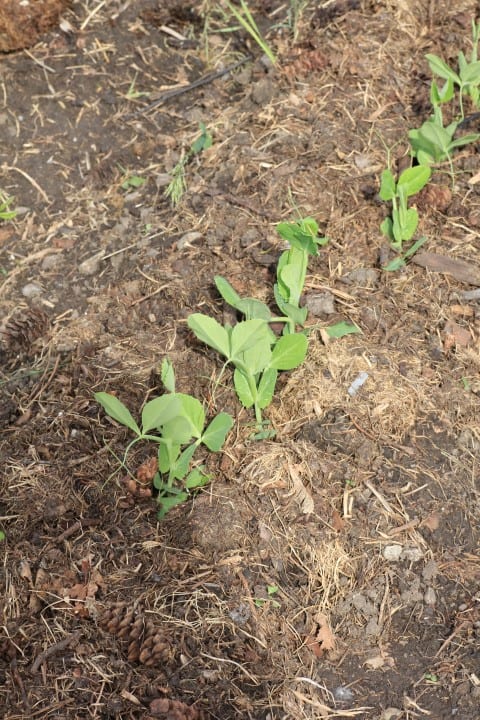 The land is crown land and at first they started on this little 11 acres but Grow Calgary has had the great fortune to receive 638 more acres to work with.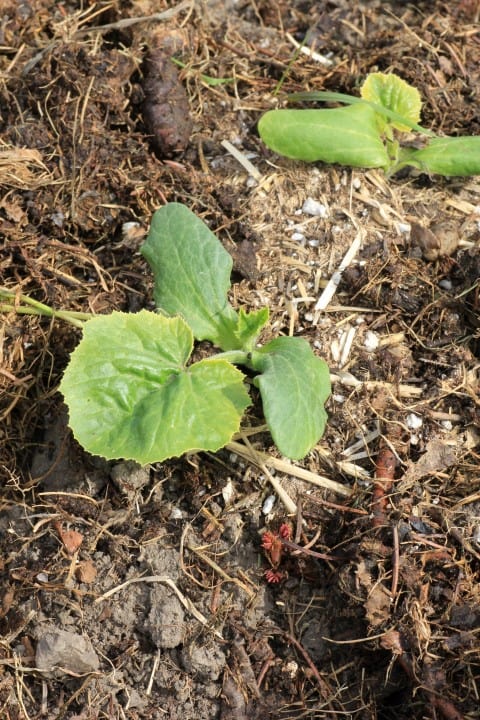 Such a satisfying thing planting something and watching it grow from a tiny seed!! God works his magic everyday!!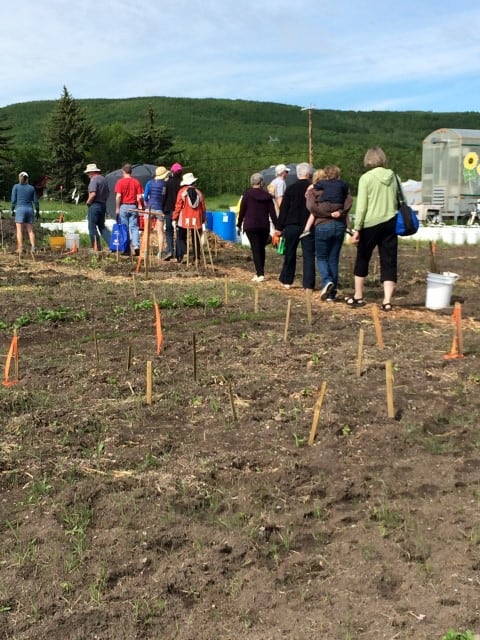 Our parishioners from St. Martin's Anglican Church volunteering their time to help out!!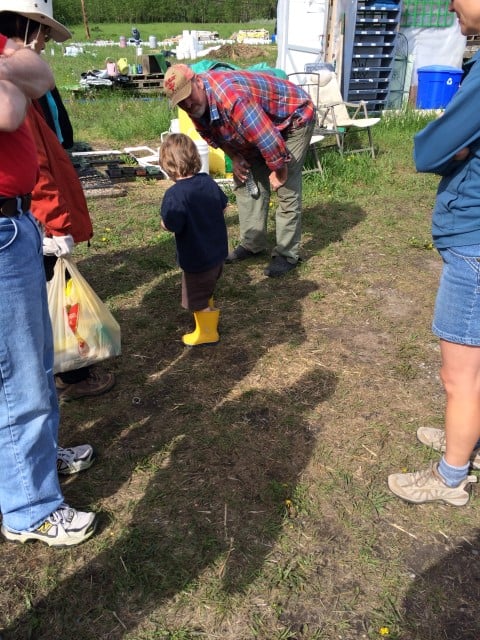 Even the youngest came out and could scatter sunflower seeds to help the cause!! Did you know that 1 in 5 Calgarians need assistance and that 42% of them are children!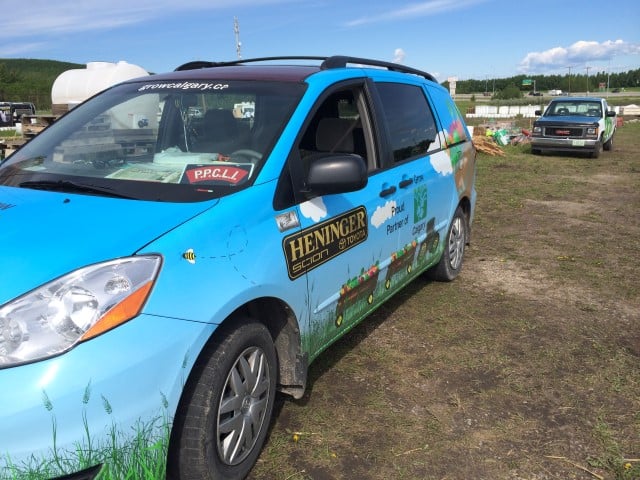 Grow Calgary needs donations and this van was kindly given to them from Heninger Toyota!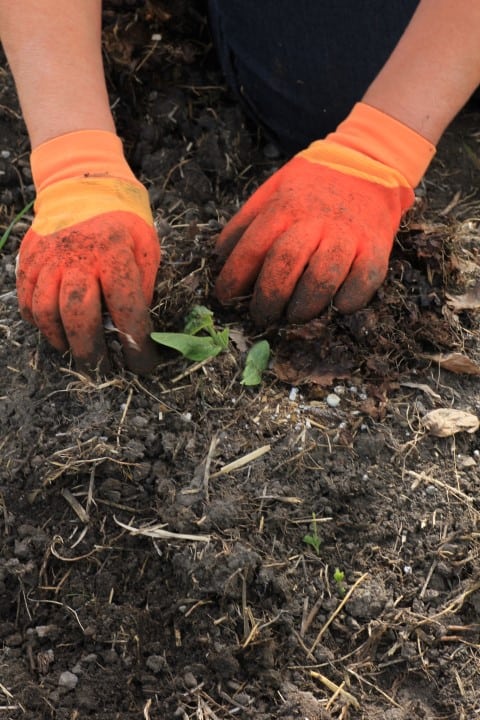 Helping hands from St. Martin's came to weed and mulch and work the soil.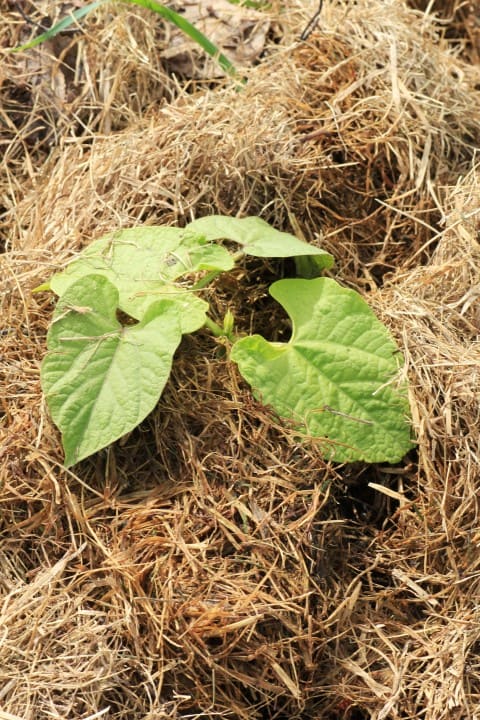 Plants do so much better with a little care, they don't need things aesthetically pleasing but light and water. Mulching helps them from drying out and keeps weeds at bay which would compete for that very much needed water.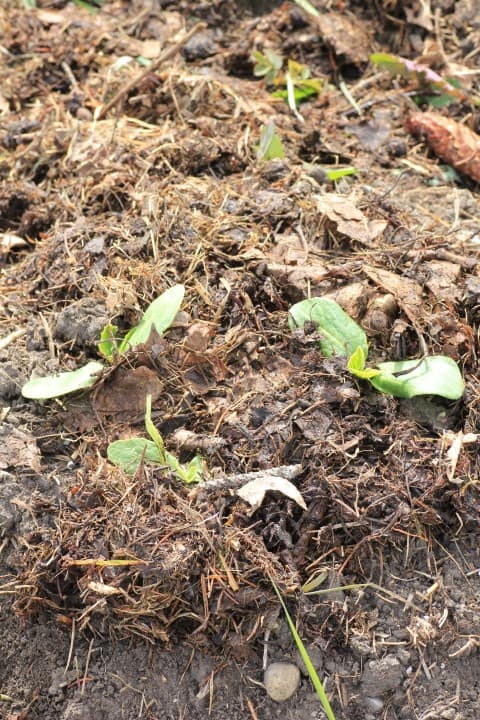 Seeds are planted in fours to get the best yield, one or more are bound to take, not leaving an area then barren.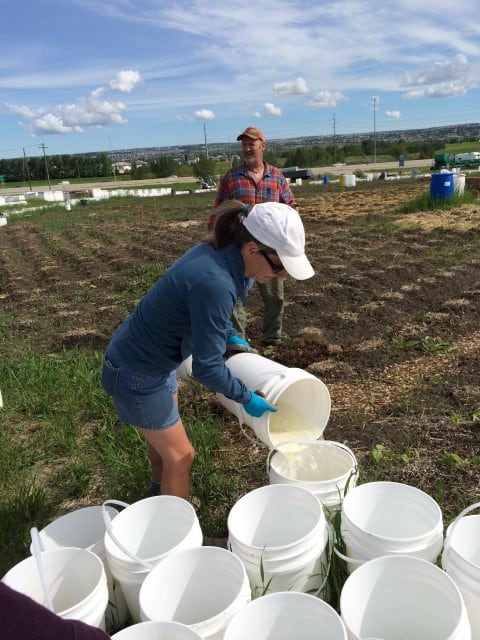 We have lots of rain in June so that is captured as much as possible using these large buckets.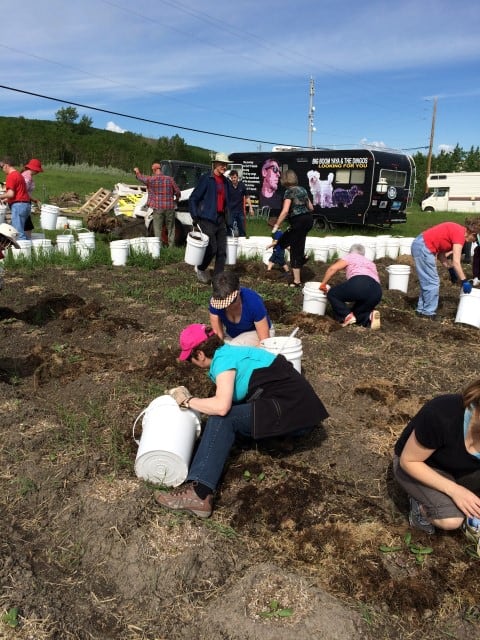 Parishioners hard at work!
There are big plans for Grow Calgary. They are working with Alberta Works to expand, to offer a re-skilling project to help men and women to change their lives around to become farm managers. Their hope is to have 60 locations, a few added each year to work the 638 acres, to become the world's largest urban farm and food access program.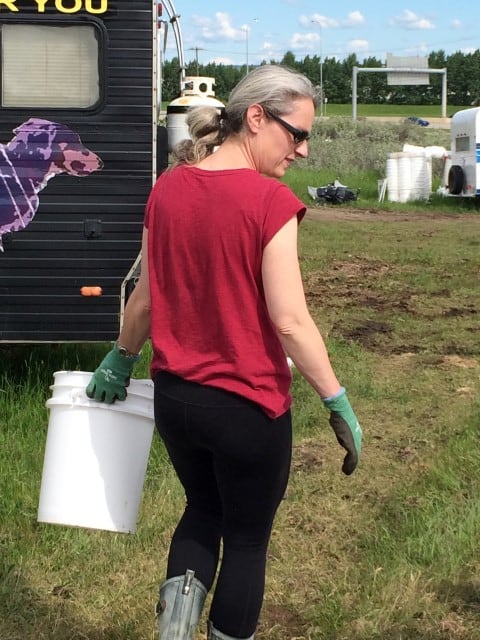 Rev. Natasha Brubaker Garrison!!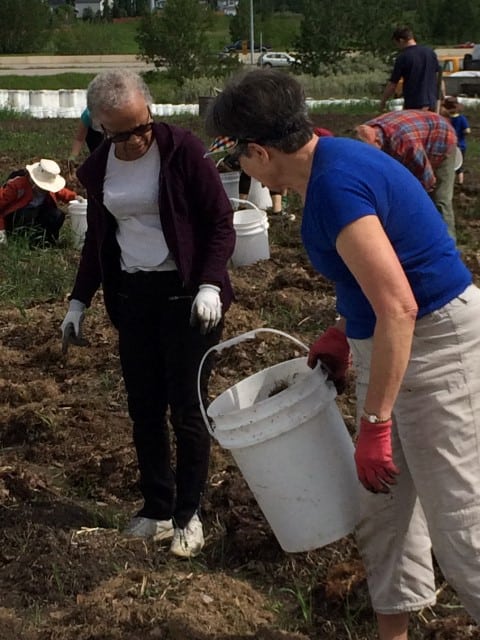 Fabulous to be local and sustainable, there is talk that some produce could be sold to local restaurants to help with the costs. Only a very small percentage of money needs to be brought in to make this work. What really is needed is people to help work the land and that will be from volunteers and then hopefully farmers through the program with Alberta Works.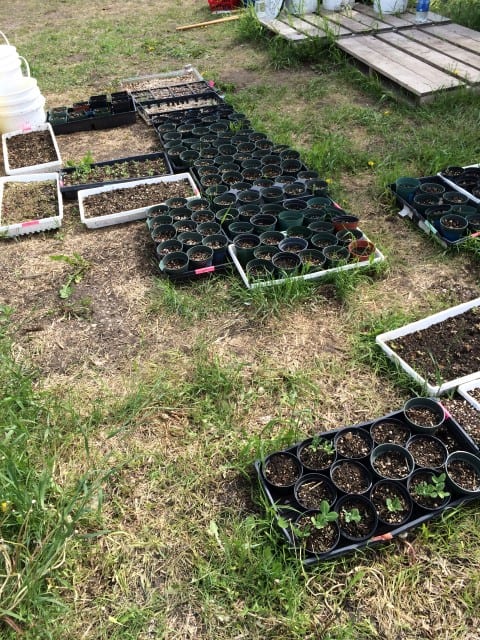 I can only imagine how this could work throughout the world to help reduce hunger and poverty. Imagine places with better growing seasons than we have!!
If they can get beautiful plants like this bearing vegetables nothing can stop them!! Go Grow Calgary!! Come here to volunteer or if you are a business you can sponsor!! It takes a community, come and help out.