Savory Indian Bread Pudding
I am thrilled to be guest posting today over at Mama's Blissful Bites with this delicious Savory Indian Bread Pudding. Amber has such a nice site and I really enjoy all of your recipes.
I love seeing what she has come up with in our group #SundaySupper, always creative and inventive!! We are now in another group together #TheSaladBar.
Amber is a SAHM with two children and hubby to care for. Amber's site is all about eating whole foods and living a clean eating lifestyle! You just can't go wrong with that!! Go exploring on her site and you will see all the wonderful recipes she has to offer.
This recipe that I am sharing on her site today it was out of this wonderful Easy Indian Cooking Cookbook. Come on over to Mama's Blissful Bites to see the recipe. You will love it!! ENJOY!!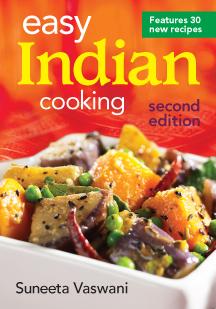 This recipe is from a book I am reviewing called "Easy Indian Cooking". It is a second edition featuring 30 new recipes and 8 additional photos. A delicious assortment of recipes from Street Foods, to Appetizers, Breads, Meat, Poultry, Fish , Vegetarian, Chutneys and so much more.
A cookbook filled with lovely pictures, guidelines, common ingredients of Indian cuisine, hints and tips and basic techniques. Also there are insightful cooking tips throughout the book.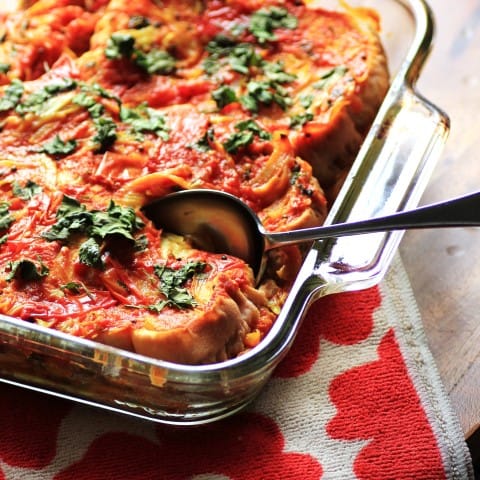 Excerpted from Easy Indian Cooking, 2nd Ed. by Suneeta Vaswani © 2013 Robert Rose Inc. www.robertrose.ca May not be reprinted without publisher permission.