Hapa Izakaya – Modern Japanese
Hapa Izakaya was celebrating their 1st birthday and what better way to do that than to celebrate with a party. Ken and myself were cordially invited to attend the Hapa Birthday bash to try out some of their Modern Japanese cuisine. The birth place of Hapa Izakaya – Modern Japanese is Vancouver but with our quick transportation system the freshness of the ingredients can still shine through.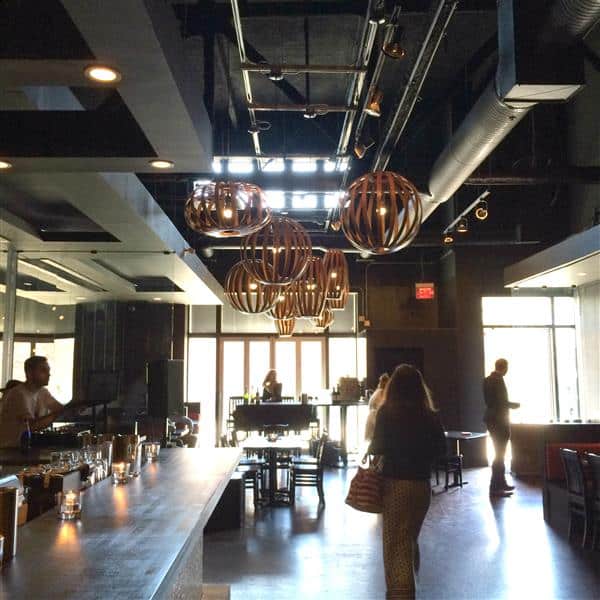 Modern, young and vibey is the feel when you enter. Of course the main part of the restaurant was cleared out for the party about to start!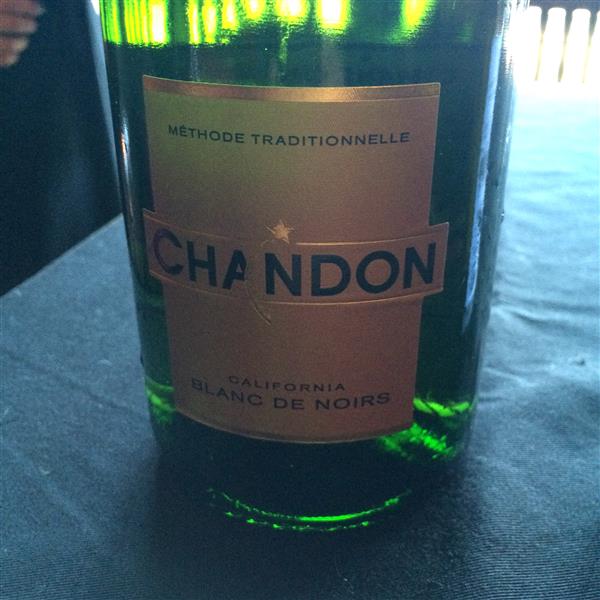 A celebration isn't complete without a little bubbly to enjoy, so that is where we began our evening.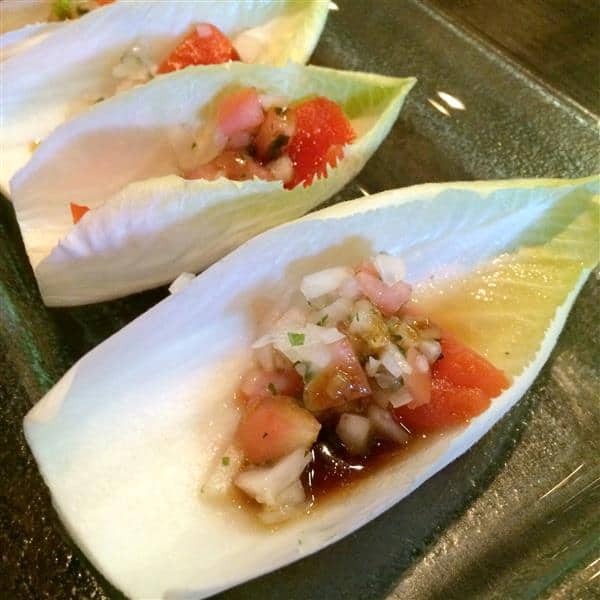 The food starting coming out right away and never stopped!! All was exciting and flavorful, turning up the usual sushi experience to a new level. This is a Sockeye Salmon Carpaccio, it was delicious, mild and refreshing.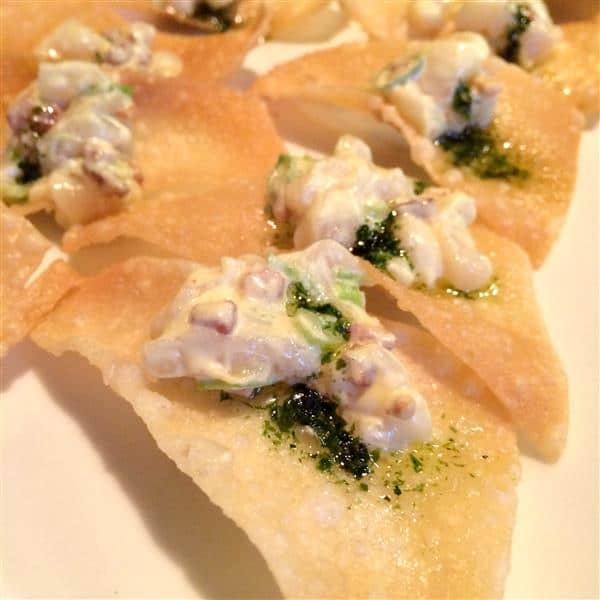 Scallop Tartare was one of my favorite, so funny as I never used to like scallops but served up on a crispy wonton chip and punched full of flavor what is not to love!!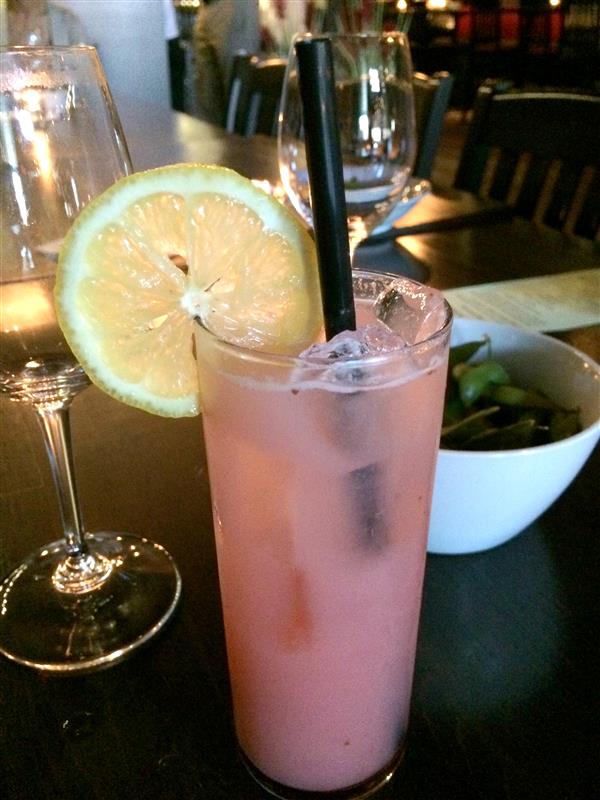 After a couple of munchies I was game to try their famous Hello Kitty cocktail, sweet and delicious with Calpis (Japanese uncarbonated soft drink), strawberry puree, Sobieski vodka and soda. This libation is perfect for summer with it's pretty in pink coloring.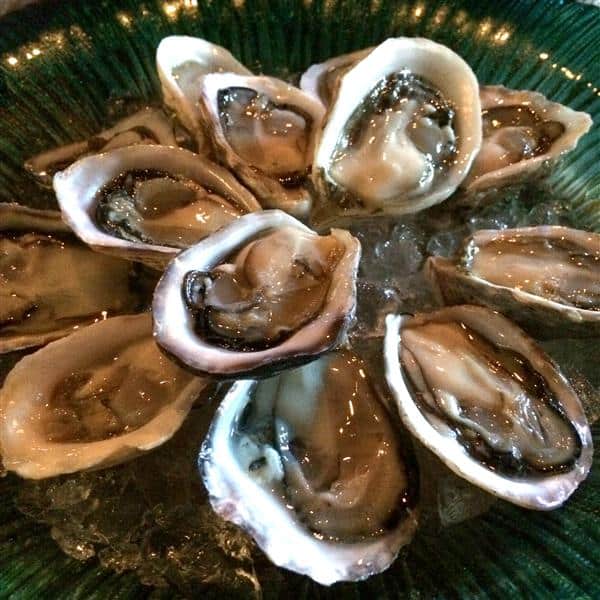 I love oysters but have never had Kusshi Oysters before, big meaty and full of flavor from the sea!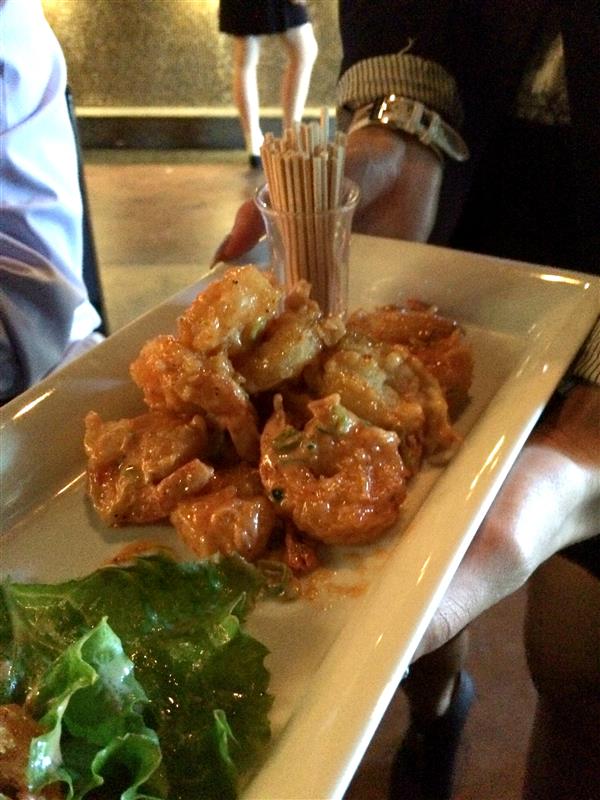 Ebimayo came out next, I could have had that whole platter myself. The prawns are flavored in a gorgeous spicy mayonnaise sauce.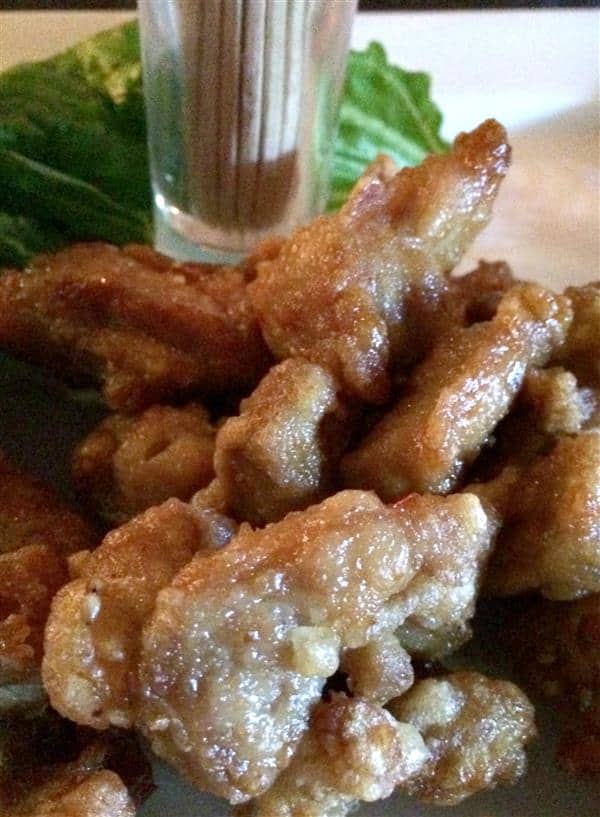 Chicken Karaage is deep-fried boneless chicken in a soy ginger sauce. Crispy, ultra tender, and lightly battered with a perfectly flavored sauce. Another dish that I could have hogged to myself!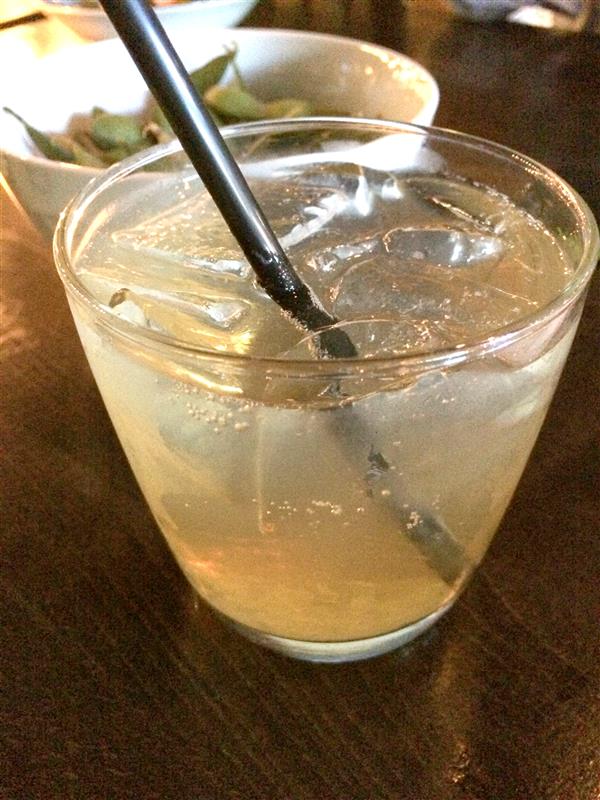 Time to try another cocktail and this one is called a Darjeeling Cooler and was created for this evening. Made with Kunizakari Darjeeling Umeshu (Sake), Absolut Pear Vodka, simply syrup, apple juice and soda. It was refreshing and delicious with both the flavors of apple and pear together.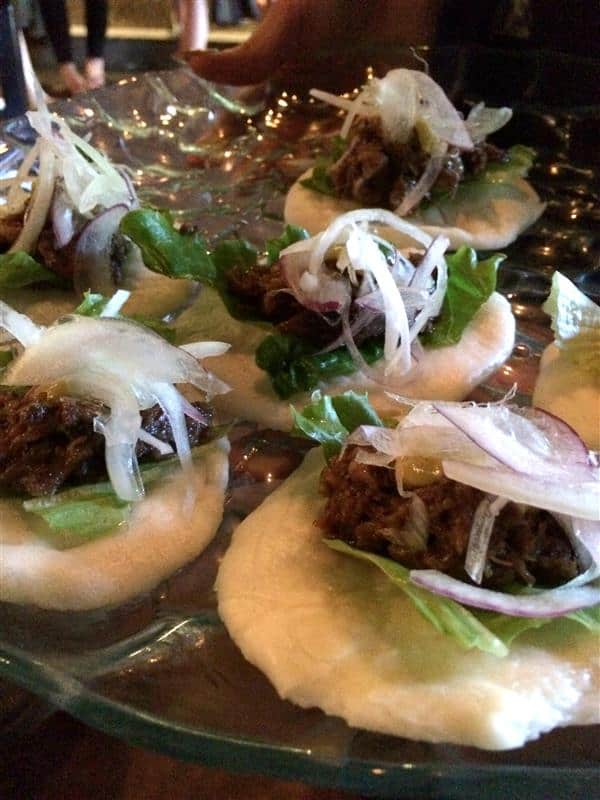 The dishes just kept coming out and this Braised Beef with Steamed Buns was superb with the tenderest of beef!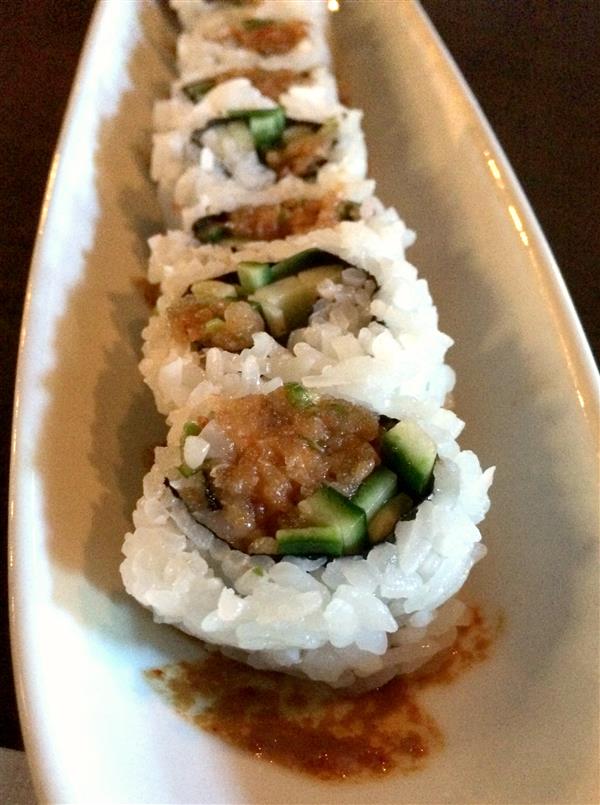 There were both Spicy Tuna Rolls (pictured) and Dynamite Rolls circulating around, both of which are always a must have.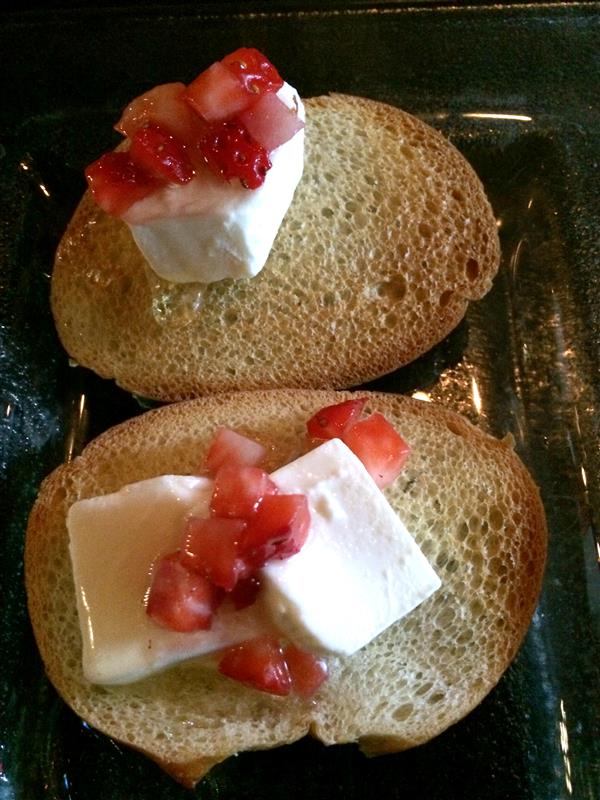 And if all of that wasn't enough they topped off the night with a little dessert. This intrigued me the most as they call it Cheese Tofu. It is actually mascarpone and served with fresh strawberries and honey on a melba toast like cracker. This is so simple and so divinely good!!
Come and check out all of Hapa Izakaya locations in Vancouver, Calgary and Toronto, hopefully there is one near you.