I have never had high tea before and of course what better place than to have high tea than in London. We asked the concierge at our hotel what recommendations she had to where, and if she could book us a reservation. High tea has become very popular and is now served from noon until 8pm, (at Fortum until 7:00pm). The concierge recommended High Tea at Fortnum and Mason. I had never been to this department store, had no idea, and high tea in a department store?? Okay, I was game for it all!
Do you know the origins of high tea? Well, in Britain in the 1600's only two meals were served a day. A very hearty breakfast (ale, bread, beef) and then a late day meal. There is lots of mystery as to who actually started the first "afternoon tea" but it was a lighter meal introduced in the mid 1600's and served between 3-4 pm. Catherine of Braganza, wife of Charles ll, king of England and who was also the Queen of Scotland and Ireland, from 1662 to 1685 has been given some credit to this. She was the one who introduced tea drinking to Britain, which was an unusual drink at the time. She found she was famished in the afternoon and couldn't wait for dinner. The Earl of Sandwich, John Montagu added his touch with of course the sandwich. Over the years the afternoon tea or high tea has developed into what we see today. Traditionally loose leaf tea is served, along with luxurious sandwiches of cucumber, salmon, egg and ham. Scones are served with clotted cream, jams and curds. Then a selection of cakes and pastries, the finer the better.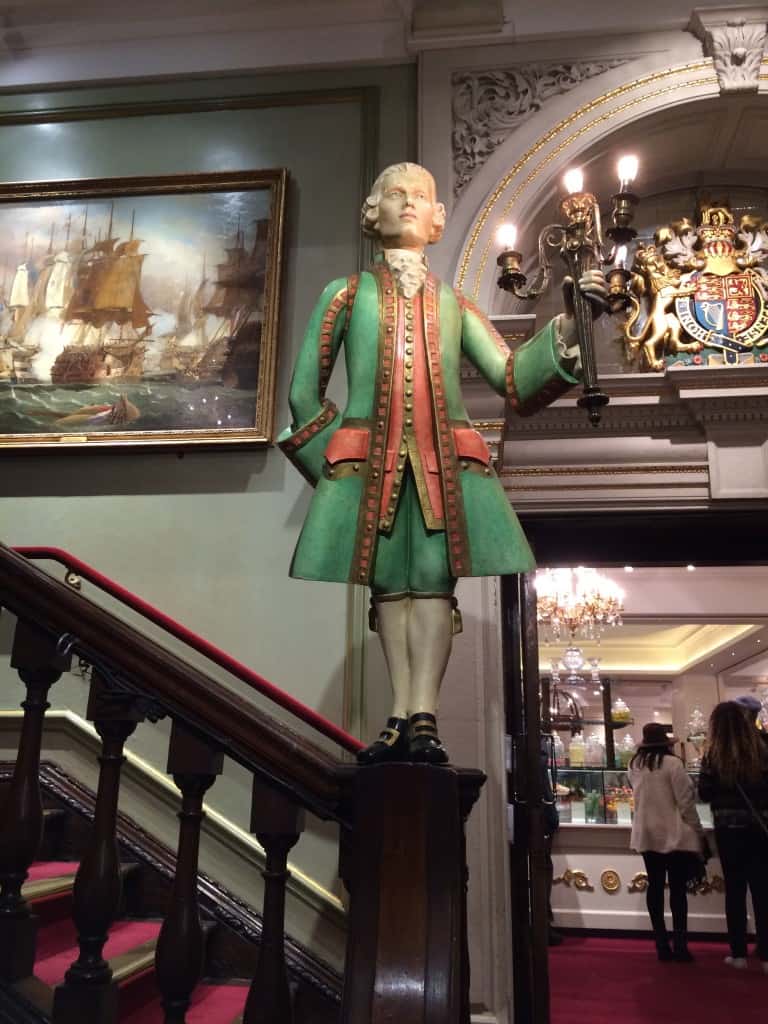 This distinguished gentlemen greets you when you enter!! Your high tea awaits!!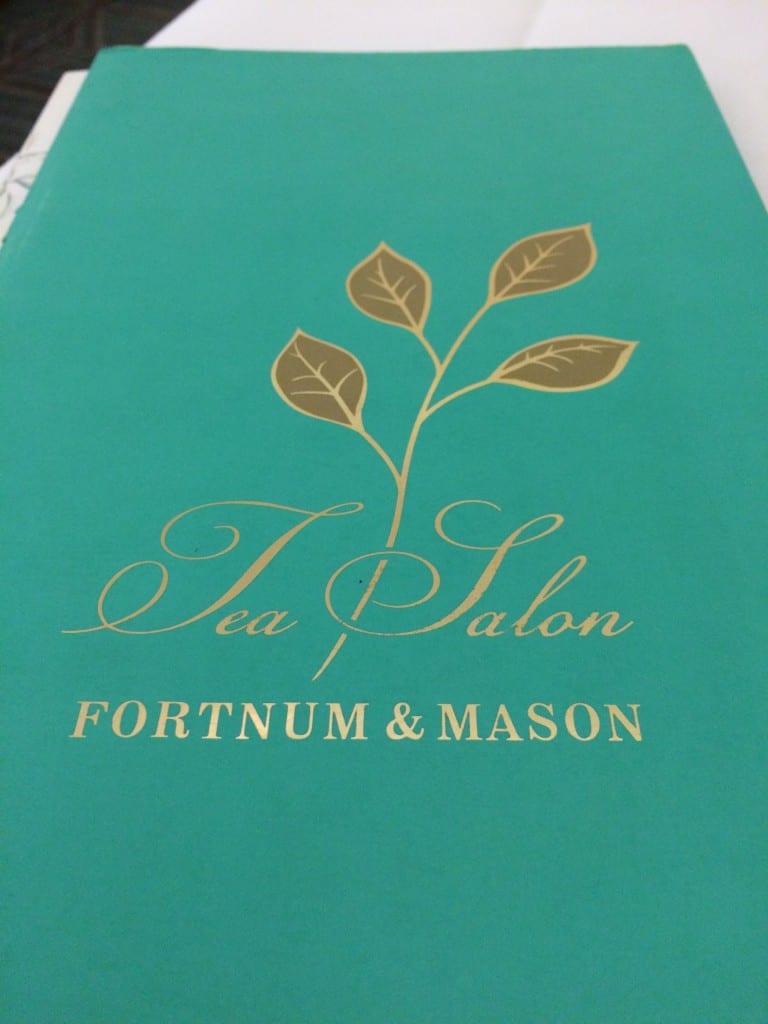 Everything was this pretty blue color, so delightful!! Have a little peak inside the menu HERE.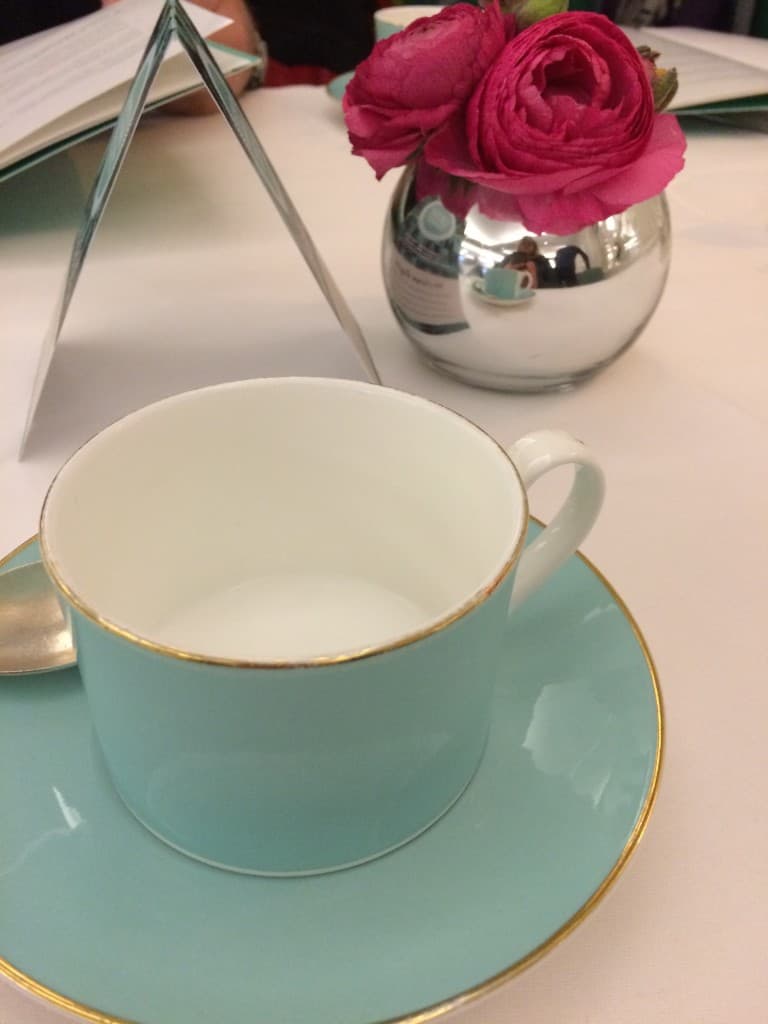 Fresh flowers of course and beautiful china!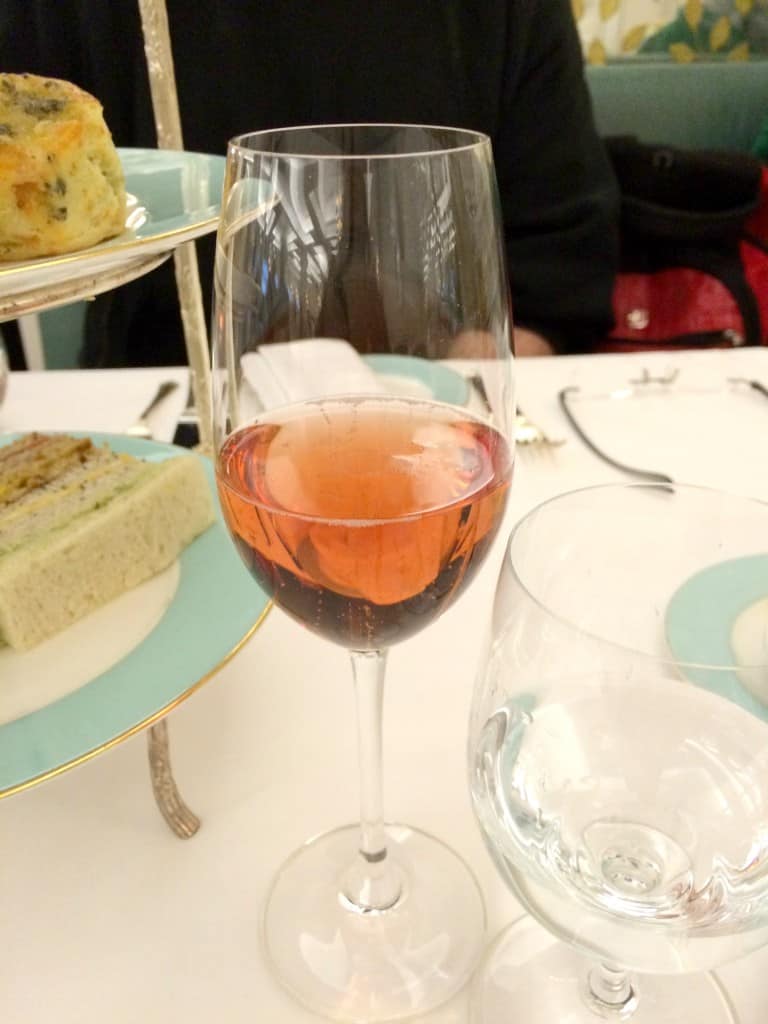 Ken ordered a gorgeous rose champagne to accompany the tea. It was perfect and perfectly delicious!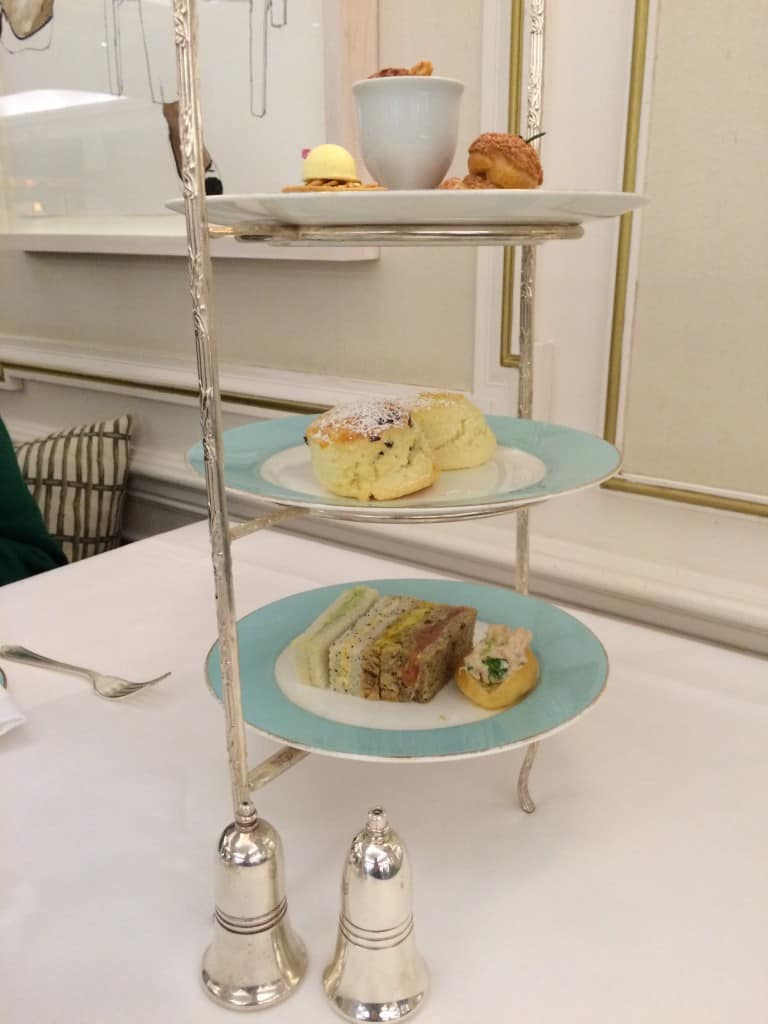 Amber ordered the sweets with her scones and sandwiches. You also get clotted cream, jams and lemon curd for those scones!!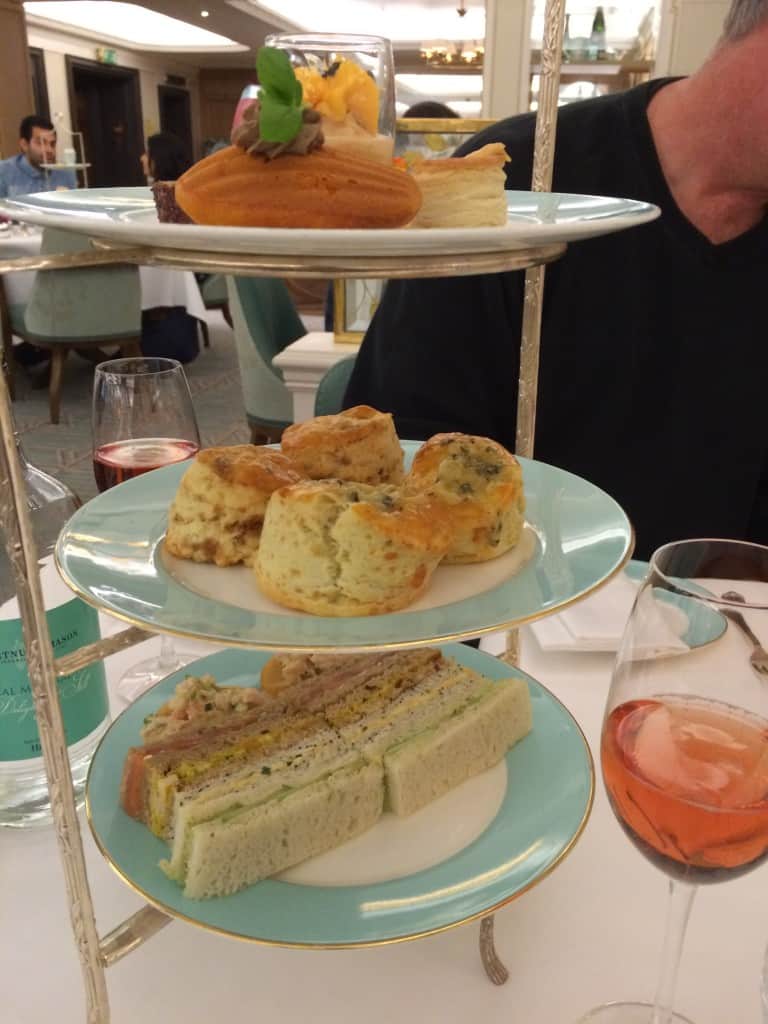 Ken and I went for the savory treats with our tower. You can have this all over again, and we did as this was dinner for us and Ken needs more than a petite sandwich. All was so good and then a dessert cart!!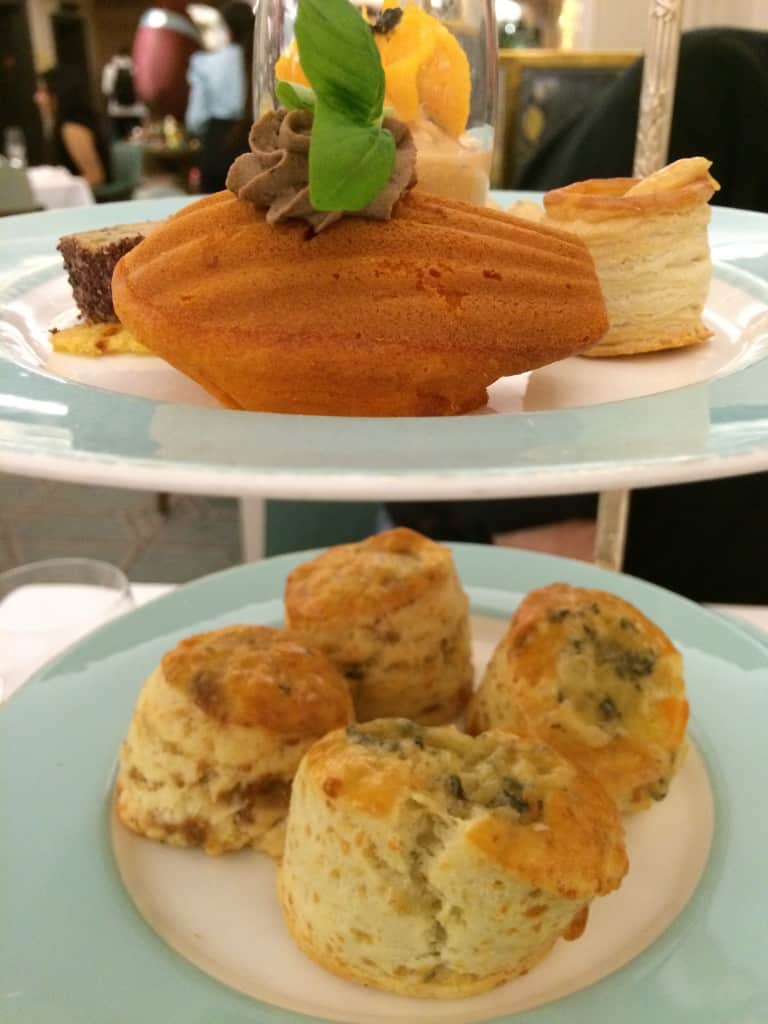 I loved the top row of dainty savories and then the cheese scones were heaven too!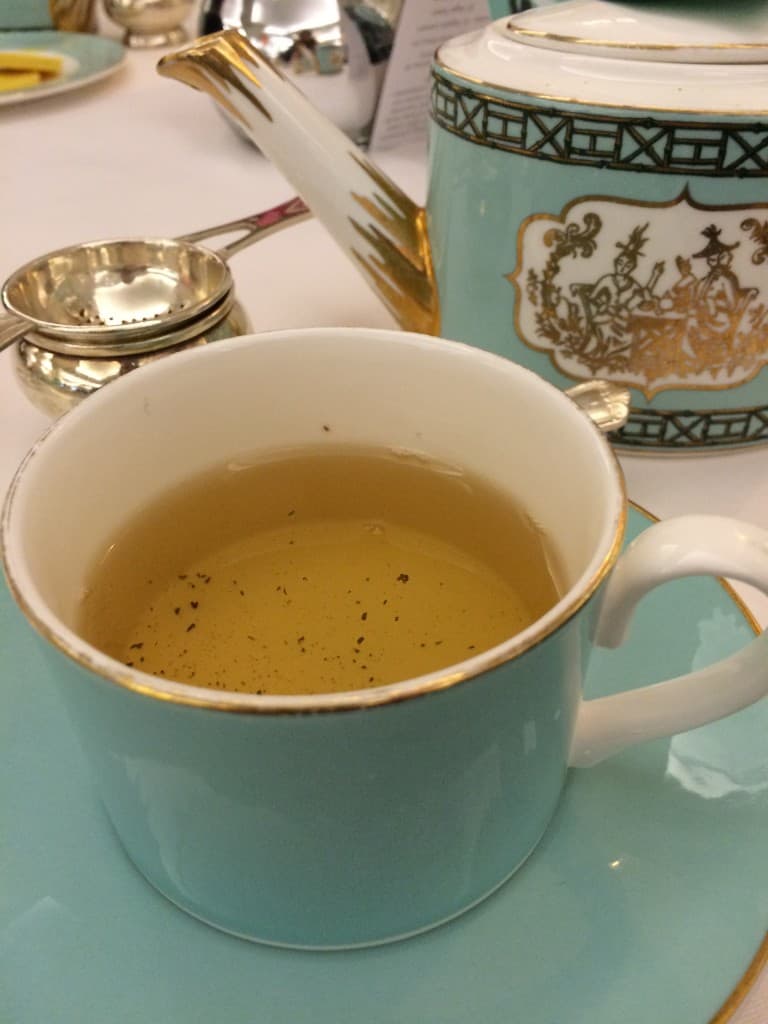 Could you read my tea leaves please? They have of course the best tea in world and so many to choose from.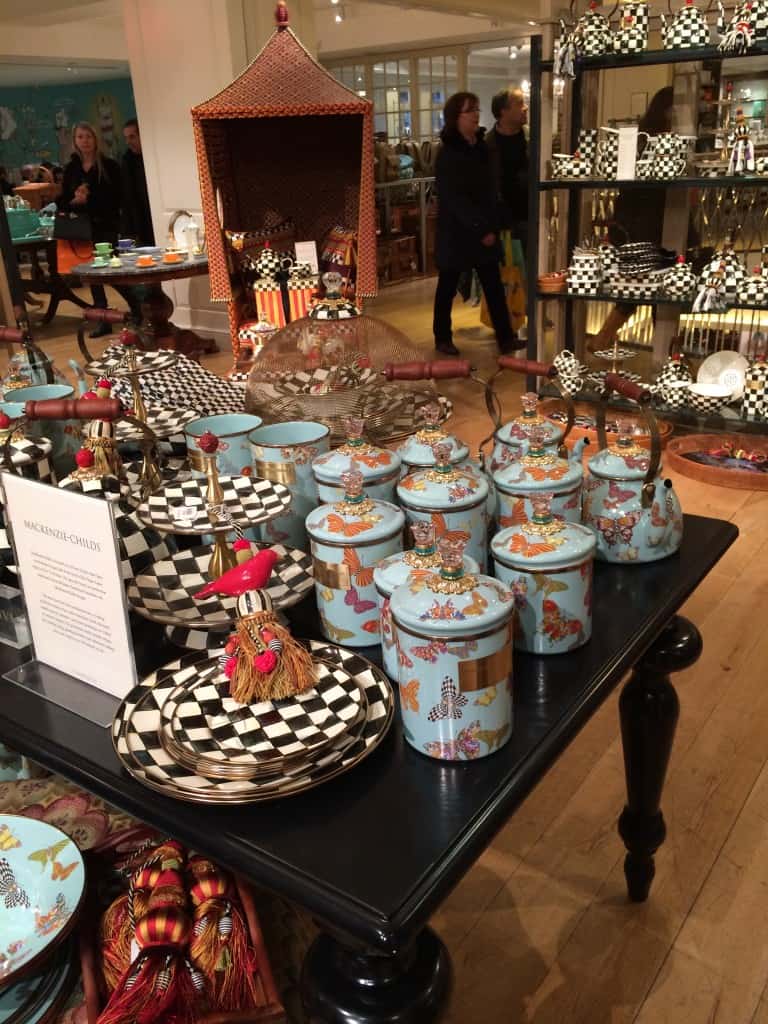 After lunch we did a little shopping around, I could have bought a million things in this store but the prices of course are a little dear!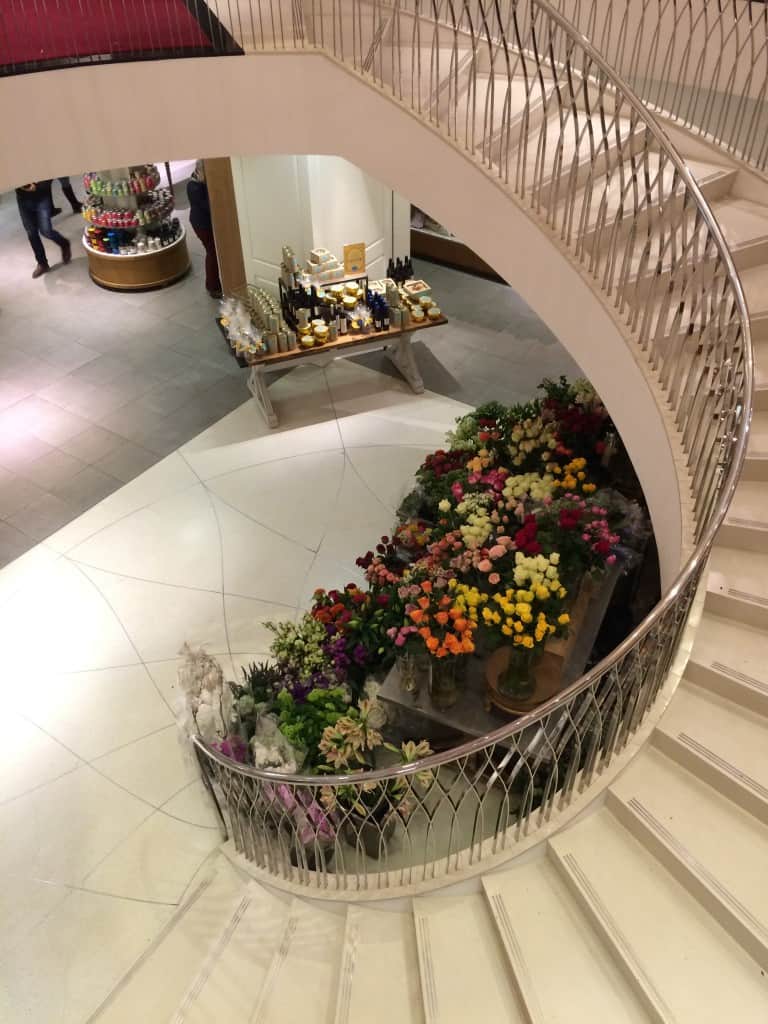 Every floor was exquisite, I could have shopped there forever!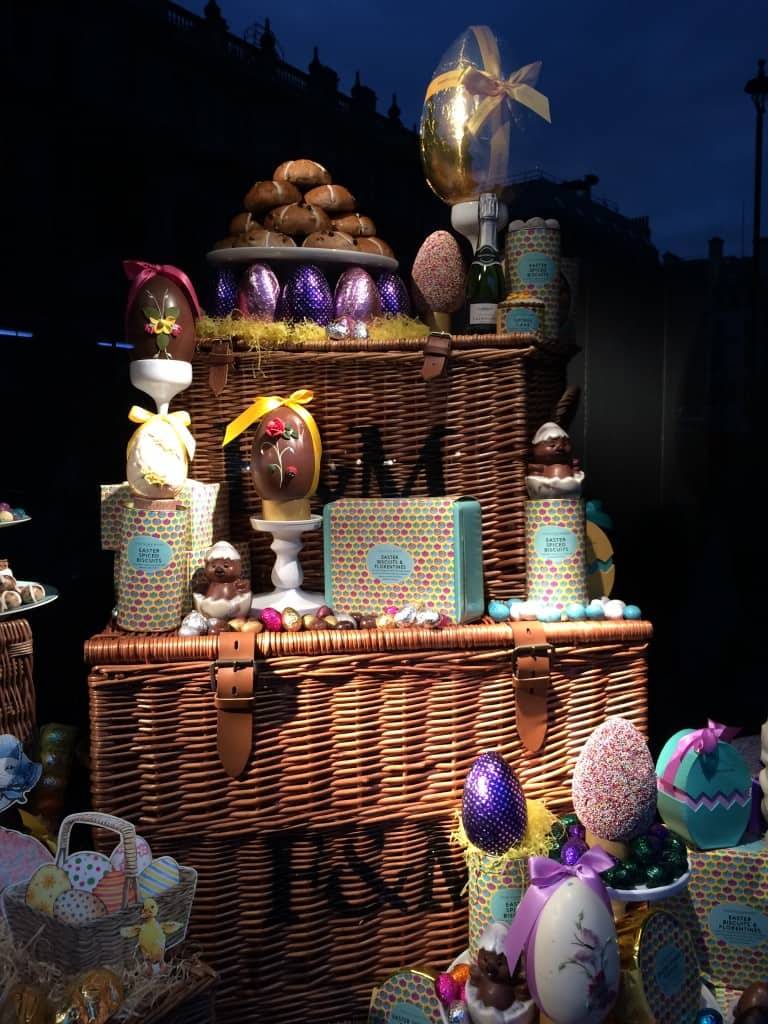 Their pretty Easter window had me standing and enjoying it for quite awhile!! Fortnum and Mason is a must visit in London, for high tea or just some divine shopping!! ENJOY!!