Holiday Cherry Noir Noel
We have a little cocktail for you today, Holiday Cherry Noir Noel has been pulled from the archives of two years ago. I love making creative libations and the list of ingredients now is endless with so many flavored liquors. Cherry vodka was the inspiration for the libation and is a fun cocktail for the holidays.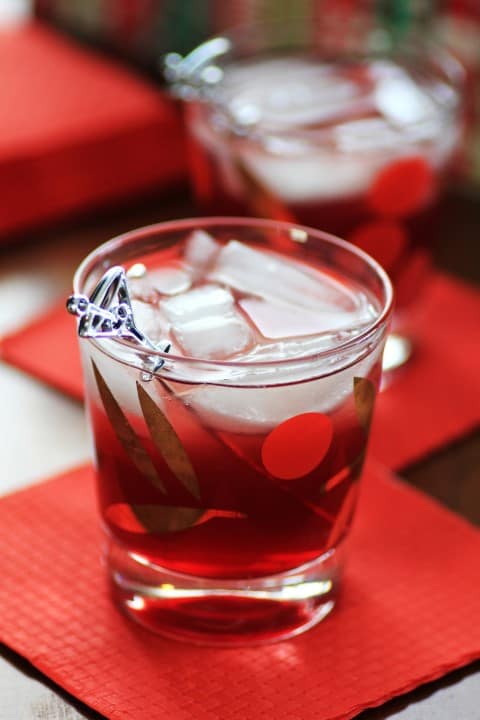 These glasses are vintage cocktail glasses and I love the punch of red. I got them from my great friend Nan, she is the queen of vintage anything and has an amazing flair for vintage decor. The cocktail is made festive with pomegranate juice.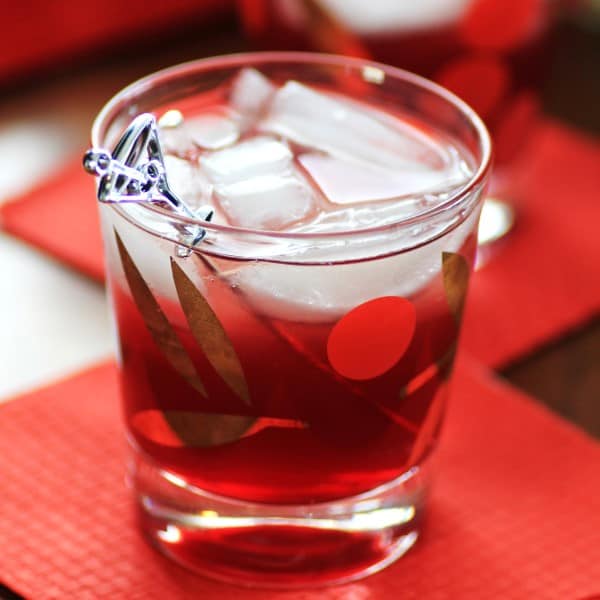 When celebrating over the holidays I always love to come up with a festive drink to share and this one is easy with easily accessible ingredients. For the original post and recipe pop over HERE!!
I want to wish all of you a very Merry Christmas and a Joyous New Year. Without all of you I don't have a blog to run. Thank you for your support, keep the questions coming!! I am delighted to reach out to each of you if I can. I look forward to be sharing with you many, many more ideas, recipes, pictures and a whole lot more on restaurants, products and travel with us from Noshing With The Nolands!! Cheers!!