This week is full of giveaways, this one is just the start!! It is the holidays and should be full of presents for you!!! Especially to all my faithful readers!!!  If you are familiar with our site you know that we review cookbooks and kitchen gadgets all the time. Fabulous cookbooks and gadgets for all occasions or diets. So today we are starting our week long giveaway. It is a fast one so don't hesitate to fill in your entry, you don't want to lose out on time!!!
First up for grabs is an amazing ChefAlarm, this one I did do a review recently and we love it. Come to see my ThermoWorks ChefAlarm and Thermapen post. You even get to choose your own color!! How exciting!!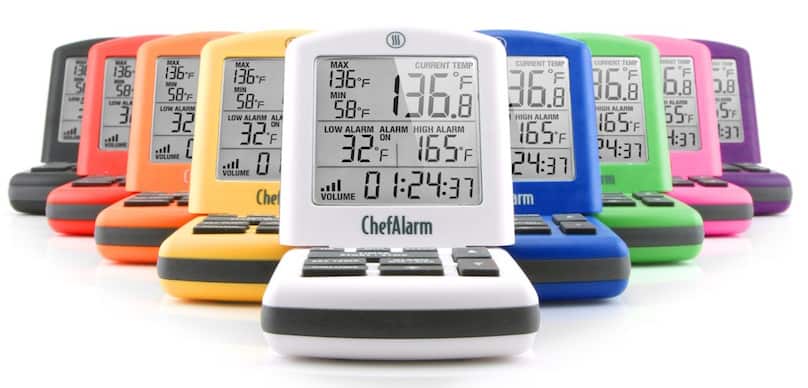 Lots of these cookbooks are brand new so I haven't even received a copy for review. Look at the great selection here. I am sure you would be thrilled to receive any of these!!
Homemade condiments are fun to make and also make a great gift!! What a delicious looking cookbook!!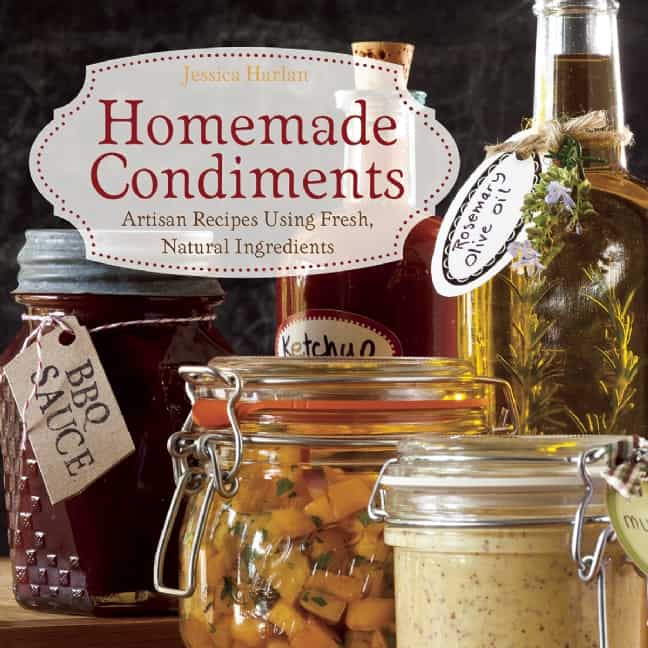 I can't wait to be trying some of these bad boys!!!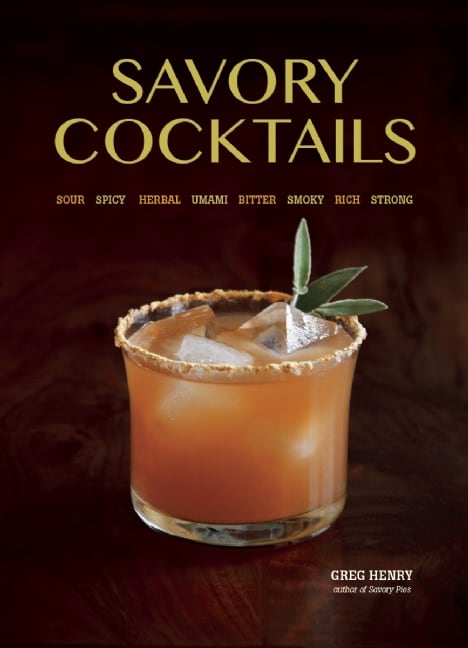 A whole cookbook on Southern Sandwiches, my mouth is watering!!!!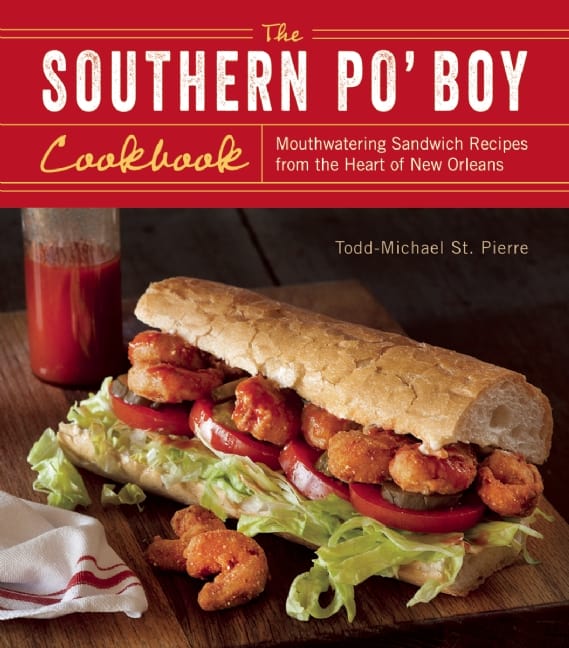 Sweet little petit fours are so dainty and fun to make!!!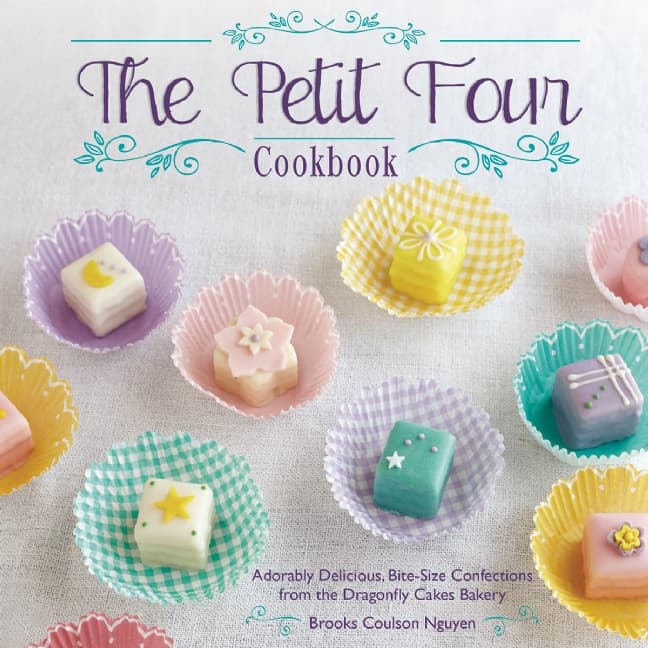 Such a wonderful craze this is, I love desserts in jars!!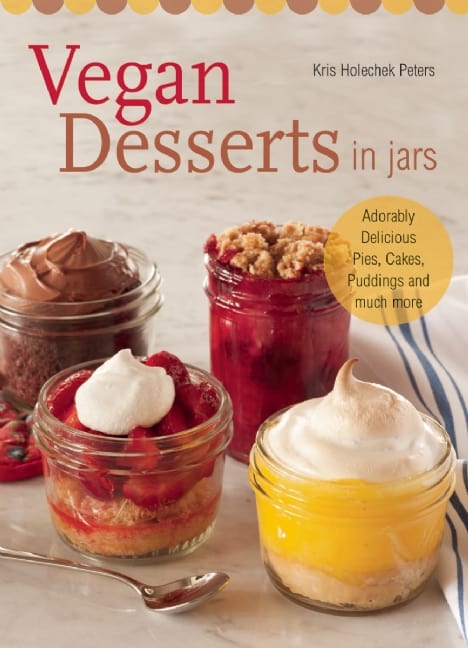 Artisanal breads are best done by hand and this gorgeous book will show you how, I can't wait to start baking with this wonderful cookbook.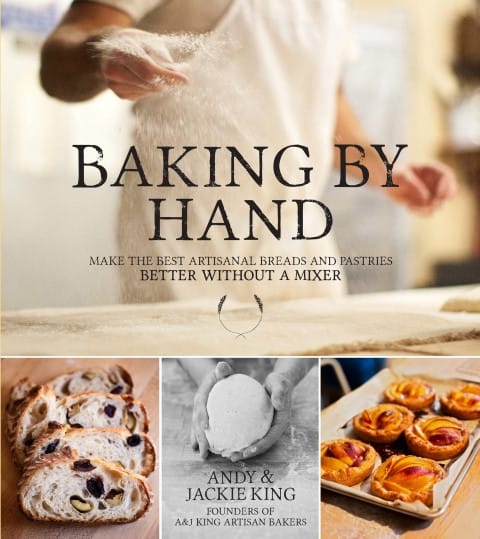 Doughnuts for Everyone and they are baked!! I know I will adore this cookbook!!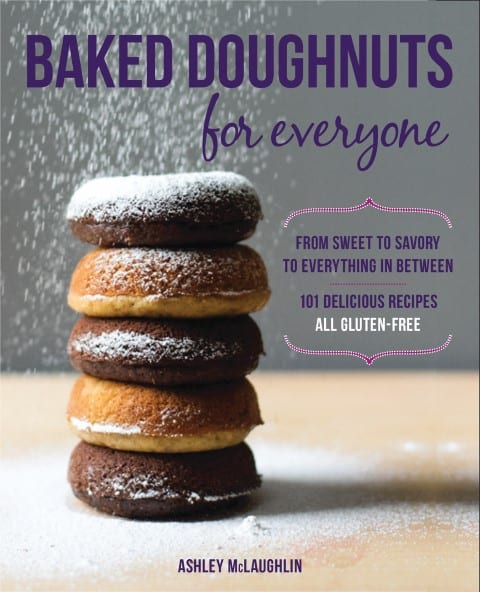 One of my favorite things in this world is cheese, I am excited to be trying this cookbook out!! 200 recipes will keep me going for awhile, love it!!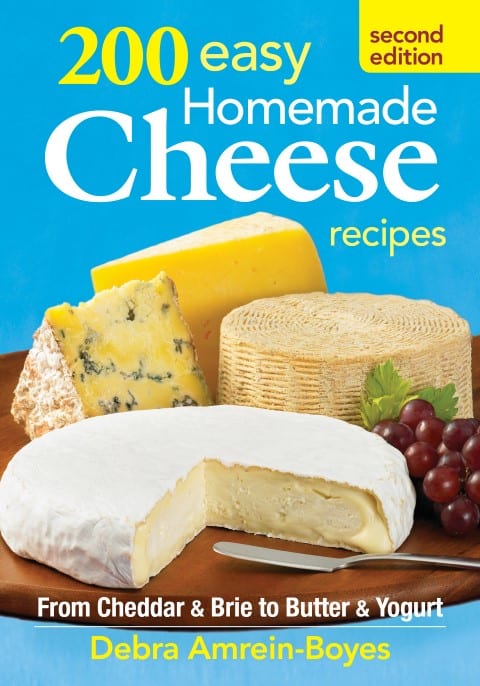 I will be also giving away two of my very fashionable aprons to two lucky winners.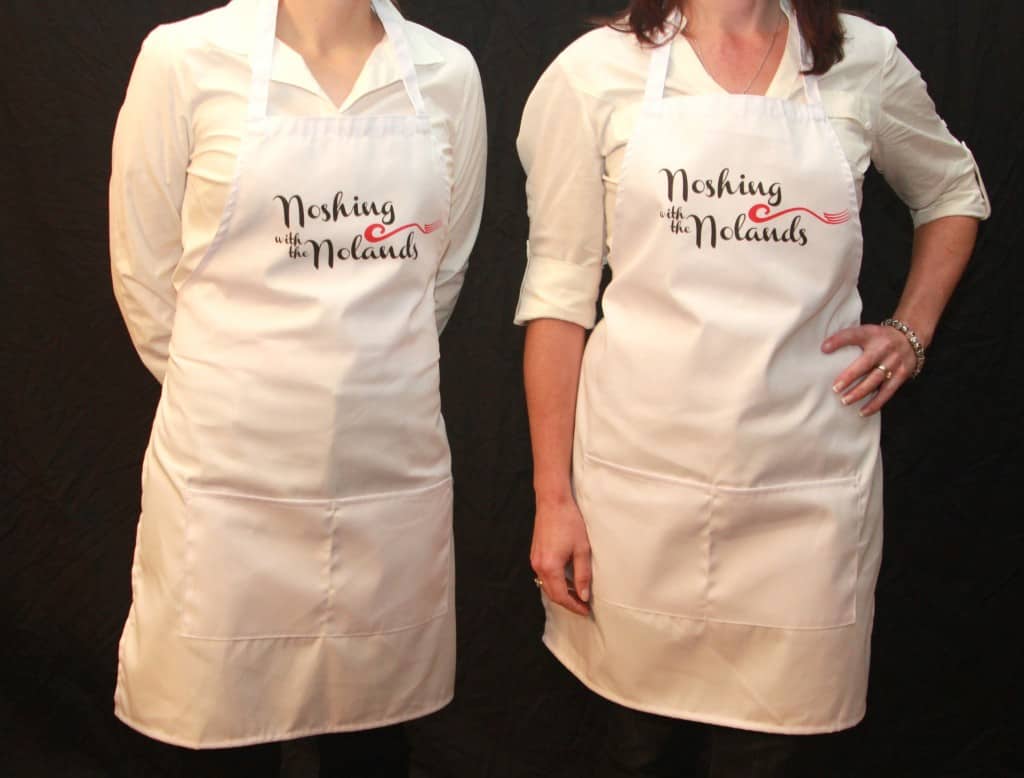 Entries are very easy, follow me on one of these social media sites and for each follow come back and tell me you have done so. You have to do separate comments or entries will only be calculated as one!
Follow me on:
If you have followed me on all of these already, I thank you, and you can get a bonus entry just by leaving a comment to which prize you would like the best. EASY!! GOOD LUCK TO YOU ALL!! HAPPY HOLIDAYS!!!
This giveaway is open to Canada and the continental US. It will run until December 16th at 9:00 am at which time random winners will be drawn. The chosen winner will have 24 hours to respond by email or a new winner will be selected.