I am doing my first Linky Party with these fine ladies. Shelley from Ground Beef Budget and Carolyn from Cookin' For My Captain. I am excited to present to you a Holiday Sweets party. What are your favorite sweets for this time of year? Fudge, chocolates, cookies, candies, confections, pies, cakes. You pick and share them up to a total of three please.
All I ask is if you could please follow me on Facebook, Twitter and Pinterest. I would greatly appreciate it. Also poke around and visit the others to see what wonderful treats they have come up with. We will run this right up to Christmas, so you can drop by again and again to see what has been added.
Here are the treats we have brought to the table. YUM!!
Red Velvet White Chocolate Chip Cookies by Ground Beef Budget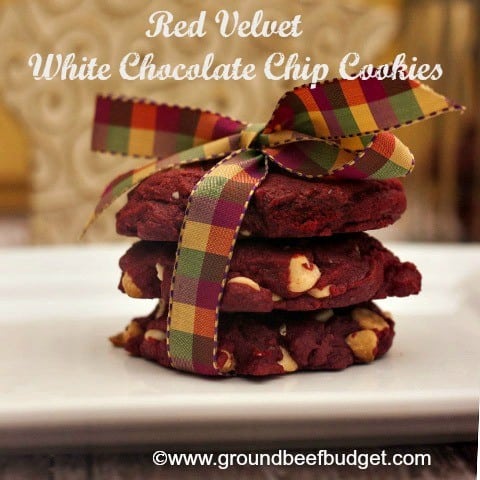 Quick Eggnog Pie by Cookin' For My Captain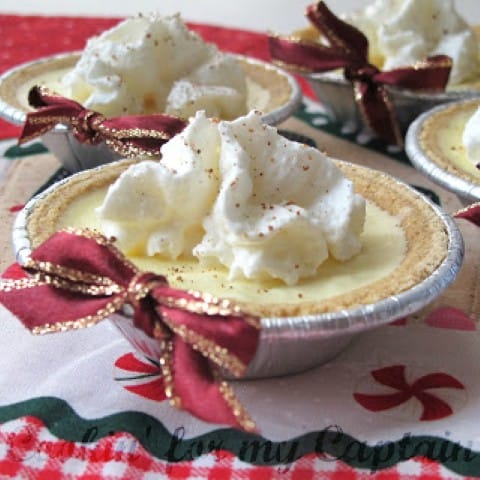 Rocky Road Chocolate by Noshing With The Nolands
Now come and add yours and have fun!!