How to Clean Your BBQ
Tis the season for grilling!! If you are disgusted about what you have found after that big summer BBQ, then you are going to require some tips to get it back in working order. Finding out How to Clean Your BBQ is so incredibly important, especially at this time of year.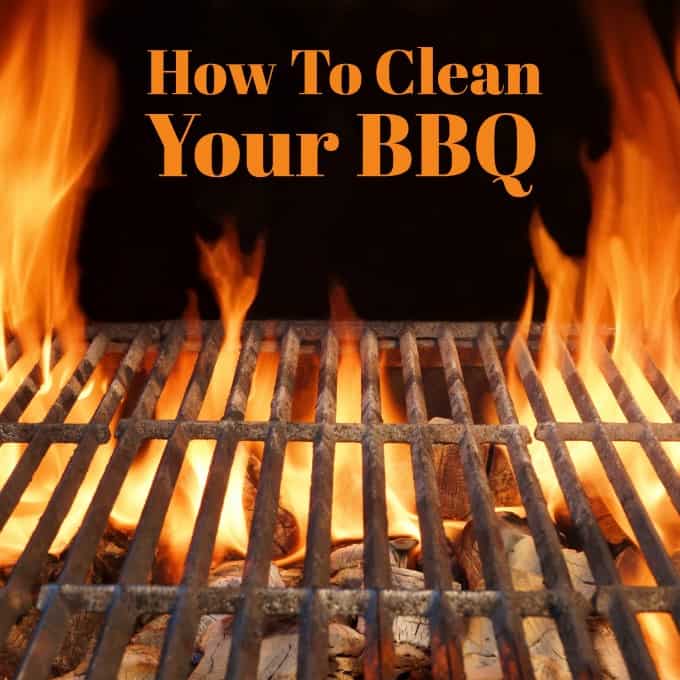 BBQ Cleaning Equipment
There are a variety of different cleaning items that you can choose from in order to get that grill squeaky clean.
The most often suggested gizmo is a long-handled wire brush, but we strongly advise against that. The bristles can easily become dislodged, stick to your BBQ and adhere to your food, causing a risk of it being consumed.
We suggest using aluminum foil or a nylon brush instead. Gather up some soap and get ready to use some good old-fashioned elbow grease.
Disconnect Propane and Soak Grates
The first step to effectively cleaning your grill is to ensure that you have turned off all propane to your grill and disconnect the lines.
Remove the grates from the BBQ and place them into a large bucket of hot soapy water.
Use a Vacuum
Use a shop vac to clear out loose debris and food stuff that has collected at the bottom of the grill. This is a great way to ensure that all tiny particles and debris are removed from the inside of your BBQ.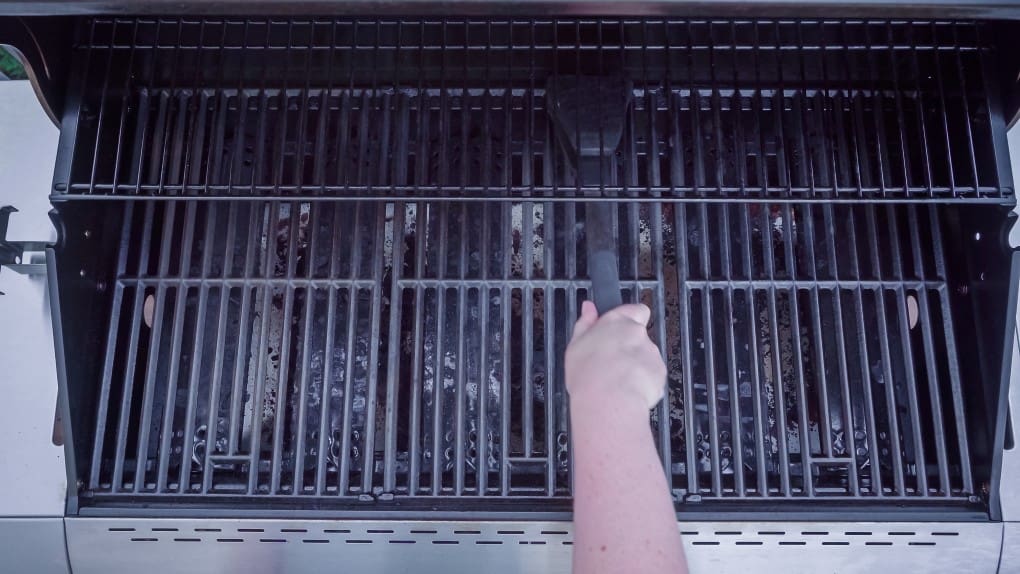 Elbow Grease
Use your brush or foil and scrub the grates of your BBQ down, removing all debris and stuck on food. If you are having a hard time getting the grill clean, allow it to soak a bit longer.
If you are still having trouble getting that stuck on gunk off, wait until the rest is cleaned. Then when the grill is reassembled preheat the grill prior to giving it an additional scrub. This will help the debris to come off easier.
Wash and Wipe
Using soapy water and a cloth, wipe down the entire outside of the grill. Avoid using abrasive scrub sponges. This can leave scratches on your BBQ so make sure to be firm but gentle when wiping and scrubbing the outside.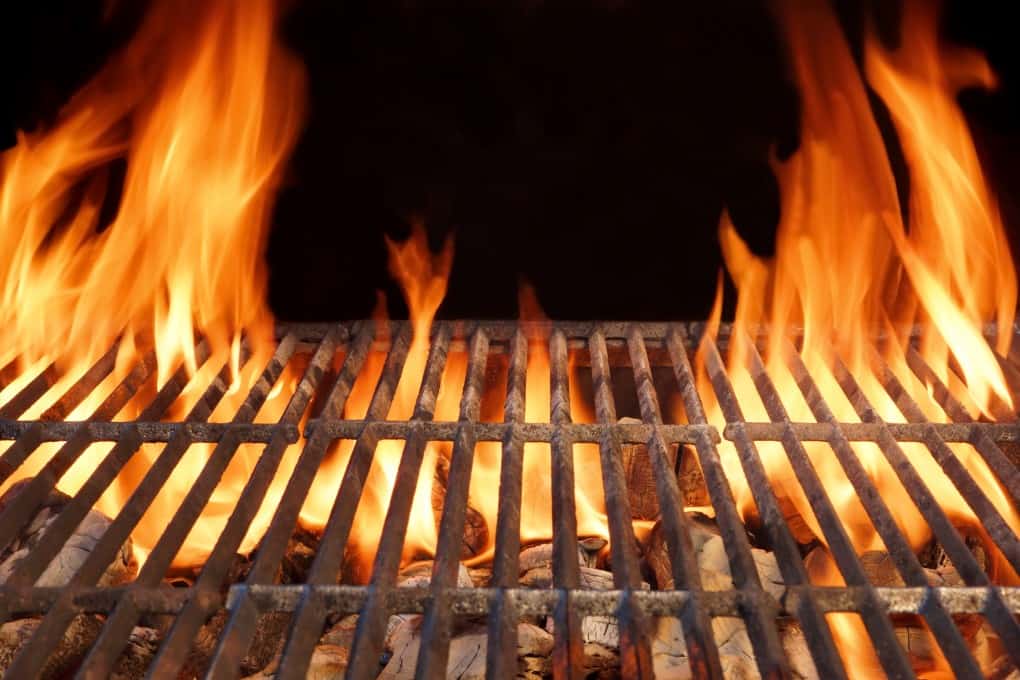 Finishing Touches
Vinegar is a fantastic cleaner for stainless steel. Fill a spray bottle with vinegar and water and spray it onto knobs and buttons to get them sparking clean.
Cleaning your grill doesn't have to be complicated. Just make sure to take some simple steps, use some elbow grease and get your grill BBQ ready.
Also come and check out our Best BBQ and Grilling Tips to get the most out of your summer grilling season.