How to Clean Your Slow Cooker
Slow cookers are designed to leave little mess and keep dinners going strong while we are off living life. Sometimes though, even kitchen superheroes need a bit of a break and after a long season of cold nights and messy dinners, your slow cooker could probably use an in-depth cleaning. So freshen up that appliance and learn How to Clean Your Slow Cooker!!
Luckily, cleaning a slow cooker can be just as easy as using one to make a meal. All you need to know is how to do it quickly and efficiently. Include this along with spring cleaning your kitchen.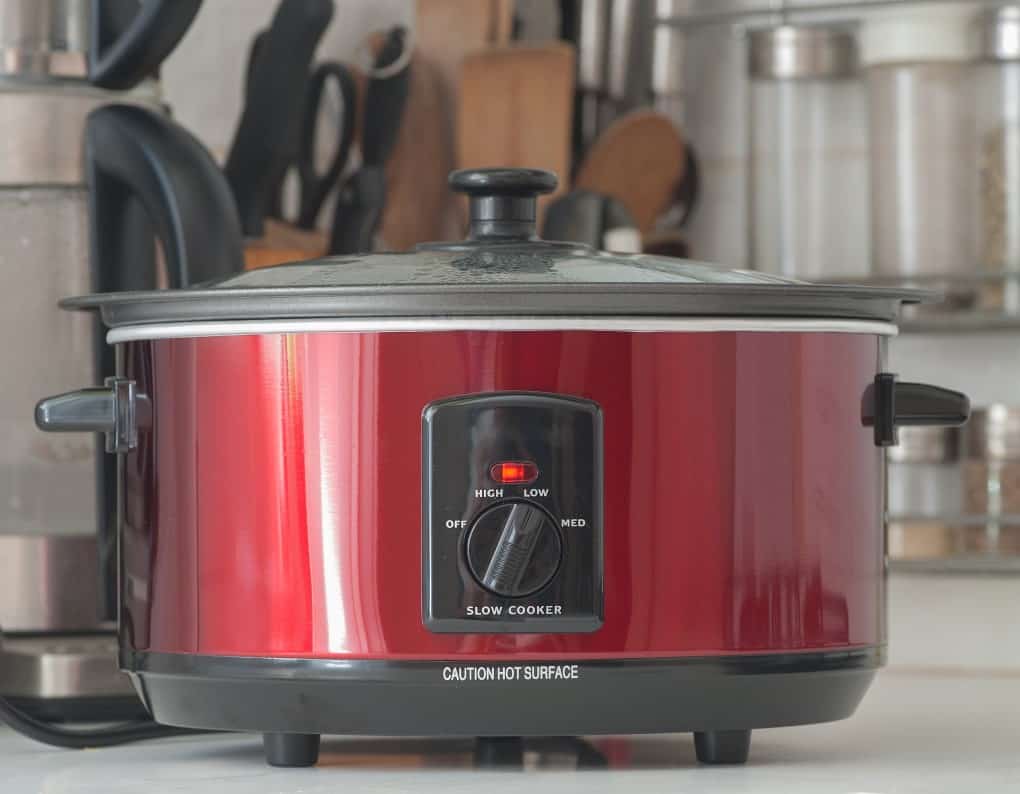 What you Need
Water
White Vinegar
Baking Soda
Slow Cooker
Elbow Grease
Let it Self Clean
A little bit of baking soda and dish soap can help to remove any food that may be stuck on to your slow cooker. Sprinkle a bit of baking soda onto those tough, stuck on spots prior to scrubbing.
If that doesn't fix the issue, you can pour about ¼ cup of baking soda into the pot and fill it with soapy water. Once full, put the lid on your slow cooker and set to cook on high anywhere from 2-4 hours.
Use Vinegar
Dark coloured slow cooker inserts can develop a yucky looking white film. This film is just a build up of mineral deposits and won't affect the cooking of your meals.
However, if you want to remove the film you can do so with vinegar.
Fill the insert of your slow cooker with water and 1 cup of vinegar and allow to soak overnight. Once you have let the mixture soak in, you can wash and dry your slow cooker in the usual manner.
At this point, the white film should have dissipated or at very least, become much less noticeable.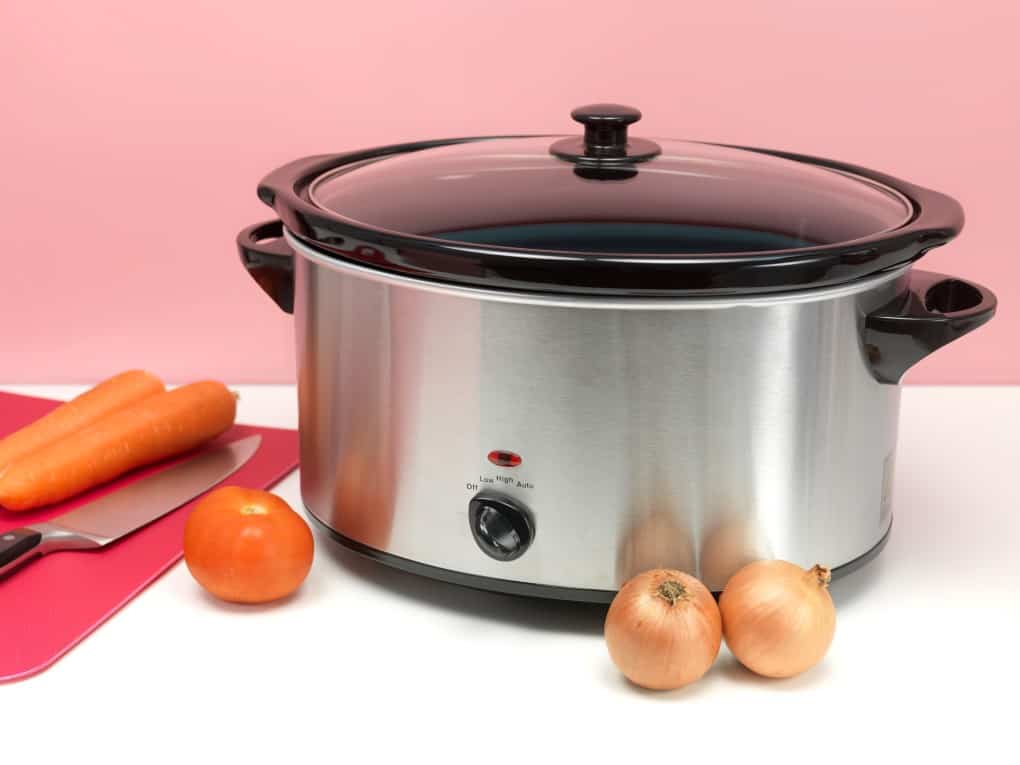 Don't Forget the Inside
Remove the liner from your slow cooker and you are destined to find some yucky cooked on gunk in there. This is from any spillage from serving or cooking meals with your slow cooker.
Use the same vinegar and water mixture from above and put it inside the base. Allow it sit overnight and then give the sides and insides of the slow cooker a good scrub and wipe out with a paper towel.
Just make sure your appliance can be cleaned using this method as some may not be able to get wet on the inside in this manner. If so use a damp cloth with baking soda or dish detergent and give it some elbow grease.
The slow cooker is a kitchen staple, helping people create healthy homecooked meals no matter how busy they are. No matter how useful the slow cooker is, it still requires a little TLC every now and then. Cleaning your slow cooker doesn't have to be difficult, especially if you remember to do it often.