I have been wearing eyeglasses for a number of years now. I can't live without them. I use them mainly for reading but I am doing that all day long!! Sitting at my computer blogging, they are a necessity. Reading a recipe, I have to have them. Out for dinner to read the menu, they are so needed!! So I wear my glasses pretty much all the time.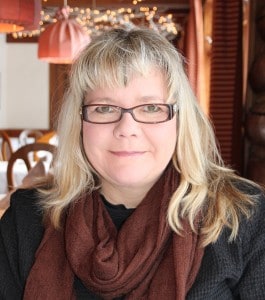 I was contacted by GlassesUSA.com to tell all my readers about the amazing deals this company has to offer. Who doesn't like a deal? They are an international company so they will ship to us in Canada also.
They have loads of designer frames too!! From Coach to Jones of New York to Guess just to name a few. All at a discounted price!!!
You can order everything online now and it is such a fast and convenient way to shop. From your finger tips to your door. What could be easier? Not sure how to order glasses that will be right for you? They have a tips guide to assist you. Plus this great virtual mirror program below.
They have a full guarantee when ordering your online eyeglasses, much more than you would get from a local store. A 100% satisfaction guarantee. So save some money and shop GlassesUSA.com today!!