Fall is officially here and you see it when you are looking out the window at the multicolored leaves flying in the air. You also see it in the stores and Indigo this season has a spectacular collection for everything you will need for home decor and entertaining for fall. They also have extensive collections for baby, kids, paper, electronics and of course books. Plus loads more that you will have to go see for yourself!!
I love grabbing a coffee and strolling the aisles in Indigo. I can always find something that I fall in love with. That must have item!! They seem to jump into my arms!!
Something like this cute little pillow! Plus, I have a blanket fetish, can never seem to have enough!
Indigo Fall 2014 Collection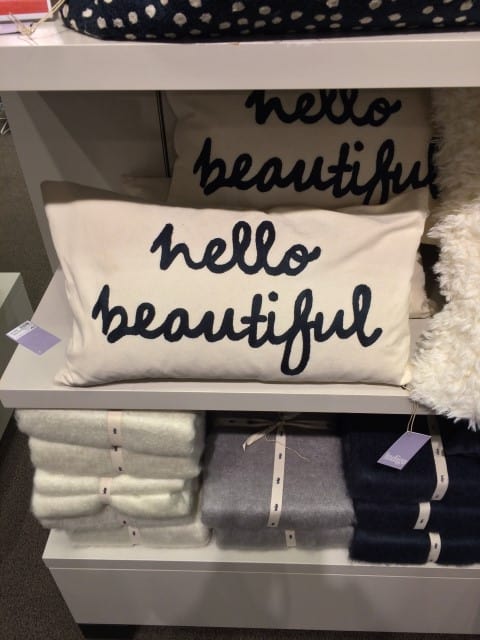 I love owls and they are cute to add to home decor. I think I may need to go back and get one of these!!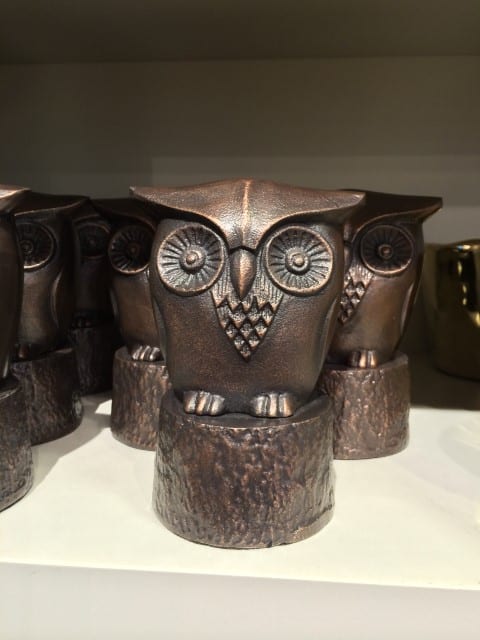 Real wood is always a great look in home decor and these boards are gorgeous!!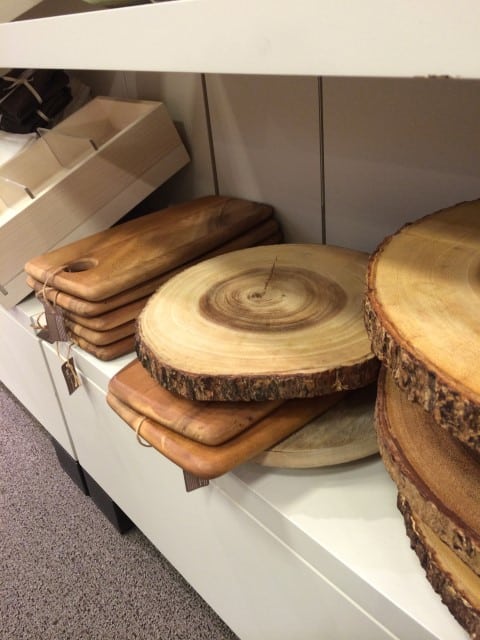 Look at how fantastic these items are, love the boards, bowls and placemats!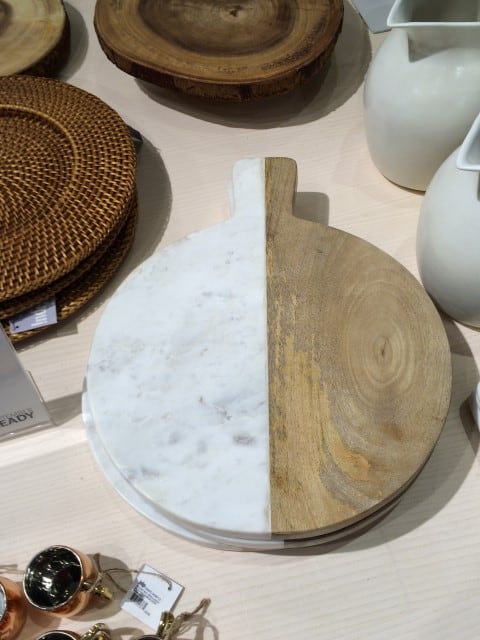 Thanksgiving is next weekend for us here in Canada, so come and pickup some great items for entertaining. You want the house to look and smell festive, potpourri is a great way to add color and scent.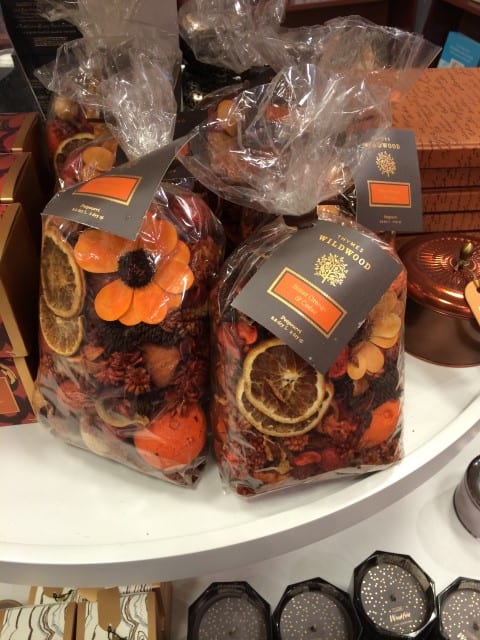 Scented candles are a huge hit in our house, we have them burning a lot when the weather gets cooler. The Vanilla Maple Syrup is a perfect scent for Thanksgiving.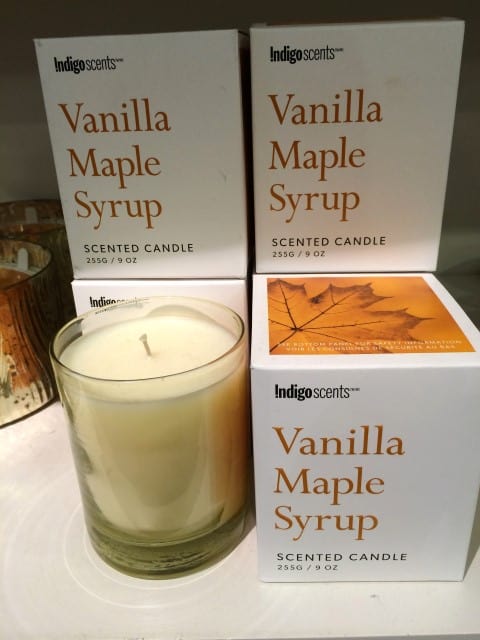 Need a new set of gorgeous dishes? Indigo has this beautiful set and turkey dinner would look scrumptious on these dishes!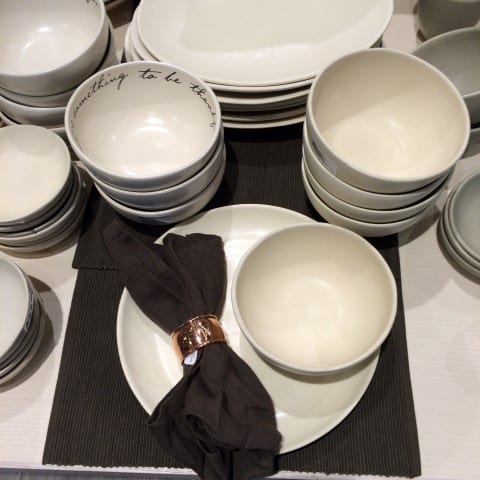 Entertaining this holiday or need a great hostess gift? These bread mixes would be an excellent quick fix breakfast or would make an appreciated gift!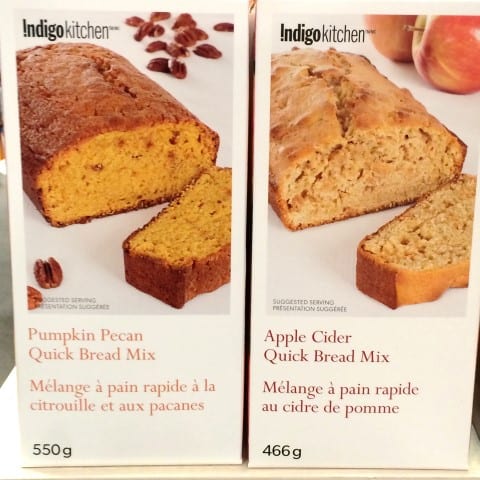 If you have company overnight and need a delicious breakfast, these pancakes sound divine!!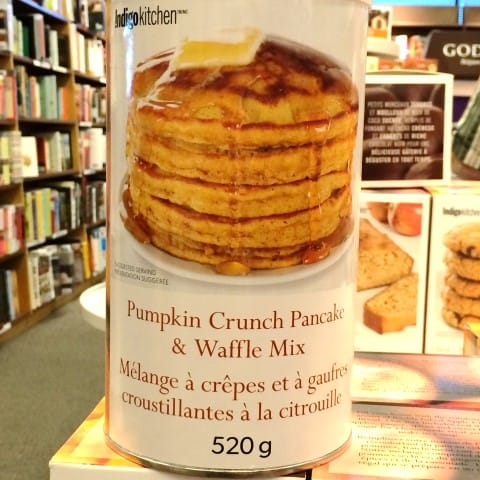 Need an appetizer in a hurry, Indigo has this crowd pleasing Artichoke Spinach Dip.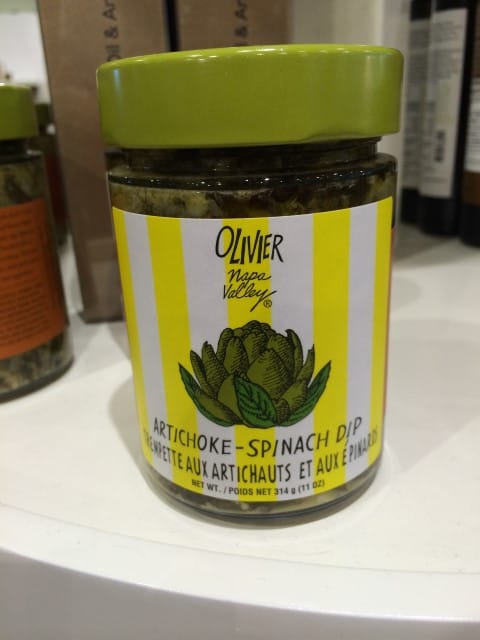 This is such a gorgeous looking bubble bath, it would transform your bathroom into a spa!! I love that Indigo has great quality items like this brand.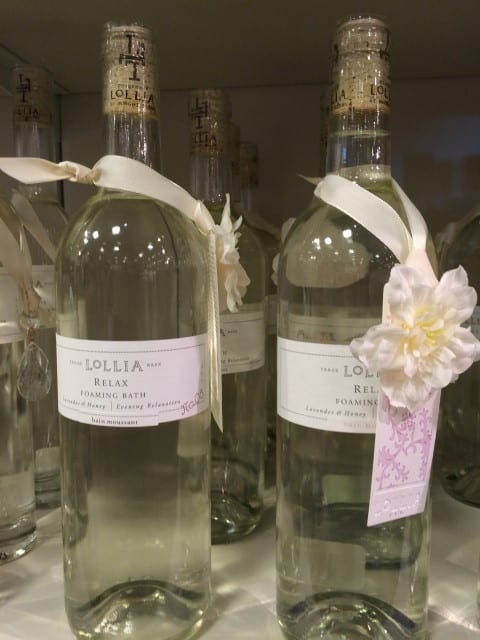 One of my favorites of course is cookbooks and there is no better place than Indigo to find one as a gift or for yourself. I see Ina has a new one out, this will be a must purchase for me!!
This is such a small sampling of what they have to offer. Come and see the full 2014 Fall Collection in person at your local Indigo.