Indigo Spring/Summer 2014 Collection
I was graciously invited to attend a media event at my local Indigo at Chinook Mall in Calgary, AB to see their Spring/Summer 2014 Collection. I jumped at the chance, I am a big fan of this store. I was also able to bring a friend and brought my girlfriend Cheryl to come and have some fun with me. It was a great evening. They gave us little cards to fill out for our wish list and one lucky person got everything they wrote down, made the night so enjoyable!!
When you walk into Indigo you instantly have a warm inviting feeling. It is all about home, family, entertaining, and of course one of my favorites, reading!!
It is so lovely to grab a coffee from the Starbucks and wander the aisles looking for a good read. I, of course, head for the foodie books.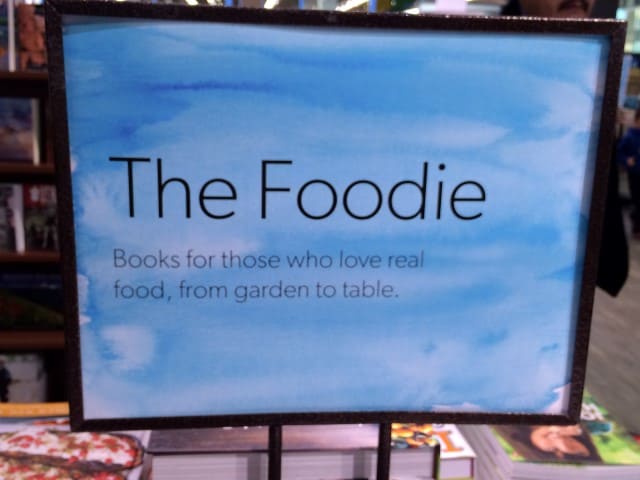 I did pick myself up a new read called Provence 1970 about Fisher, Child and Beard and the reinvention of American Taste. Can't wait to sink my teeth into that one!!
Indigo isn't just books anymore, it is a lifestyle store in my mind. Bringing all that you need, to you in a one stop shop!! Look at all this amazing product. I love the big glass containers, heavenly!!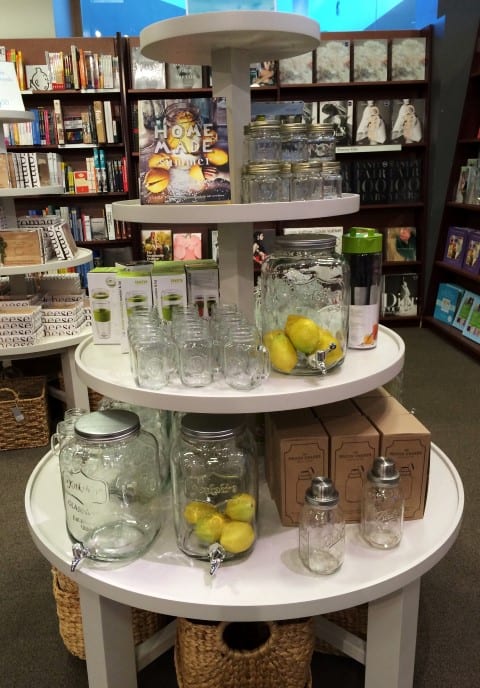 This looks like such a great book!! Don't you just love summer!!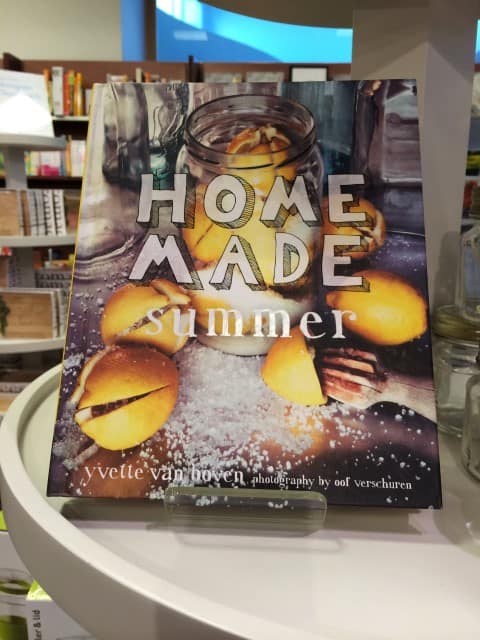 These are a great idea for a hostess gift, monogrammed cheese boards!!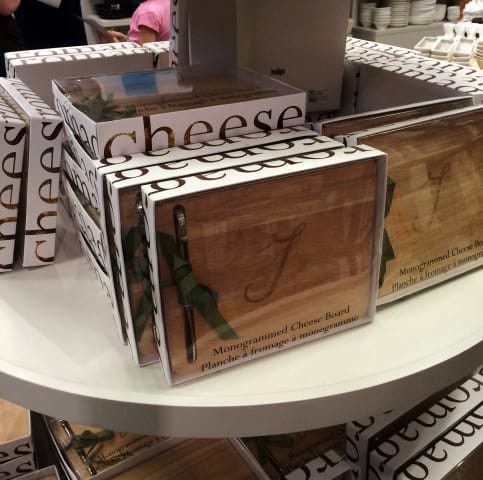 Look at all the amazing wooden serving dishes. I would love one of each please!! Okay, a dozen of the placemats!!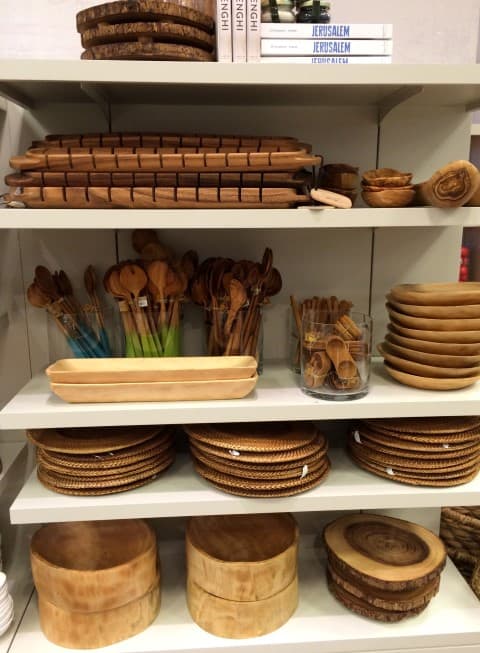 Entertaining made easy is all about what is on these shelves!!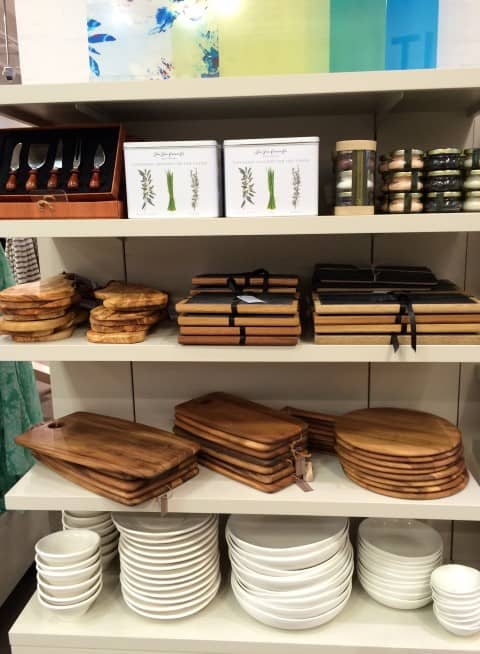 Marimekko is a fantastic Finnish design company that has the most gorgeous of prints!!! Add a little color to your table with these gorgeous napkins!!
I have a real thing for tableware, I could never have enough. Look how pretty blue and spring-like these are!!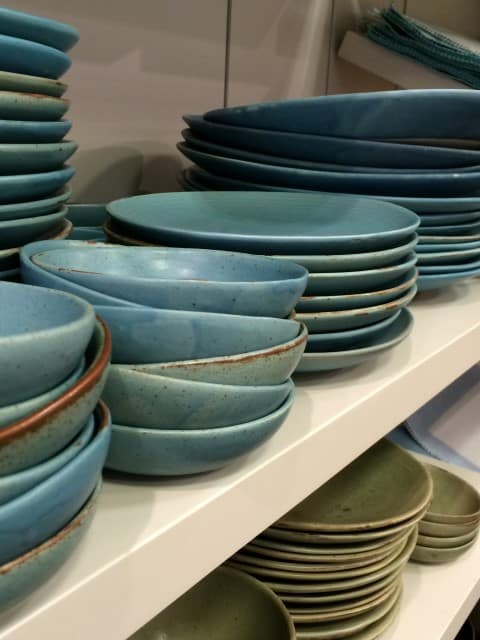 To go with the tableware are these lovely napkins, perfect to make your Easter table bloom!!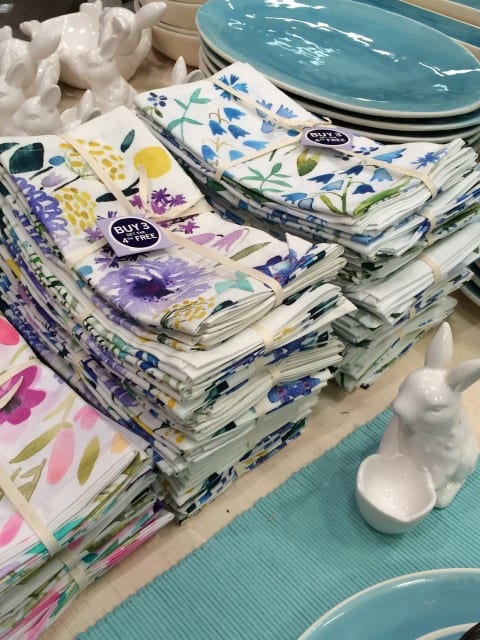 Little pretty hors d'oeuvres were passed around for us to nibble on, plus chocolate and a lovely lemonade.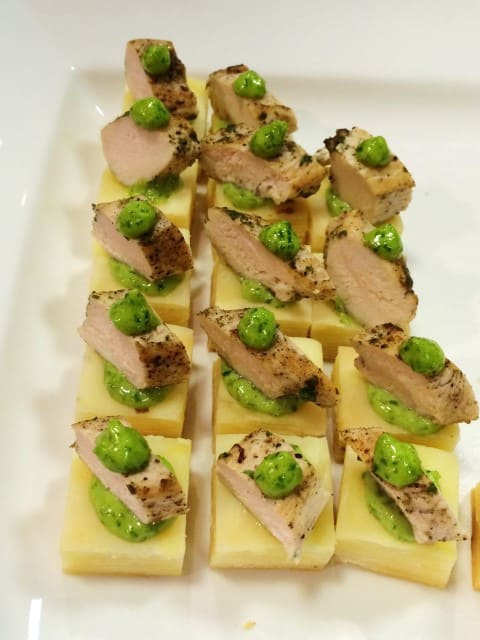 Thinking of dad for his big day coming up? Here are some ideas!!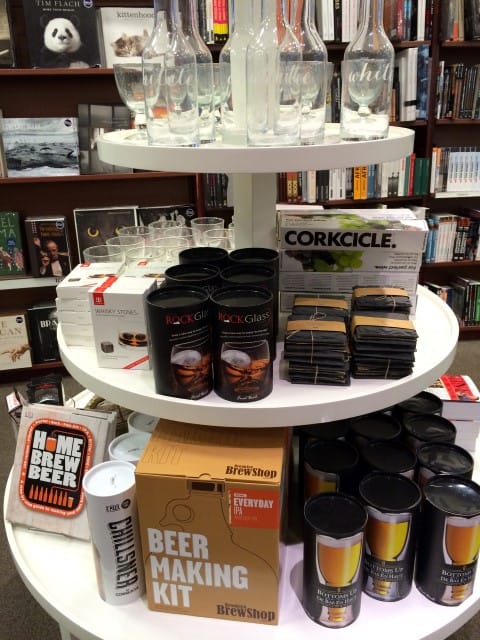 This was my favorite out of all of the items because who doesn't Love Weekends!!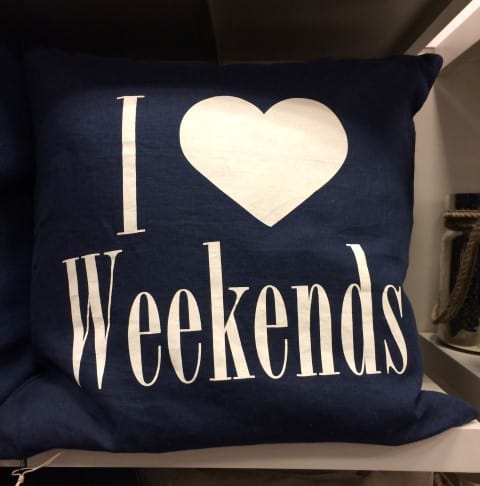 Come on by your local Indigo and see all they have to make your home bright and beautiful. There are also loads of baby, kids and fashion accessories plus lots more.