That's What I Think (TWIT) Review
Amber and I popped into this restaurant a while back after a movie to grab a quick bite. I have been to Joey Restaurant many times and have been to many of their locations. On this occasion we visited their Chinook location. I have always enjoyed a good meal with good service. This time was no exception.
Amber always get a Shirley Temple if available and she love this one!!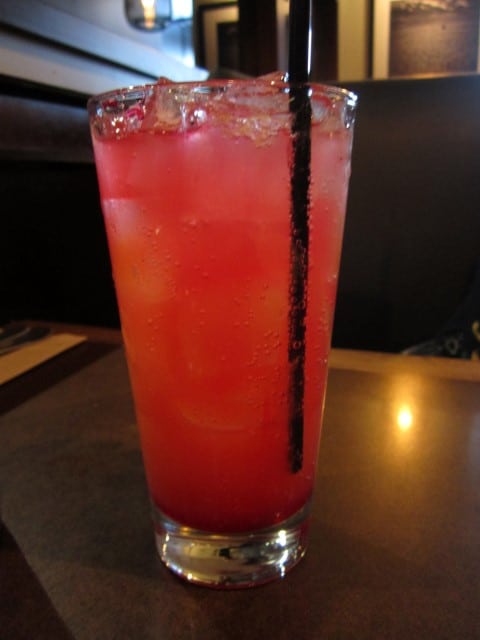 It was Amber's first time trying the Chcken Lettuce Wraps and she adored them too. You can get extra lettuce to make smaller wraps if you like. These have been one of my favs for awhile. I loved sharing them with her!!!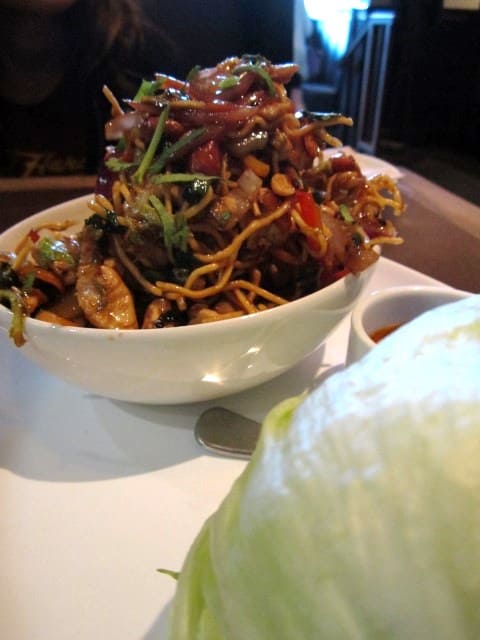 We each ordered a Sushi Cone which has a tempura prawn, avocado, spicy mayo and cucumber. Delish!!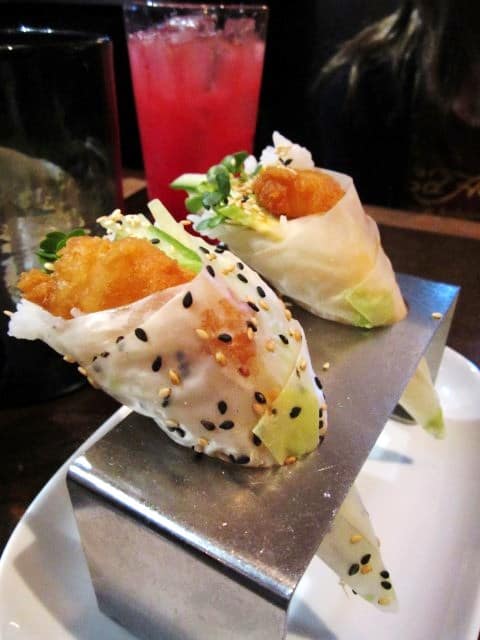 There are many locations across Canada and some in Seattle too. Find a Joey Restaurant near you and ENJOY!!!