Ki Modern Japanese + Bar
Ken and myself were invited down to Ki Modern Japanese for date night. Ki is located in the heart of downtown Calgary in the gorgeous Jamieson building. A quick stroll from many stunning hotels and commercial spaces. I have been to Ki a few times now, recently for a Spring Cocktail Party and prior to that for The Big Taste. Both events were fabulous and filled with amazing dishes and creative cocktails. The only thing missing was I hadn't eaten from their regular menu. For their events they usually create mouth watering items that aren't on the menu.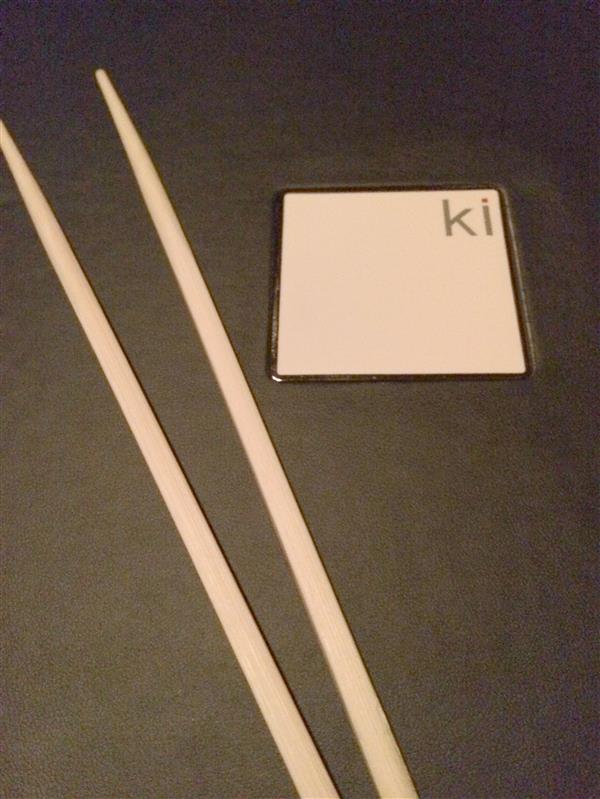 We had an amazing evening. From the first moment entering the restaurant we were warmly welcomed. The atmosphere is sleek, modern and inviting. The waiter impeccable, knowing the menu extremely well, offering suggestions and pairings that worked beautifully. I started with a lovely glass of Proscecco and Ken a Saporo beer.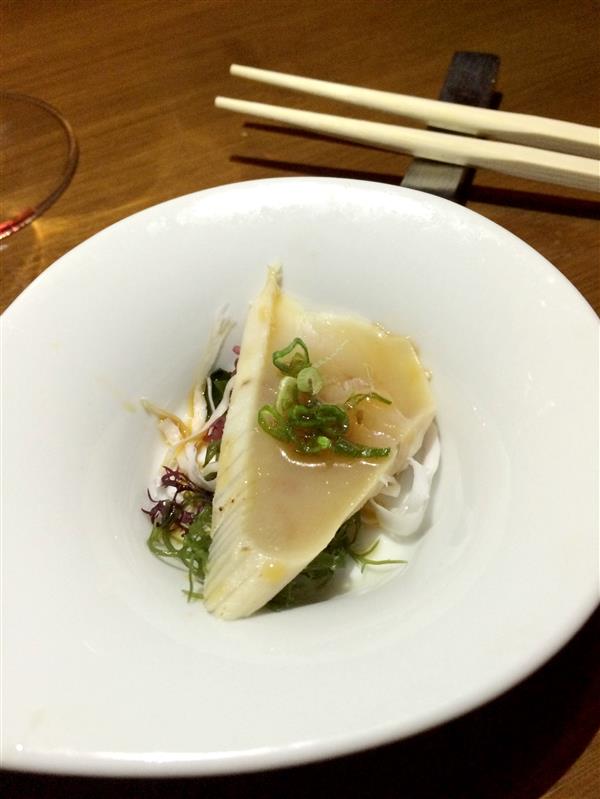 Out from the kitchen popped this little amuse bouche. Their fish is so delicious, masterfully created. This was the perfect little bite.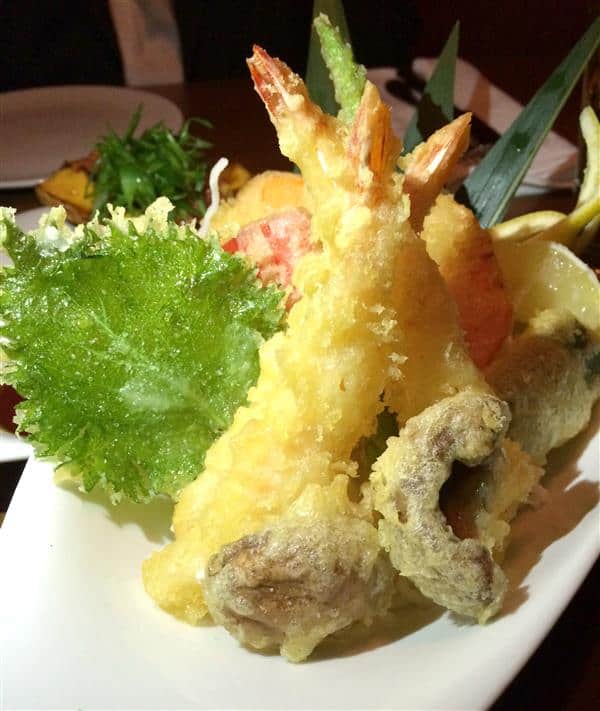 I love a great tempura and to be honest, I believe this was hands down the best I have ever had. Light, crispy, flavorful, the perfect tempura. I love that their plates are made for sharing. It adds to your dining experience and a great, sexy feel for a date night.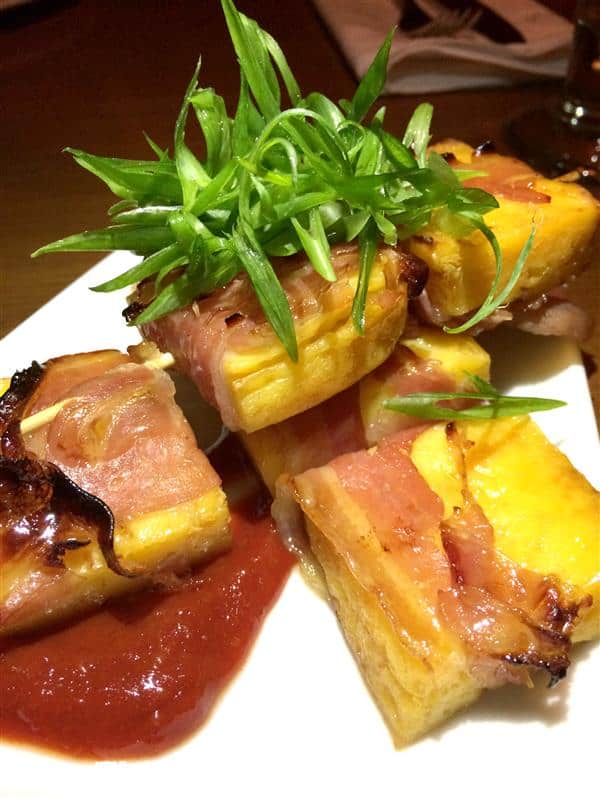 When I saw this on the menu I was excited, Pancetta Wrapped Tamago with house-made spicy ketchup. This was so unique and so amazing, my mouth is watering thinking about it again.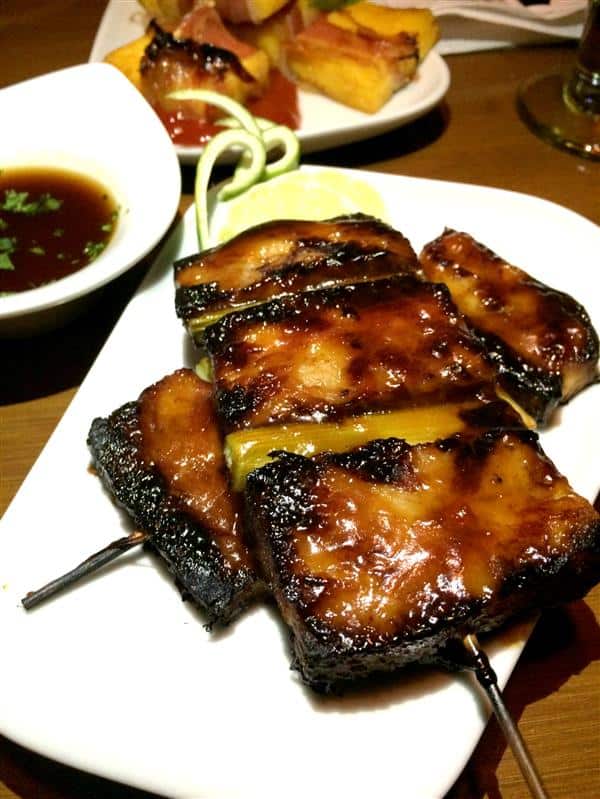 Next up was the trendy pork belly. What is not to love about this dish, oh my heavens was it good. Sake-braised Pork Belly + Green Onion is glazed with teriyaki and served with chili ponzu sauce, this dish will have you wanting more and more!!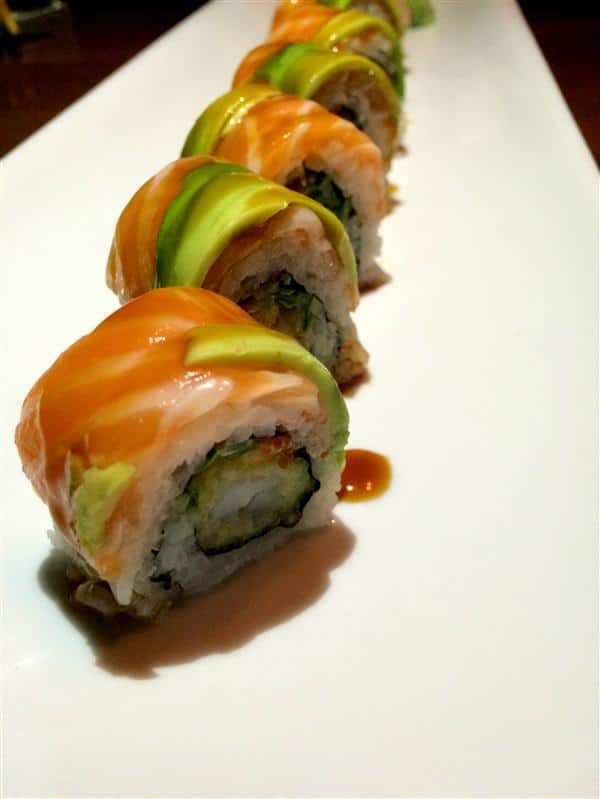 The classic Dynamite Roll is always enjoyable and at Ki it is wonderful.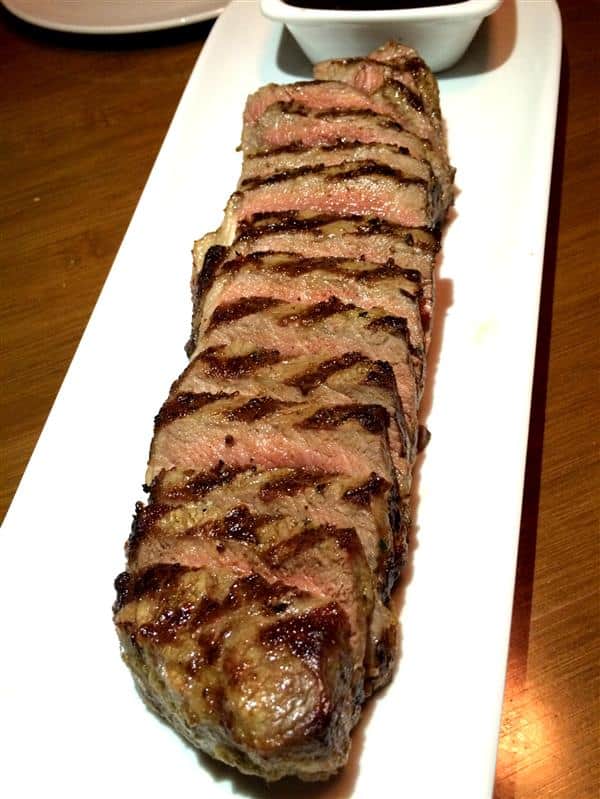 Some of the best beef I have ever had was at Ki, so in my head this wonderful steak was already there on my menu selection even before we arrived. Grilled Canadian AAA Flat Iron Steak is served with a garlic ponzu sauce. The meat is cooked to perfection from end to end, the perfect sharing platter.
Come and see their website and make a reservation today! They have another location in downtown Toronto too!