Knife Skills with Ergo Chef Knives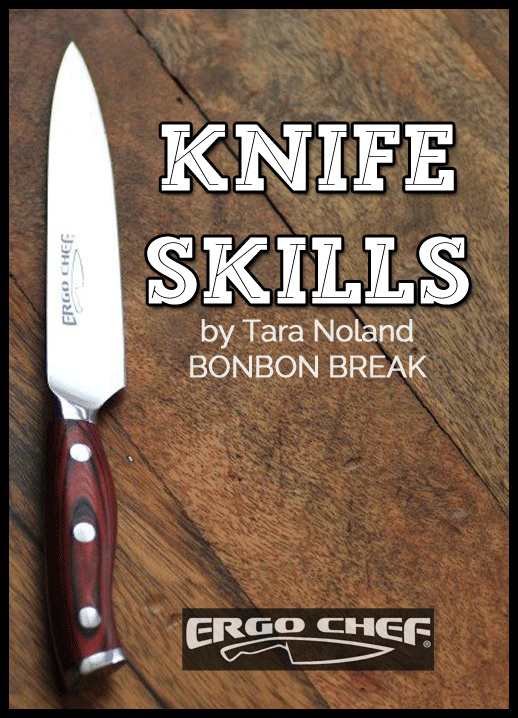 Knife Skills with Ergo Chef Knives, knife skills are so important, I believe the most important skill to learn in the kitchen, from there so many other things will fall into place. Along with learning knife skills you need a good quality set of knives. I was lucky enough to be able to review these Ergo Chef Knives Crimson Series on BonBon Break. Sharpness is key and these fantastic knives are razor sharp. If your knives are dull they are dangerous, due to slipping plus they bruise your item, rather than slicing it cleanly.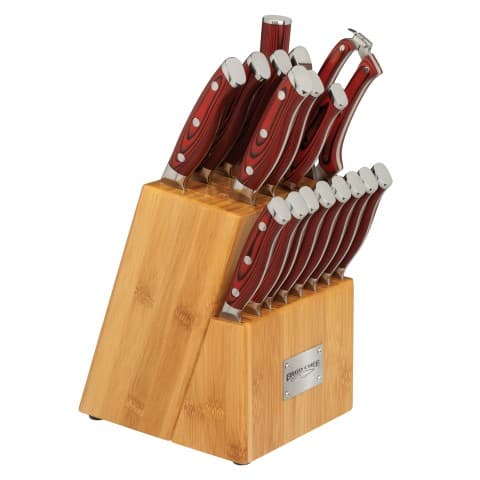 Amber, our daughter did this drawing for you, to emphasize the importance of keeping your fingers away from the knife, another important lesson in knife skills. To learn lots more come over to BonBon Break.