Knork Flatware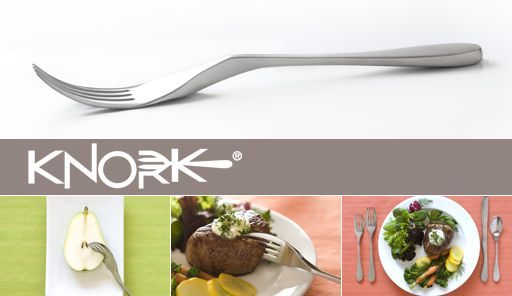 I was given some of this beautiful flatware to sample. Knork is a utensil with an edge. It was founded by Michael D. Miller who sought after a new dining experience. The fork is not only designed for its simplicity and elegance but its has been integrated to be a knife also. The edge is not sharp enough to cut you but can easily go through many foods.
The accompanying knife is very impressive also, it has the quality and sharpness of a good steak knife. Something that is rare in a flatware set. The utensils are heavy and substantial also signifying good quality. Heavier than your average set, for sure but not too heavy to be easily managed and enjoyed.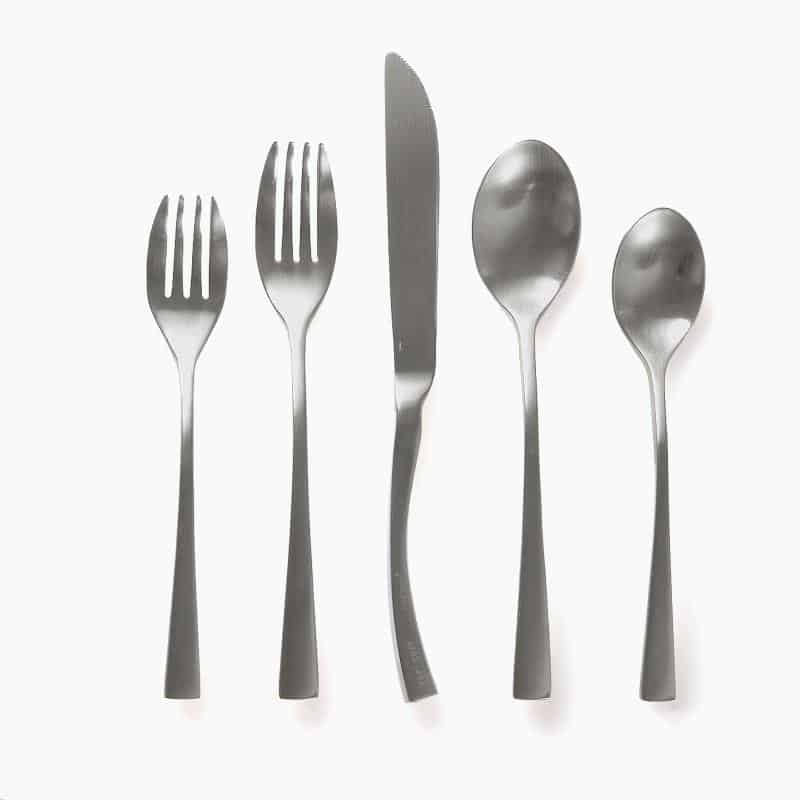 Bravo's Top Chef and Top Chef Masters use it, along with Rachel Ray!! Wolfgang Puck's Los Angeles Food and Wine event uses it exclusively!! This will be the first choice for us when purchasing a new set of flatware. Its smooth contoured handles are highlighted with a beautiful matte or glossy finish, adding a stylish addition to your table.
Restaurants using Knork include Stefan Richter's Stefan's at LA Farm, Chris Cosentino's PIGG, Ricardo Zarate's Picca and Mochica in LA, Aaron Sanchez's Mestizo and Richard Blais' FLiP Burger, Homaro Cantu's iNG in Chicago, Chef Ludo's LudoBites, Adam Fleischam's Umami Burger restaurants, Kevin Gillespie's Gunshow, Bryan Caswell's Reef in Houston as well as many other acclaimed restaurants across the country.
I love table settings, from modern to classic and flatware is a very important element in balancing that right look. Surprise the foodie in your life or that bride to be with this gorgeous flatware. They will be delighted!!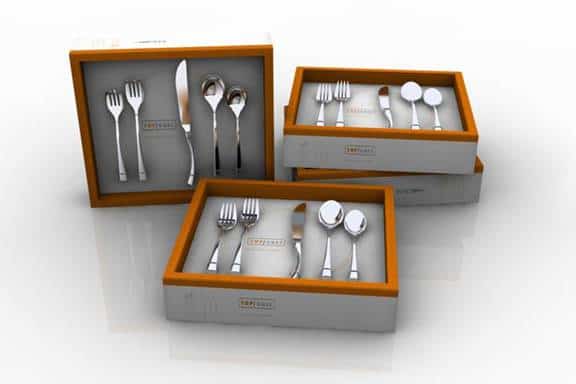 Knork also has a great outdoor set with the same fantastic fork and its functionality. They come in a pack with all these great colors. Perfect for that outdoor BBQ or picnic.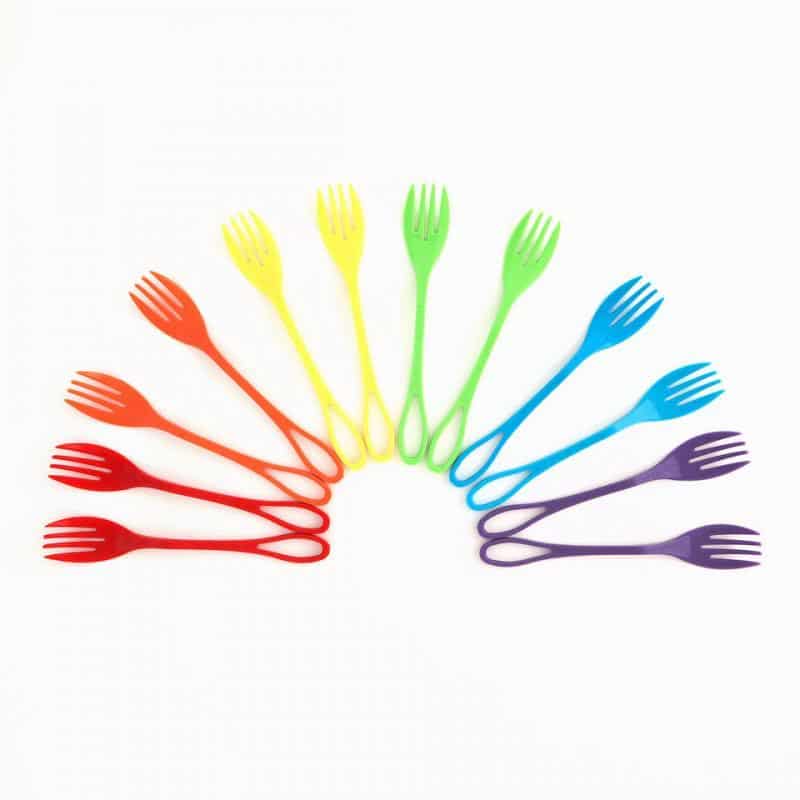 Check out their site for all the details and pricing at KNORK.