Kyvan Honey Apple Butter and Blackberry Honey
Kyvan is a post NFL career for footballer Reggie Kelly. His children are named Kyla and Kavan and from those names, Kyvan was born. He wanted to pass down to his kids and to everyone the gift that was passed to him….an appreciation of good food. Coming from a small town in Mississippi both himself and his wife were surrounded by good food and family. This Kyvan Honey Apple Butter and Blackberry Honey are a sign of the great food that has embraced him all his life. Now you get the chance to have them too.
I was given samples of both of these products from Kyvan and truthfully I haven't had anything better!! Their Honey Apple Butter is all gone and I am very sad, as is my family.
I will be ordering more that is for sure, possibly by the case and I am not kidding!! The apple butter has the most divine of flavoring. On a slice of toast, on little pancakes, scooping it right out of the jar, there is nothing better. It screams fall but I would eat this at anytime of the year. I would love to bake with this product also but alas, the jar literally didn't last that long.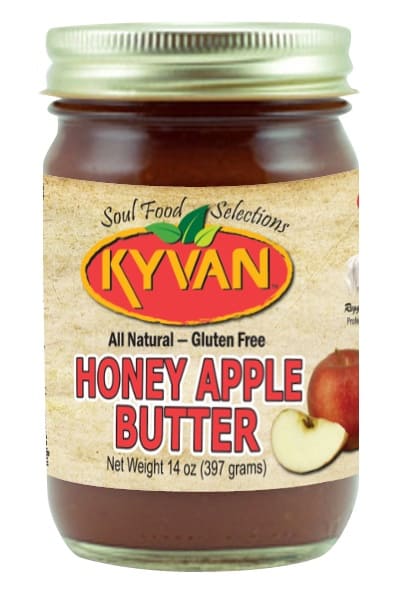 Here is their delicious Honey Apple Butter at work on my Mini Griddle Cakes! YUM!!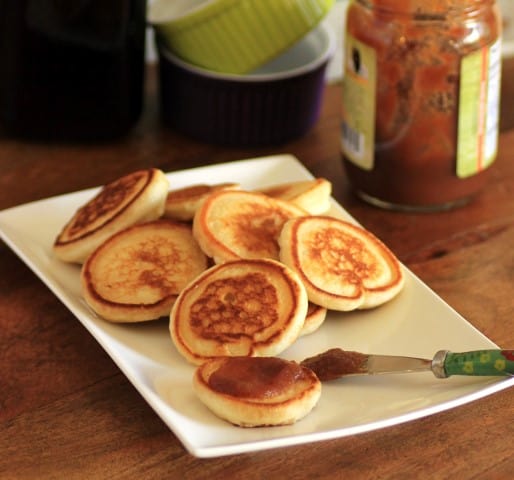 Next up to try was their Blackberry Honey and WOW is this good. So full of the great taste of blackberry swirled together with the most decadent of honey. We were all great fans again!!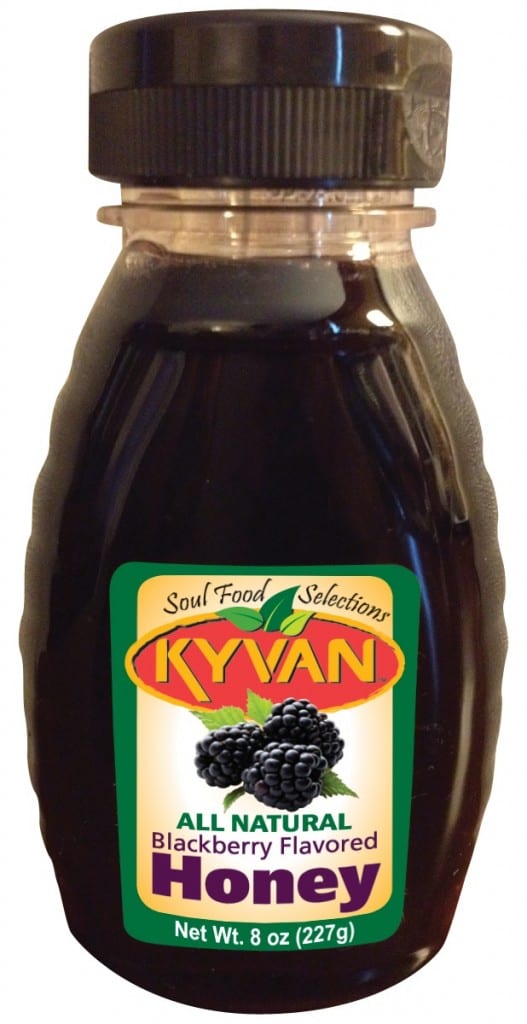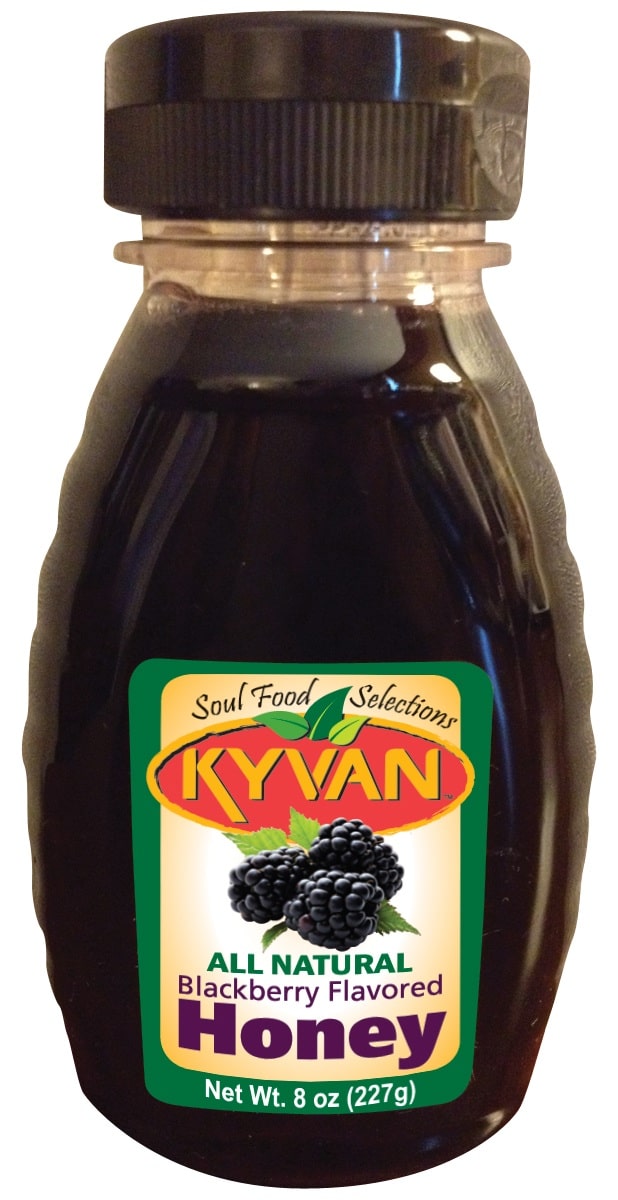 On toast, with toast and peanut butter or whirled into whipped cream for on top of berries or cake. Excellent!!! Here it is for the post I did on Many Flavors of Whipped Cream, the one on the left I added their delicious honey to.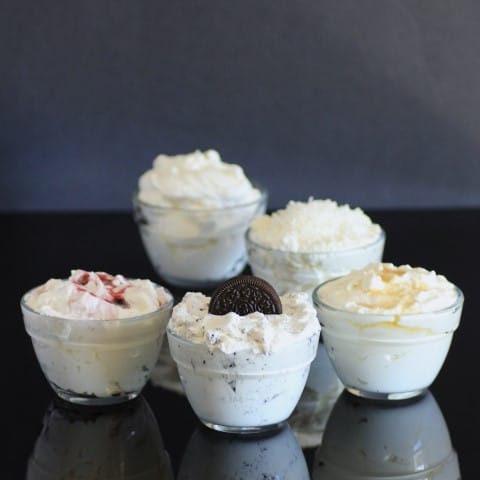 Honestly I am thrilled to introduce these fine quality products to my readers and I would love for you to share them with your family too. ENJOY!!