Kyvan Sweet BBQ Sauce and Honey Apple Salsa
I did a review of Kyvan's Honey Apple Butter and Blackberry Honey last week and said how much we loved those products. Also sent to us was their Kyvan Sweet BBQ Sauce and Honey Apple Salsa. Well, here are two more amazing products from them.
I really wanted to try their BBQ sauce on some nice fall off the bone ribs. We cook our ribs over a water bath for 3 hours, covering with foil at 325F. Then finish them off on the BBQ with a BBQ sauce. Ken and I love ribs. Amber doesn't but this time she said, "Holy Crap, what is on these ribs, they are fabulous". Out of the mouths of babes!! Well a preteen anyway, she loved their sauce and we did too. It is sweet and smoky, a perfect combination.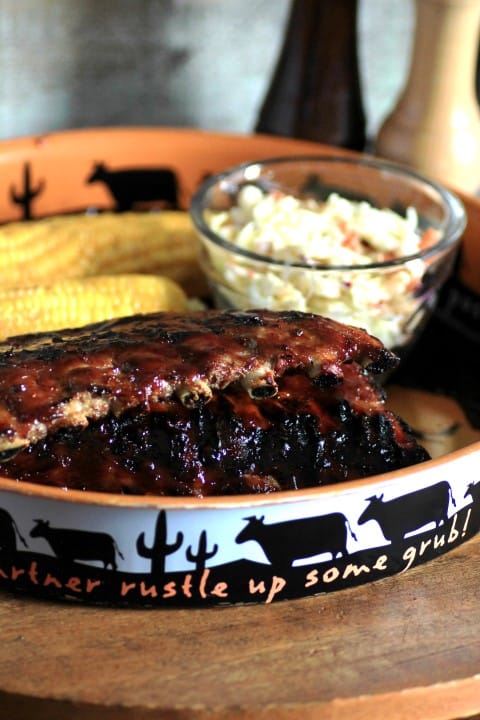 Here is their amazing BBQ sauce!!!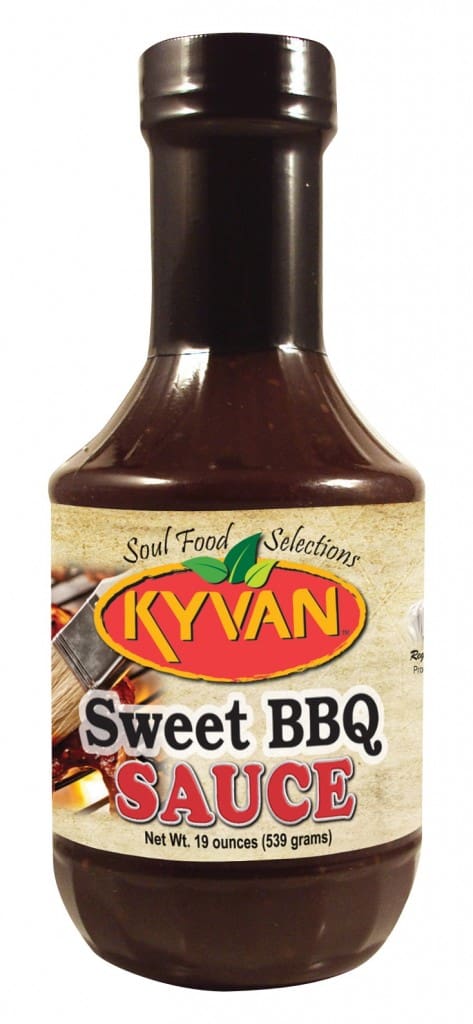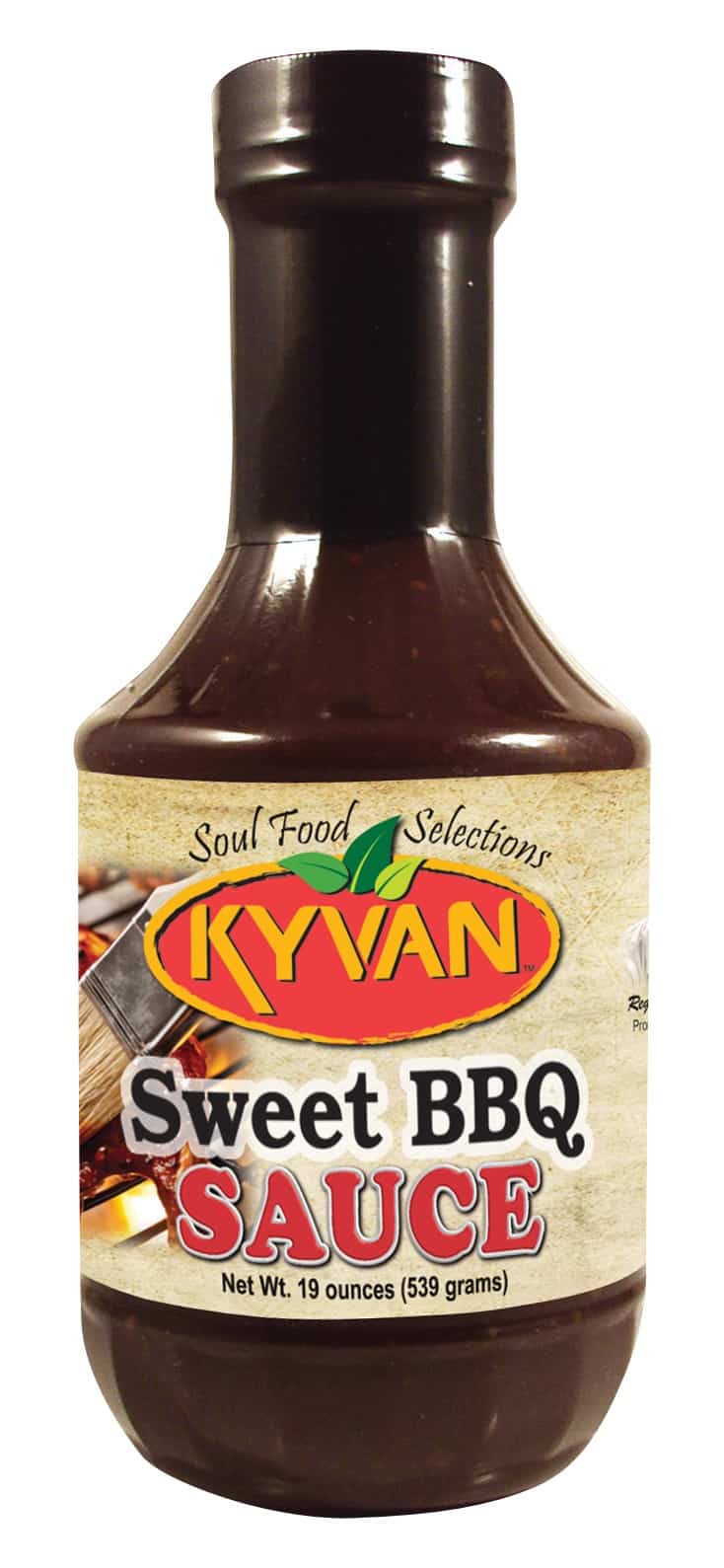 We were also given a jar of salsa to try. I was starving one Saturday afternoon and decided to give the salsa a try with some tortilla chips. Life is hectic right now as we are coming very close to moving. I cracked the jar and scooped out some of the salsa. I guess my ooohing and aaahing caused a crowd because before I new it Amber and Ken were at the jar too. We literally all stood there talking about how much we loved the salsa and polished off the entire jar. It never even made it into a bowl!! Our hands had salsa on them, it was on our faces, didn't matter we devoured that jar!! It had a perfect sweet heat with a peppery finish, loved it!! I honestly can't say enough about how we loved ALL of their products!!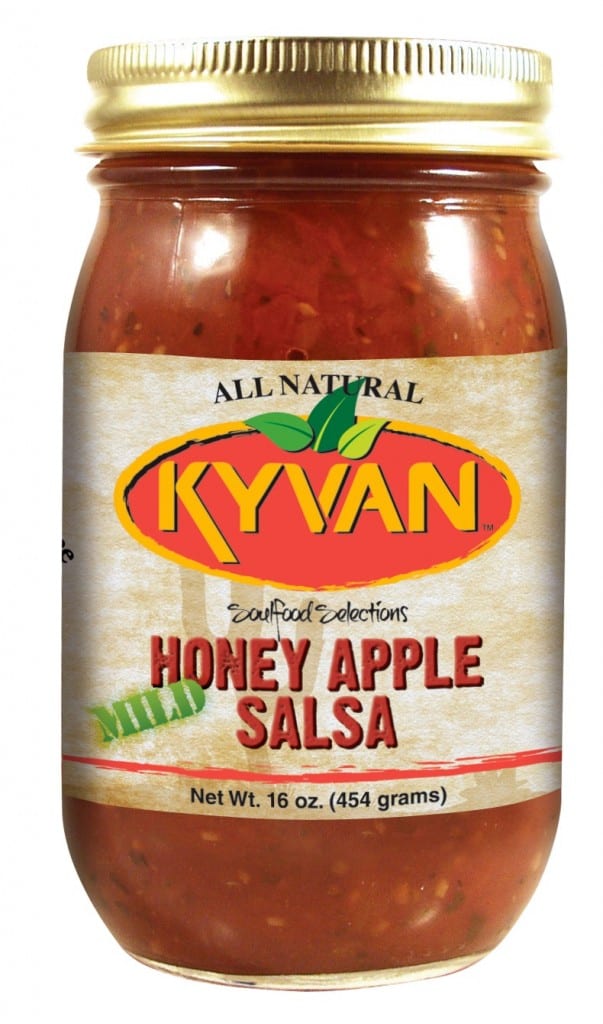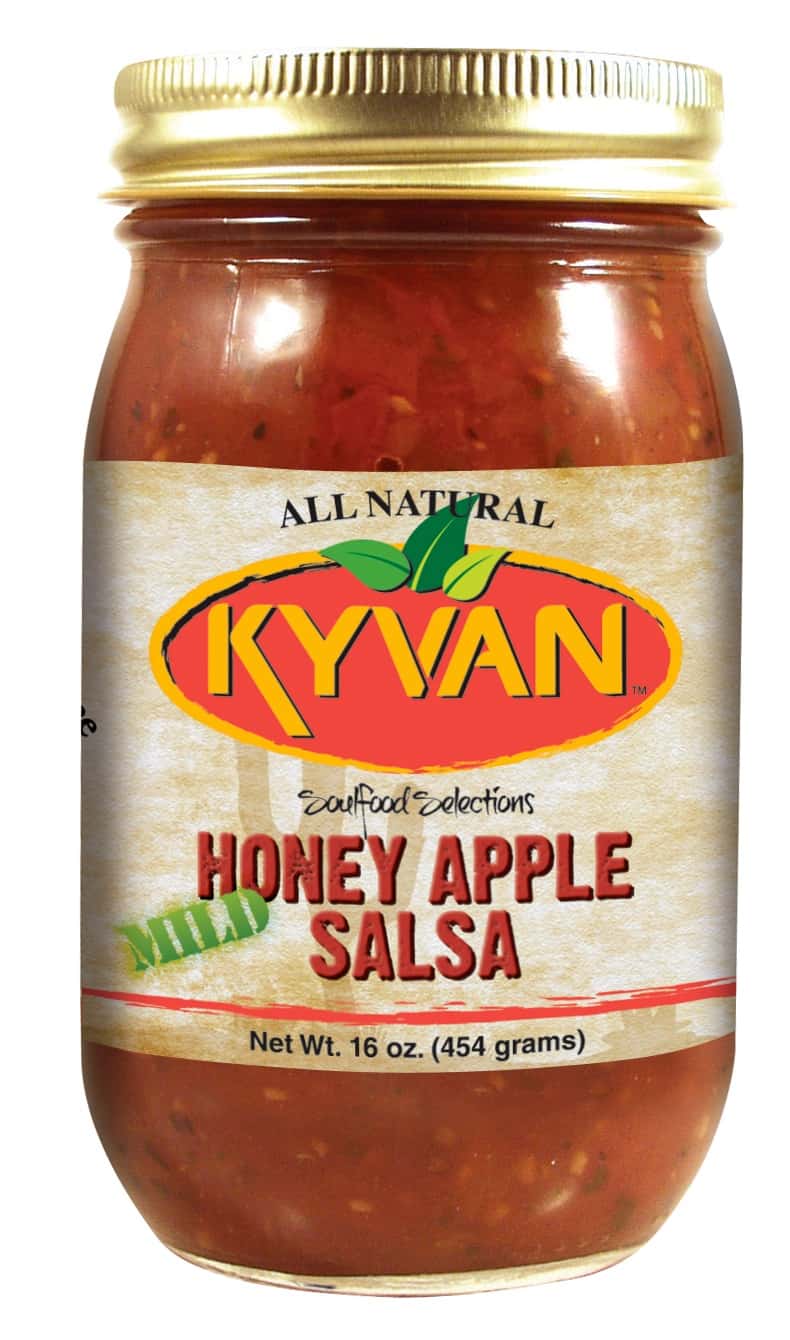 They have a whole line of delicious goodness!!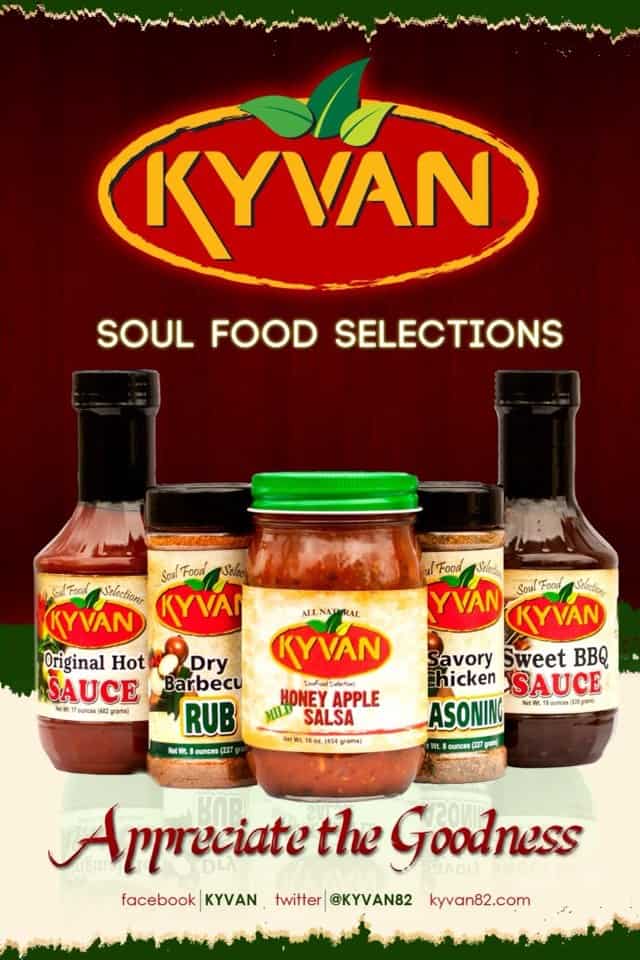 You can find their products online at:
Select Walmarts in SouthEast USA