Lampe Berger
I have had a love affair with this product, Lampe Berger for a long time!! I wasn't 100% knowledgable about how they worked but I knew that they gave off a wonderful fragrance and they were stunningly gorgeous.
I was thrilled when Lampe Berger got in touch with me to sample one of their products.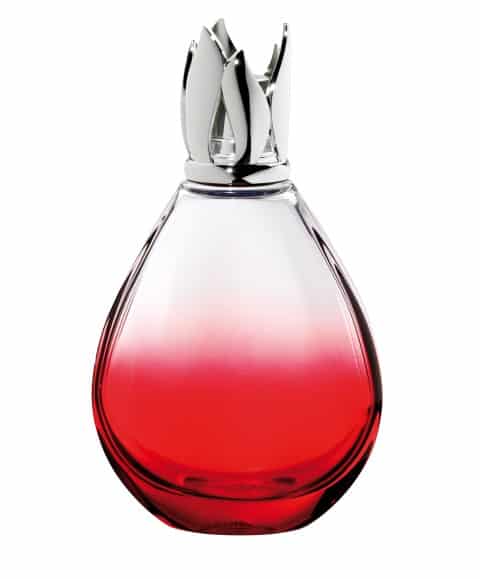 There are lots of smells in the kitchen that after you are finished cooking that tend to linger that aren't the most pleasant. I love that you can have a gorgeous fragrance in the room in a matter of minutes unlike a candle that takes so much longer. You have the full effect of it destroying undesirable odors in 20 minutes.
There is a wick inserted into the lamp and unlike the wick burning it is the parfum that burns, I thought this was very cool. You only light it for 2-3 min. and then blow the flame out, the parfum continues to burn and you fully extinguish after 20 min.
The fragrance they sent me was Feuilles de Tomate or Tomato Leaves, perfect for a kitchen fragrance. It smells like a fresh garden when lit.
Lampe Berger was invented more than 115 years ago by the pharmacist Maurice Berger to clean the air in hospitals. It doesn't mask odors but cleans the air. See what Lampe Berger has to say!!
Lampe Berger writes:
Health: indoor air quality in our homes and offices affects our health. Thanks to a system of diffusion by catalysis, a patented technology tested in independent laboratories,LAMPE BERGER purifies the air by destroying molecules of unpleasant odours. All Lampe Berger fragrances contain 90% isopropyl alcohol.
Ambient air quality: cooking and frying, cigars and cigarettes, pets, teens or fitness rooms, office or garage… Lampe Berger destroys odours in 20 minutes.
Lifestyle, home, and decor: with more than 80 different lamp styles, LAMPE BERGER blends into any decor and makes for an ideal gift. A selection of 40 refined "parfums de maison" created by the finest perfumers can be diffused.
Exclusive to Lampe Berger: "NEUTRAL" purifies the air and makes it possible to adjust the intensity of a "parfum de maison".
Lampe Berger SRP: Starts at $48
Parfum de maison SRP: $24 (500 ml) / $40 (1 litre)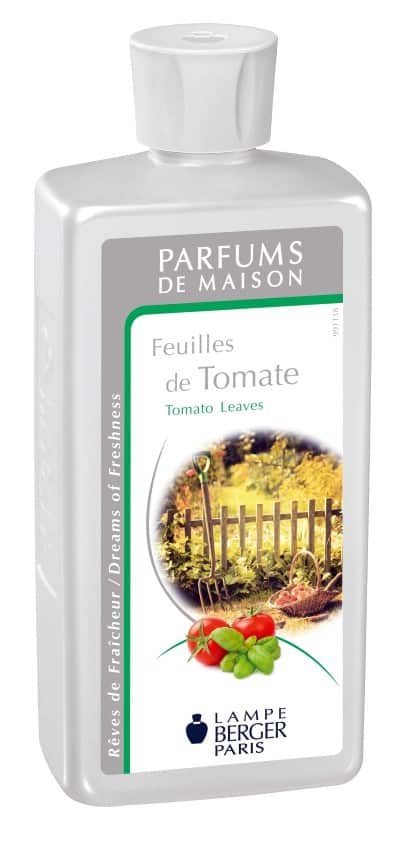 Here is another gorgeous lampe, I could have more of these around the house. I so so love them. A magnificent product!!! Available in many fine stores across Canada and the US!!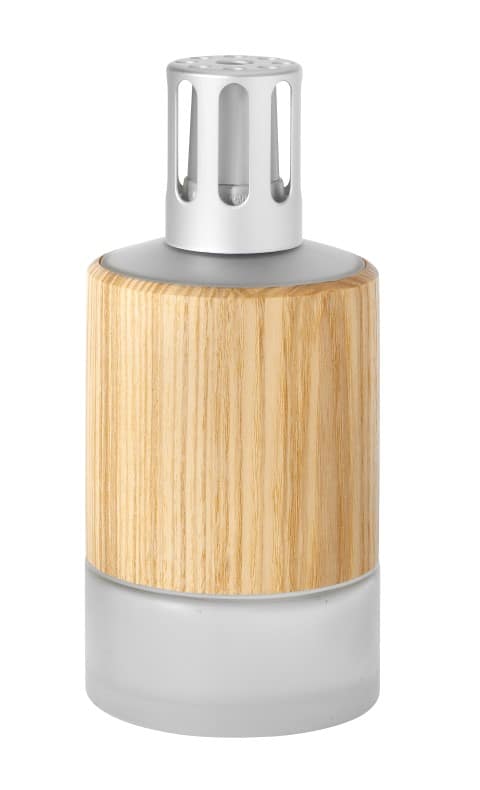 And another parfum for spring called Miss Violette.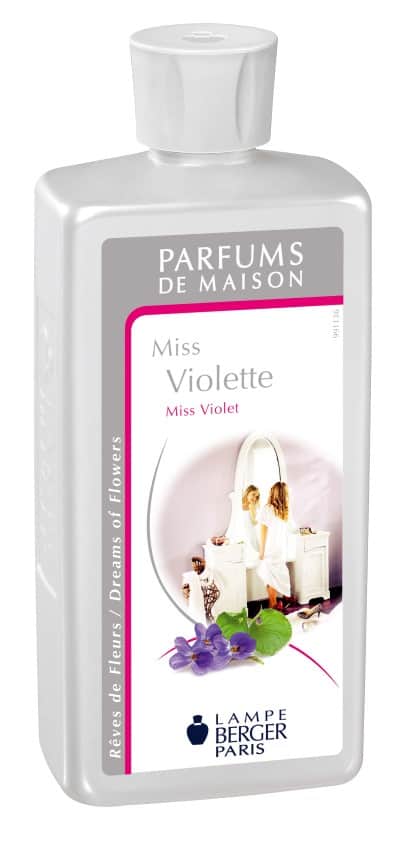 Here is a little You Tube ad for you on Lamp Berger!! Invest in one or more of these and not only will they be a gorgeous decor item but a beautiful home fragrance. There are many to choose from.