I was sent some delicious coconut water to sample, three different flavors!! I recieved plain, mango and pineapple flavored. Well, I could just drink them for optimal hydration but I of course wanted to do something unique. Our daughter loves popsicles in the summer but instead of sugar laden freezies I thought to make up some ice pops, delicious mango coconut cherry ice pops. She loved them!!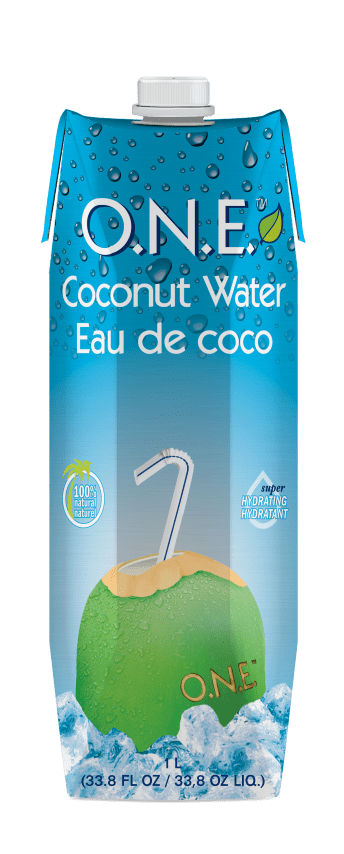 I wanted to use the mango flavored coconut water, our daughter loves mangoes!!! To start with I added in a sliced cherry in the bottom of each popsicle for fun!! Then mixed the coconut water with a peach mango juice, half and half and filled the molds. As easy as that!! All molds are different sizes so you need to change up the amounts for your specific molds.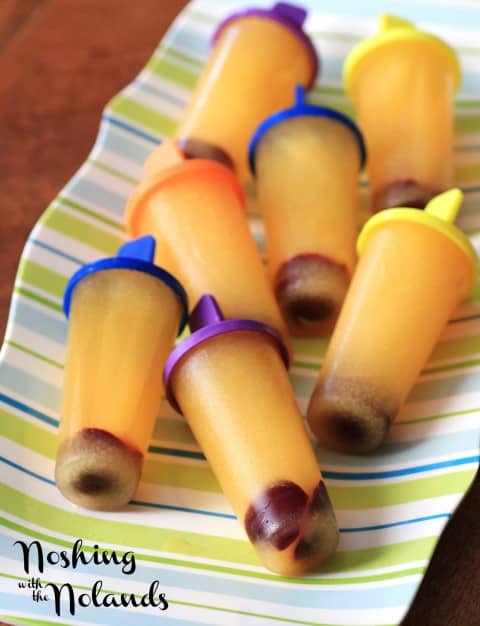 Coconut water will refresh and re-energize you, it is full of naturally occurring electrolytes. High in potassium and magnesium and 100% natural. Plus is will keep you skinny as it is low in calories!!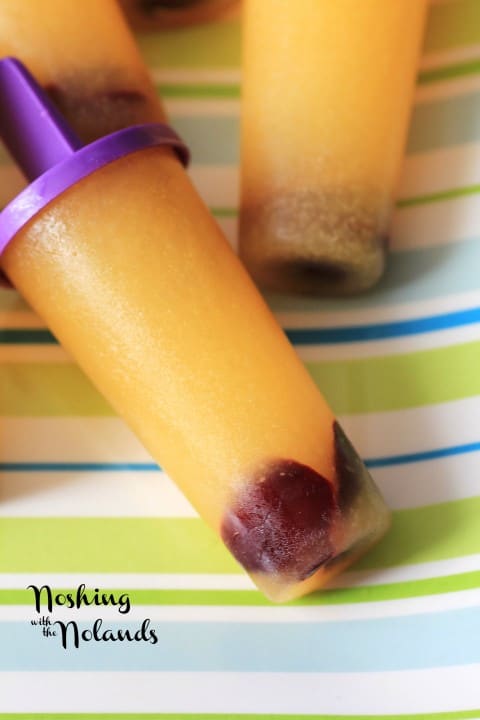 Sweet wonderful cherries at the bottom and then the delightful taste of mango coconut and peach. This is a winner of refreshing treat for the summer!!!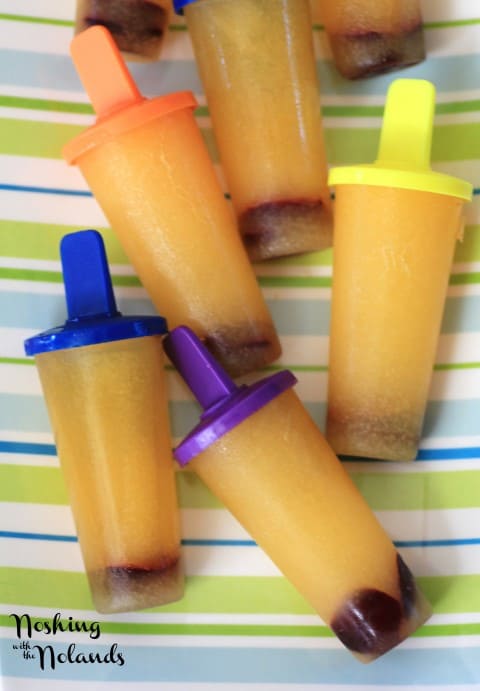 Feed your kids something a little healthier, they will never no the juice is cut down with coconut water. They are so very delicious. I am enjoying one now on this hot day!! Great adult treat too!!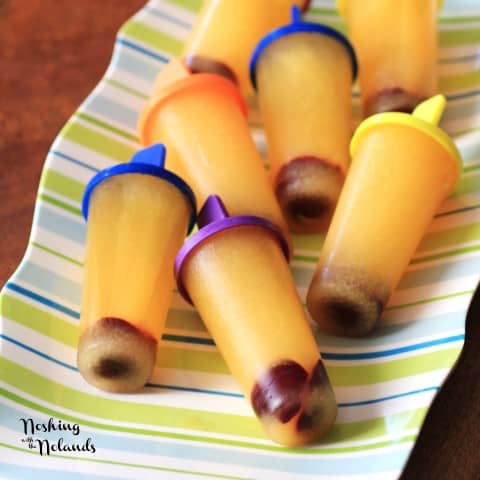 Come and follow along on twitter at ONECoconutCA