Pretty in Pink Lemonade
April is a time we start to entertain again with Easter and maybe even a baby/wedding shower!! This lovely lemonade would refresh a large crowd for any of these events and it a pretty pink color for Spring!!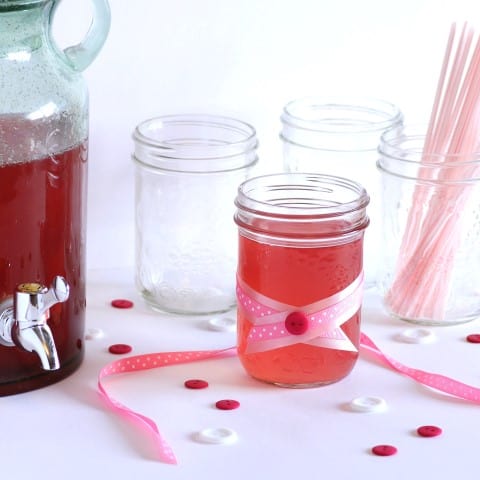 We all love this lemonade and it is a sure fire hit with my daughter and her friends. It can easily be made alcoholic with the addition of gin or vodka!! Click HERE for the recipe!!