Mouth Watering Monday
Huge snowstorm to report here from yesterday, quite glad that day is done and the roads are starting to clear up. Winter has shown her ugly head again but this Mouth Watering Monday I want to focus on the coming Spring and happy times!! With that I have been thinking of cupcakes!! Cupcakes piled high with icing and looking divine!! How can you not smile when looking at a cupcake!! So today I give you 6 gorgeous cupcakes and a wide variety to choose from. ENJOY!!!
First up is Pink Lemon Cupcakes by Anna in Cupcakeland.Look at that amazing Swiss Meringue Buttercream, I could dive right in!!!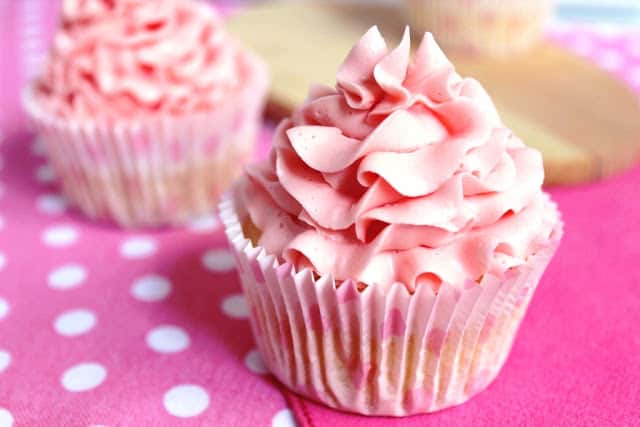 Next is a Blackberry Lemon Cupcake, Gluten Free by Gluten Free Canteen. I have blackberries in the fridge right now so this is very inspiring!!!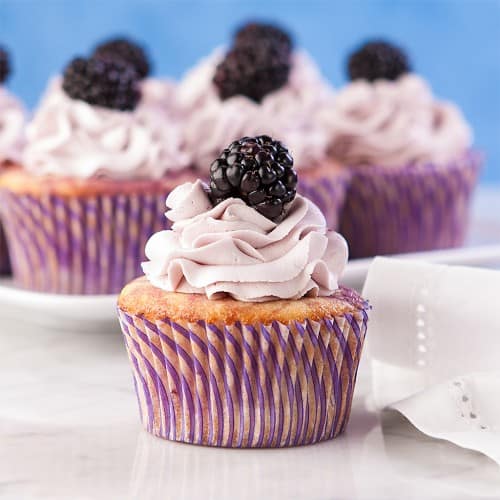 Red Velvet Cupcakes are a big hit always and these ones from She Makes and Bakes are gorgeous!!!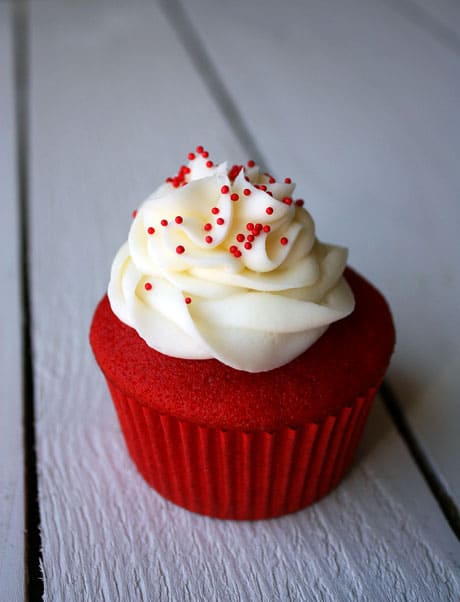 The next three cupcakes are more whimsical and I love having fun desserts that kids and adults both enjoy like Smores Cupcakes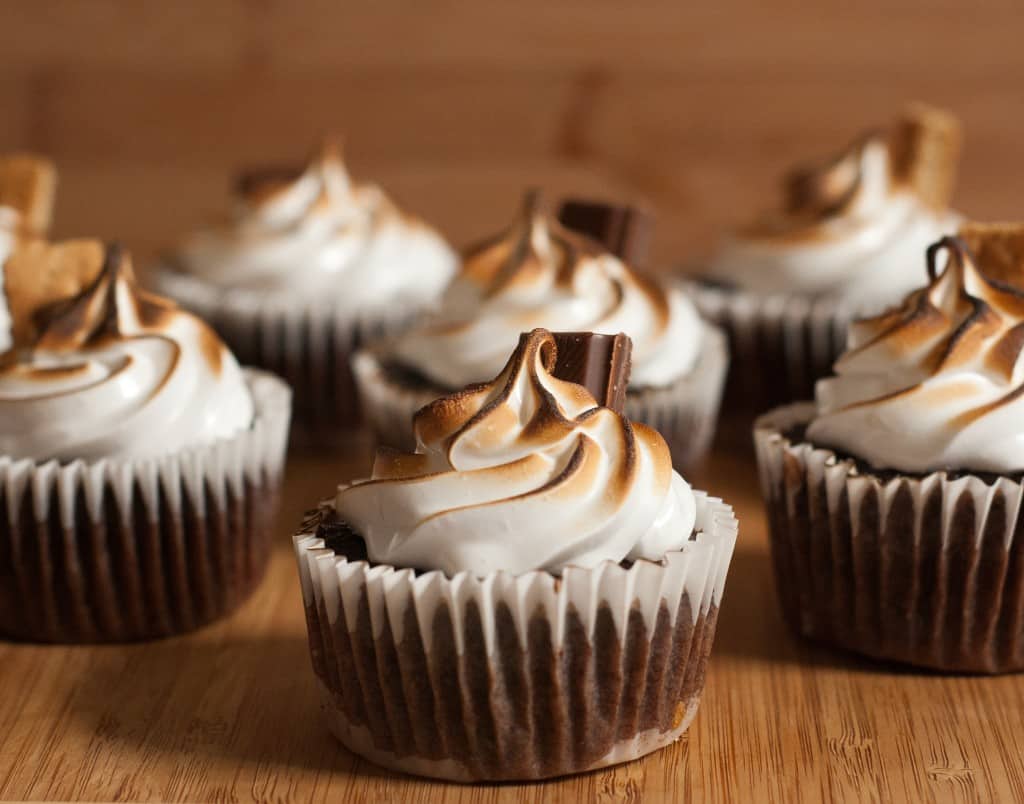 Caramel-filled Mini Cupcakes Inspired By Rolo Chocolate are fun and delicious looking!! These were created by Design.Bake.Run.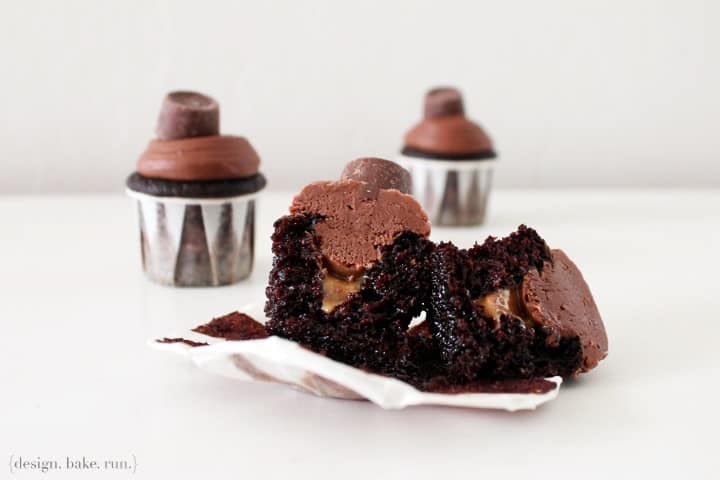 Finally the most whimsical one for me was the Caramel Popcorn Cupcake by Best Home Chef. How much fun are these!!! Love the idea!!