Mouth Watering Monday
It is time for Mouth Watering Monday Again and a little drab and dreary today. Think we might be getting some snow. We have done pretty well this year for winter and now we are in the home stretch!!
I was thinking of breakfasts lately, something a little special but not really full on brunch. Something you may have over the weekend if you had something special going on. Maybe even treat someone to a special breakfast in bed!! Have time to linger, read the paper stretch and yawn again. You know those kind of mornings you dream about!! Try one of these dishes on someone you love and they will love you right back!!!
This is so simple and our daughter loves them!! Ken makes these all the time for her. Now that is love in a basket!! Who's Hungry calls them Egg in a Basket and they look great!!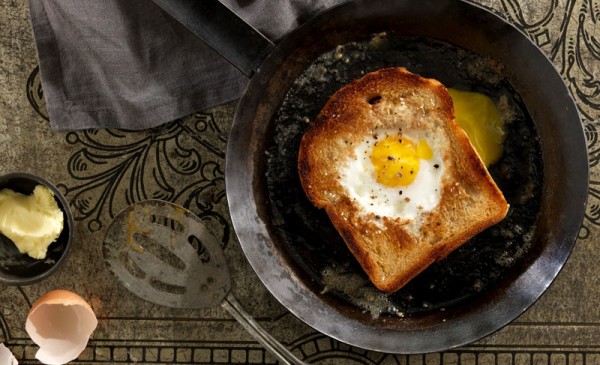 Next up is the traditional Eggs Benedict by Local Milk. Now who doesn't love that!!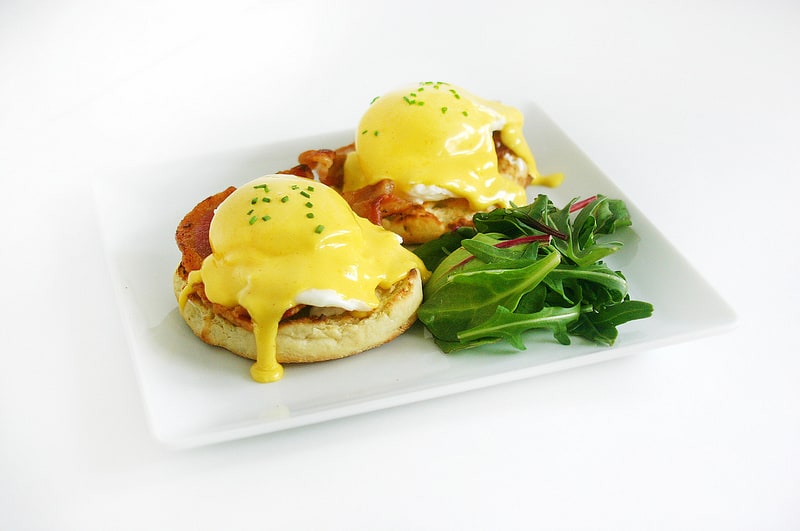 A little love can be shown with this big plate of Chocolate Chip Banana Pancakes. Love all the fresh fruit with them!!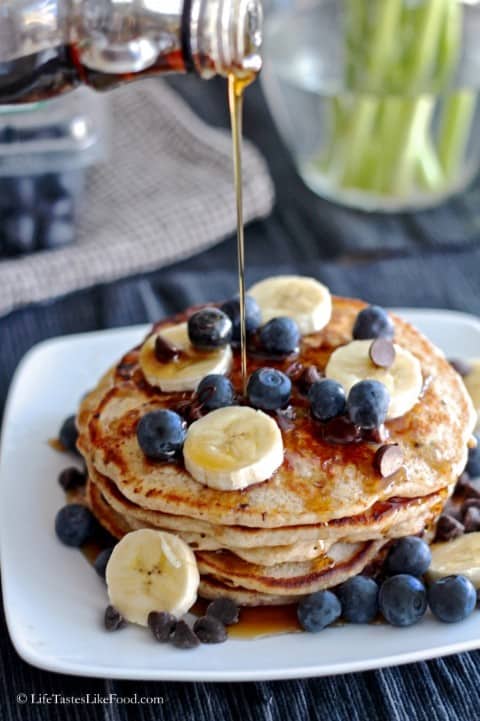 To go along with any breakfast, I love love love me some Maple Candied Bacon by Girl Cooks World.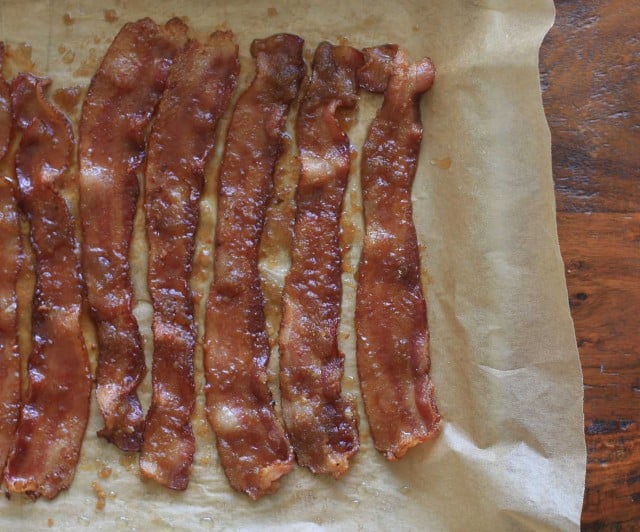 I could see everyone jumping into bed to share the love with this wonderful Monkey Bread by The Tart Tart. Flick on a movie and you have a very relaxing morning!!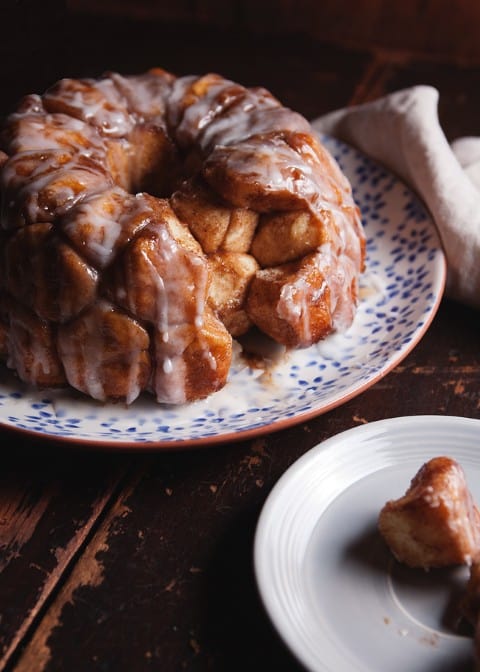 With all this wonderful food I love some fresh fruit for breakfast. Nothing beats a Fresh Fruit Salad by A Food Centric Life.