Mouth Watering Monday
Monday, Monday, Mouth Watering Monday!! Here you are again. We were featured in Bonbon Break last Monday so we didn't have our usual MWM. I have spring on the brain now that it is getting so close. Thinking of fresh produce, opening windows to let fresh air in, things that are light and bright. Spring is a time to start over, start from fresh, a renewance if you will. I am so ready for it!! In thinking of all that as I bring you a light and bright fresh spring menu. Enjoy!!
With the returning of spring you start to see rhubarb again and I love doing so many things with it like A Little Zaftig did with this gorgeous Rhubarb Cordial.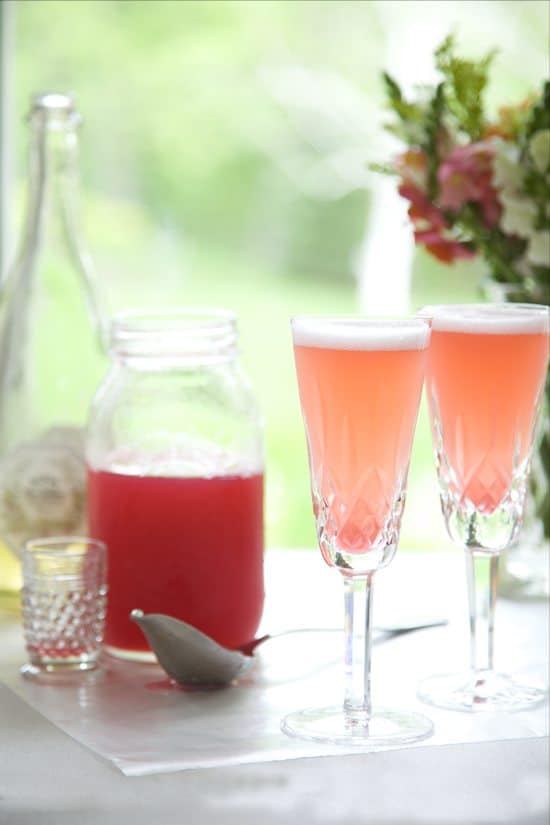 Before we have dinner I thought this Spring Beet Root Soup by OnionChoco would be just perfect!!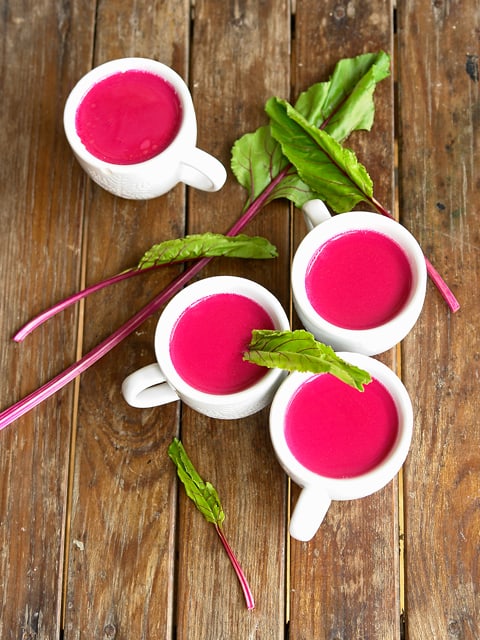 Nothing goes together like peas and carrots and we start off with these gorgeous Broad Bean, Spring Pea and Buffalo Mozzarella Salad by Merci Mama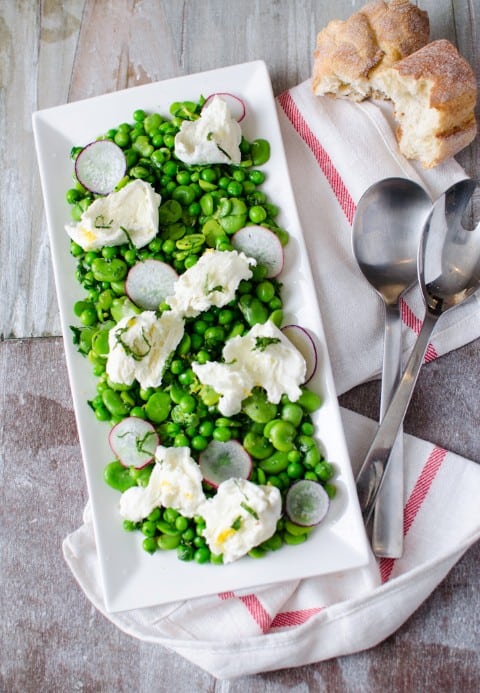 And to go with that salad how about these lovely Steamed Baby Carrots with Ginger Garlic Butter by Andrea Meyers.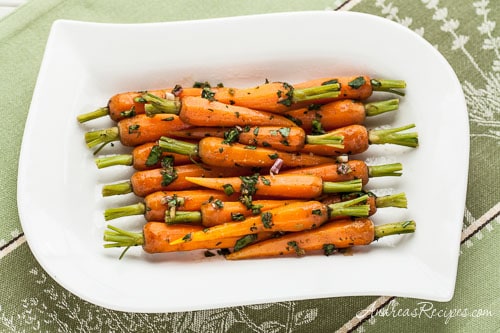 For the main nothing say spring like Lamb with Fresh Mint Sauce by The Bitten Word.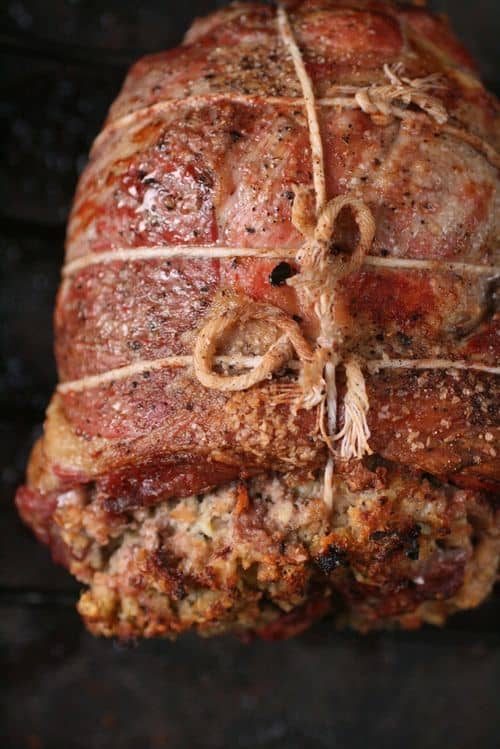 And to finish it all off is this stunning Flourless Tangerine Cake by The View From The Big Island.