Mouth Watering Mondays
Wow, Mouth Watering Mondays again and the holidays are over, back to school today for us. The sun looks like it will shine and it is not too cold out there. I have ribs cooking in the oven and the smell is wafting around the house. Soon they will be popped into a slow cooker to simmer lightly for the day. I hope your Monday has started off nicely!!
Today I have a mixture of things for you, sometimes I put a meal together with things I see or sometimes it is quite random. Today is one of the random days, that is a mixture of wonderful recipes that have caught my eye and made me linger and drool a bit. From a cocktail to dessert, I hope you enjoy them all!!
To Randomness!
To start off with we have a Bloody Mary by Wonky Wonderful that just looks so good!! I have to admit I am more of a Caesar gal but when I good Bloody Mary comes along I can be coerced and this is one of those times, yum!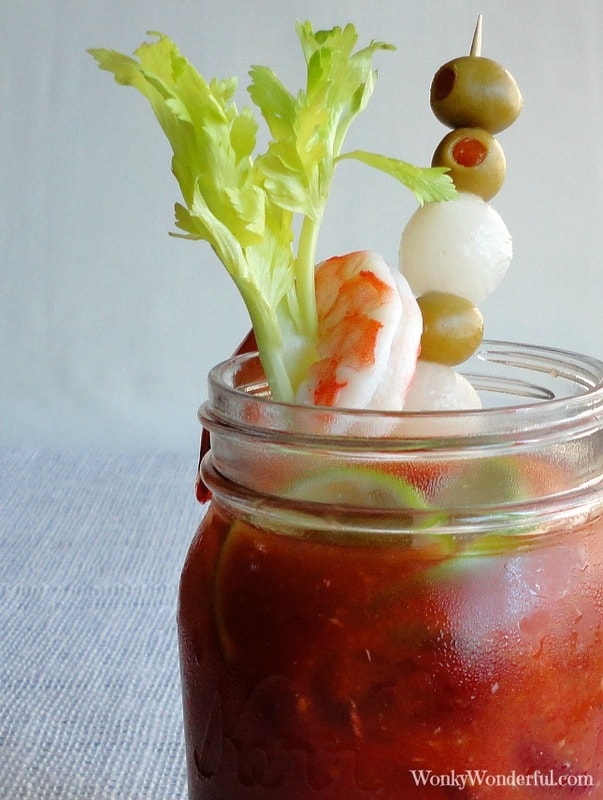 Next up is How To Make Your Own Ricotta by Framed Cooks, looks simple, easy and made in 15 min. I have to try this one. Plus check out the lovely dishes she has made with ricotta, you will love them.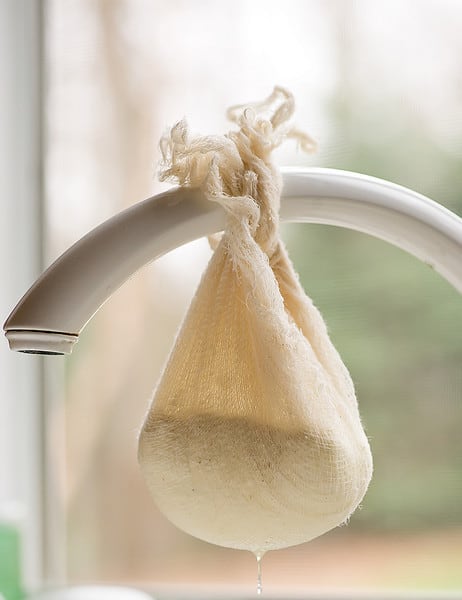 I have been craving fish as that is something you don't normally have over the holidays unless it is shellfish. This gorgeous Open Faced Catfish Sandwich by Prevention RD caught my eye and it looks so good with that creamy coleslaw.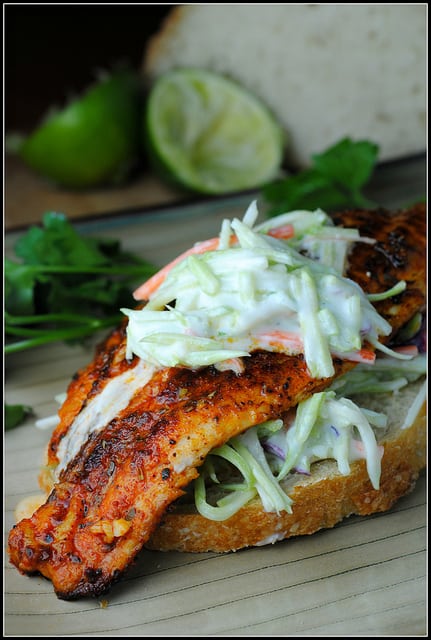 A nice big pot of pasta is served up by Savor The Rainbow in this Italian Spiced Chicken in Tomato Sauce. I love simple yet delicious meals like this, little clean up and so satisfying!!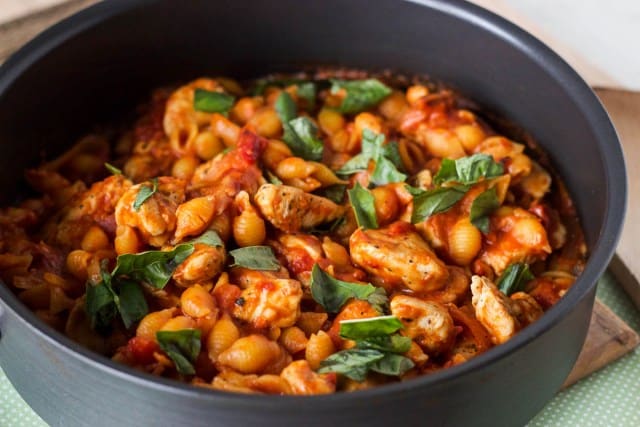 Dessert is served up next with this incredible looking White Chocolate and Macadamia Cheesecake with Caramel Sauce by Ang Sarap. Cut me a slice please!!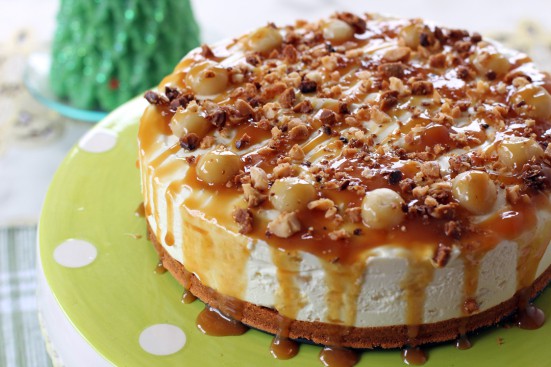 Finally I know you will still have room for these divine looking Caramel Dipped Pears by Nutmeg Nancy. Our daughter would adore these, I will be making them for sure!!!