Mouth Watering Mondays
Happy New Year to everyone!!! Can't believe this is Mouth Watering Mondays again AND the end of the year already. It has had it's ups and downs and I am ready to ring in a new one!! So looking forward to bringing you fresh and innovative recipes, ideas, tips and crafts for the New Year!! I hope each and every one of you have a safe and happy New Year and you celebrate it to the fullest!! To help you with some last minute prep I bring you these six recipes. I hope you enjoy my picks as much as I did finding them. I tried giving you full flavor but lightened things up a bit after those big meals and treats over the holidays. Enjoy!!
Cheers and Happy New Years!!!!!!!!!!!!!!!!!
Our first pick is a French Pear Martini by Freutcake, what a classy looking drink this is to toast the New Year. Simply love it!!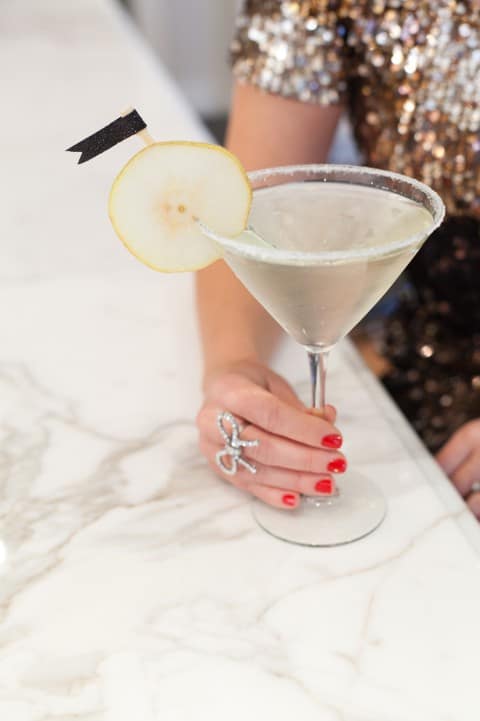 I love this idea of Veggie Shooters by Skinny Taste. I did something similar at Halloween so you can grab a little glass and munch. Great idea!!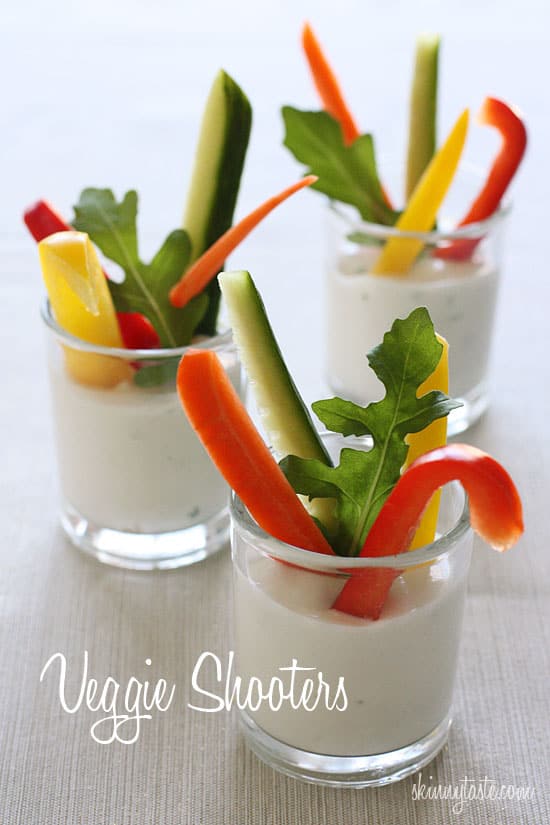 Smoked Salmon Appetizers by Kimba's Kitchen are perfect. I love smoked salmon and there is nothing easier than this but so full of flavor and a healthy choice for an appetizer.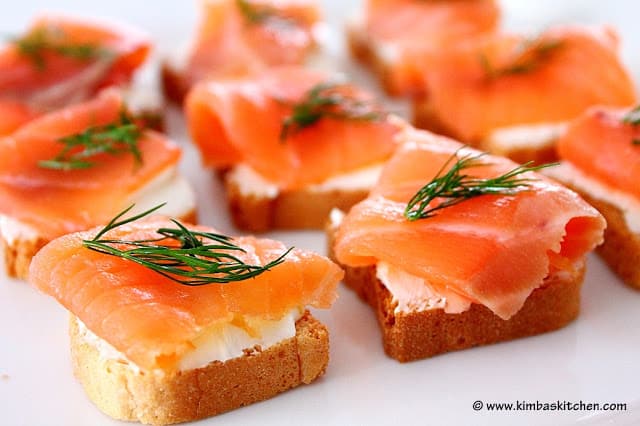 Another lightened up appetizer is Cucumber Shrimp Appetizer by Bite delite. Adding flavors to your water when you cook your shrimp only enhance their flavor like she did in this very simple recipe.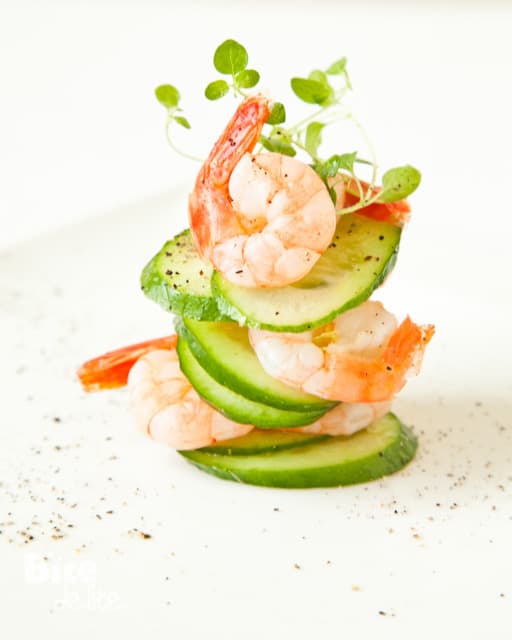 I am sure you have all seen these before by now but they are a party hit and not too crazy on the waist line. Mini Caprese Salad Bites are brought to you by JoCooks. Simple and full of taste and I think I ate this every night when I was in Italy.
Last but not least are these lovelies, yes they are not light but you won't eat 12 of them because you won't serve that many to your guests!!! One or two would be great but a full flavor punch for New Years Eve!! Oysters Rockefeller by Bite Sized.