Mouth Watering Mondays
It's time for Mouth Watering Mondays even though I know it is not Monday today but I observed a day of silence on my blog for the victims of the Connecticut disaster yesterday. I feel I have to move on now, forward. Let those poor people rest and those families grieve but we all need to get back our lives and continue with what we do and for me that is to blog.
I had already picked my choices and I still wanted to share them with you as I love them all. Yes, they are festive and traditional, a real holiday feast!!! From an appetizer and cocktail to turkey with some of the fixins down to decadent bundt cake for dessert. I think you will love all of my picks this week. ENJOY!!
What better way to start off or finish a festive evening than with The Best Hot Buttered Rum by Creative Culinary, yummy!!!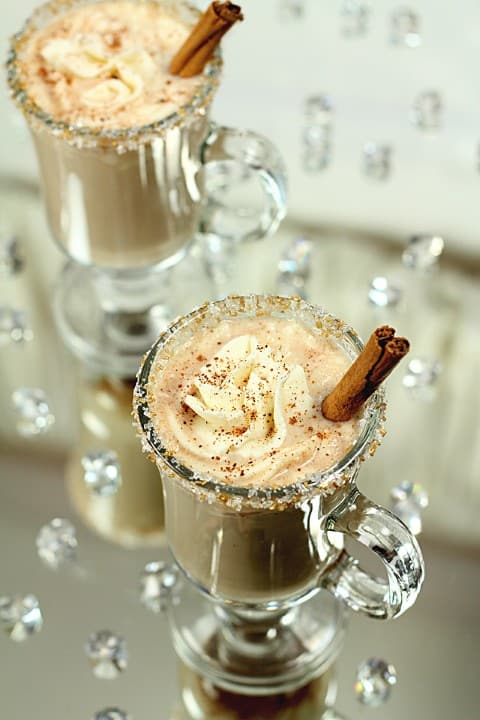 I love, love, love Brie cheese and this Baked Brie with Grape Balsamic Compote by Beantown Baker……………Adventures in a Boston Kitchen looks divine!!!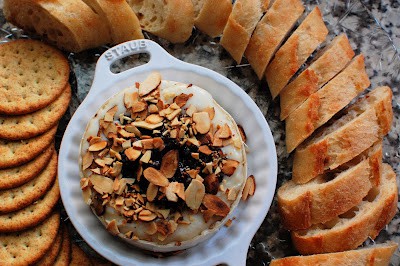 Pulling out all the stops with an eye popping beautiful Roast Turkey with Pears and Sage by Adventures in Cooking.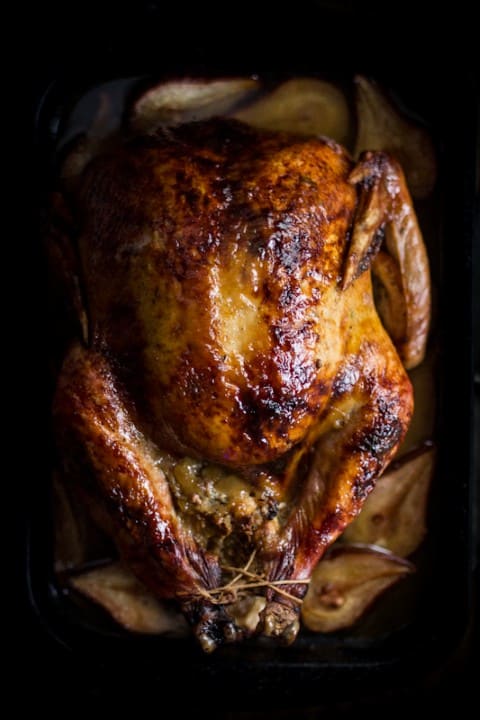 Orange Bourbon Cranberry Sauce by Gimme Some Oven will go perfectly withthat turkey.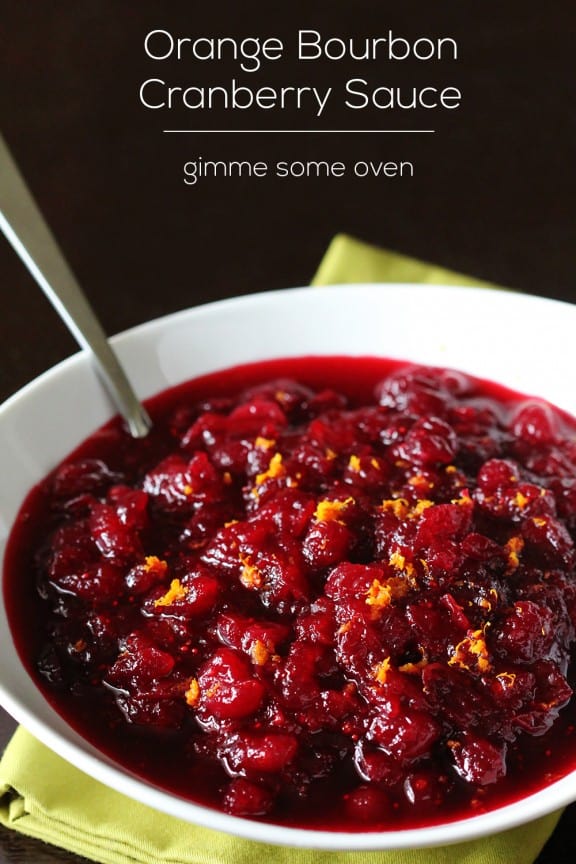 Cornbread Cranberry Dressing by A Food Centric Life makes a great side that is gluten free too!!
I am sure you won't be too full for this stupendous Chocolate Peppermint Bundt Cake by Tutti Dolci All Sweets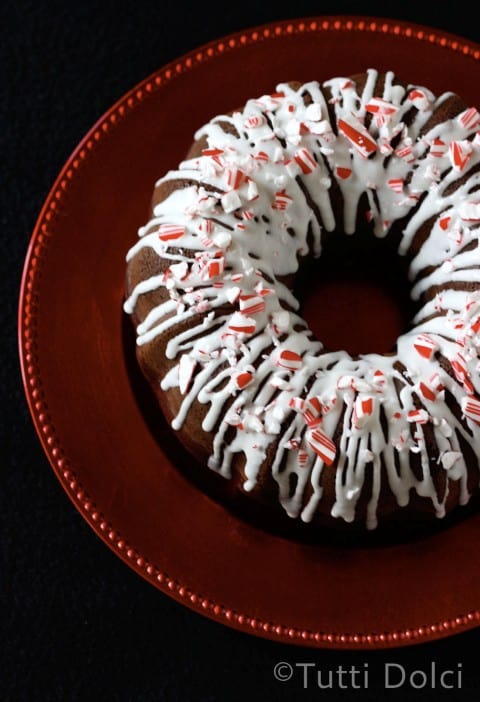 Happy Holidays and I Wish Peace To All!!!