Mouth Watering Mondays
There sure is a permanent nip in the air now for Mouth Watering Mondays. We have snow that has lingered for a while now but the sun has graced us again with it's presence. That was a long dark, foggy depressing week we had last week. Onto some blue sky here now though. I don't think I could bare a winter of fog and rain like some places have. Althought we have nothing to complain about after the hellish week that people out east had to endure. I pray for all the people affected by hurricane Sandy and wish them a speedy recovery back to their old lives.
Well, onto my picks for the week. What attracted me were real fall pictures. Warm and inviting! We start off with a Roasted Tomato Soup with Grilled Cheese Croutons by Sweet Sugar Bean. Not only is this soup looking fantastic but I think the cheesy croutons are brilliant. Why didn't I think of that. Yummy!!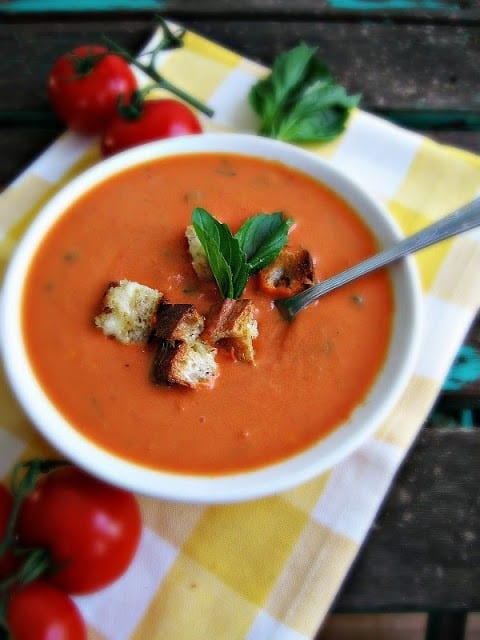 Next up is a Beef and Pumpkin Chili Mole by The View From Great Island. I have not had anything like this before and would love to try this. So warm and inviting!!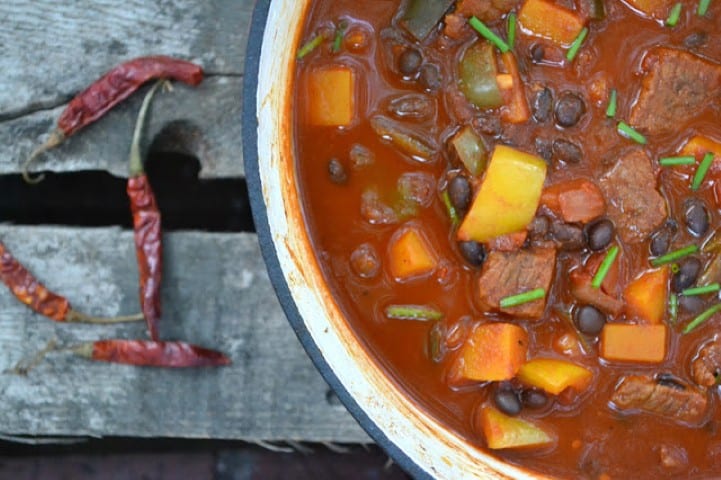 I have had gnocchi like this before and absolutely loved it. Sweet Potato Gnocchi with Balsamic Sage Brown Butter by Aida Mollenkamp. A perfect fall meal for family or friends.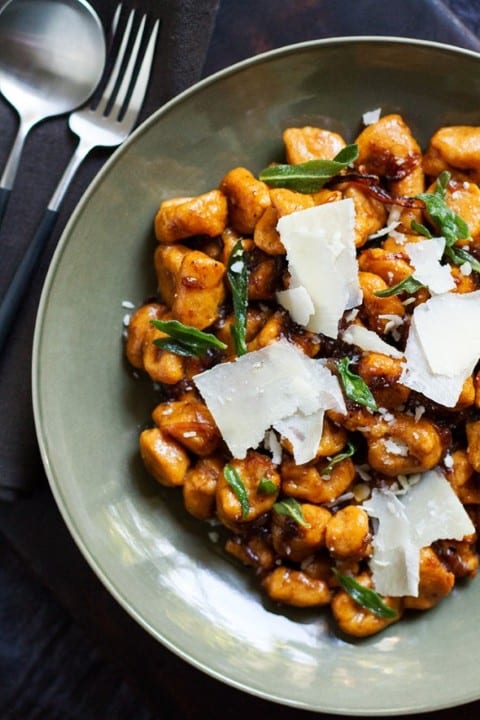 Mini Herbed Pommes Anna by Bon Appetit will have your family running to the table.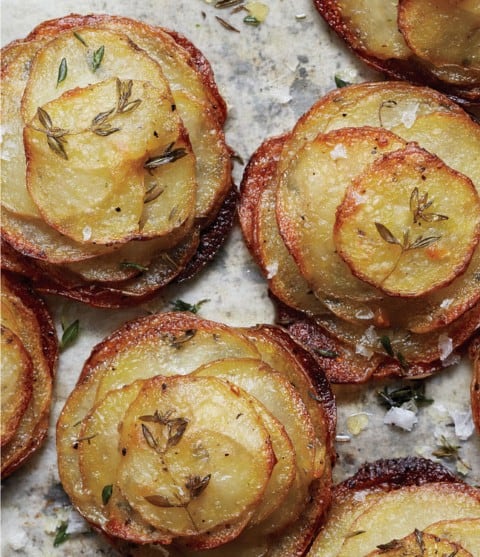 German Chocolate Pecan Pie Bars by Bake or Break just look so rewarding. The perfect sweet break for anytime of the day. Sit back with a steaming coffee and enjoy one of these delicious looking bars.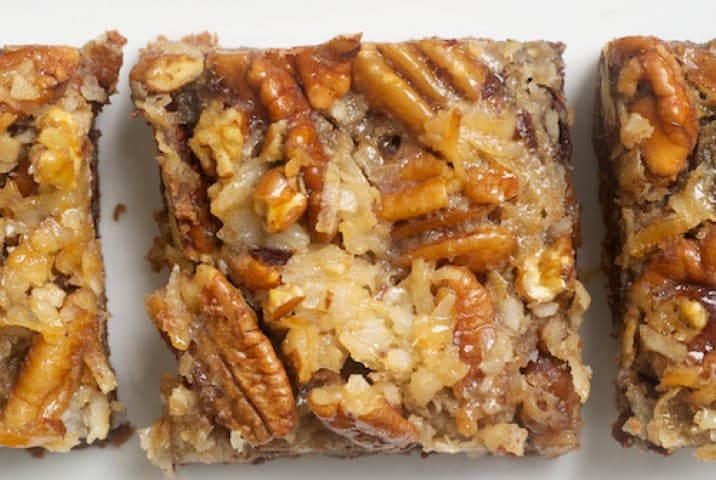 My mother used to bake bundt cakes all the time and this one looks so fantastic to end any meal with. Spiced Bundt Cake with Apple Caramel Sauce by Bon Appetit. My mouth is watering!!