Mouth Watering Mondays
Another week gone, wow!! It's Mouth Watering Mondays Again! The US is now gearing up for their Thanksgiving and I have had that in mind with this week's picks. Although any of these lovely dishes can be made not just for Thanksgiving but anytime.
I am looking forward to the holidays and winter. Cuddling, watching movies together, sharing wonderful meals, laughing and being a family. Food really brings us all together!!
I can think what I am really thankful for twice now since our Thanksgiving here in Canada is long gone. I really need to focus on that in my life now and I am very thankful for my family and friends.
Happy Thanksgiving to all my friends in the United States, may you have blessed celebrations around your Thanksgiving tables with your family and friends!!
Some Great Ideas
To start off with, to go with dinner, are these incredible Pumpkin Dinner Rolls by Beyond Kimchee. They look fairly easy to make and create quite the impact!! Love them!!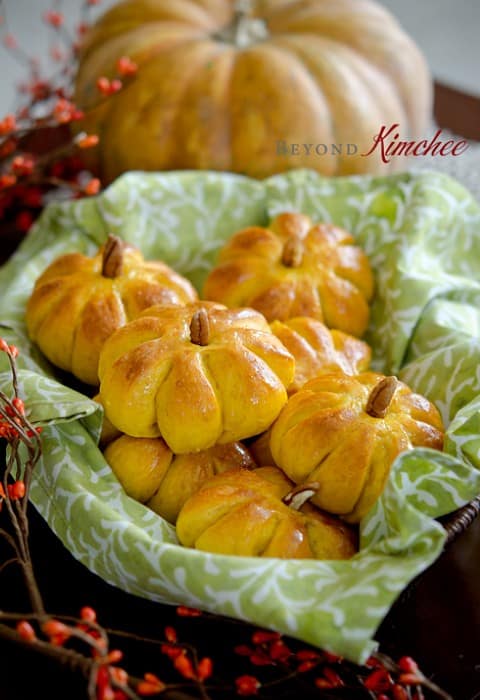 A Savoury Potato Gratin
With a Rosemary Crust by She Knows Food and Recipes bumps up your dinner party quite a few notches. Look how gorgeous and I can guarantee delicious this is!!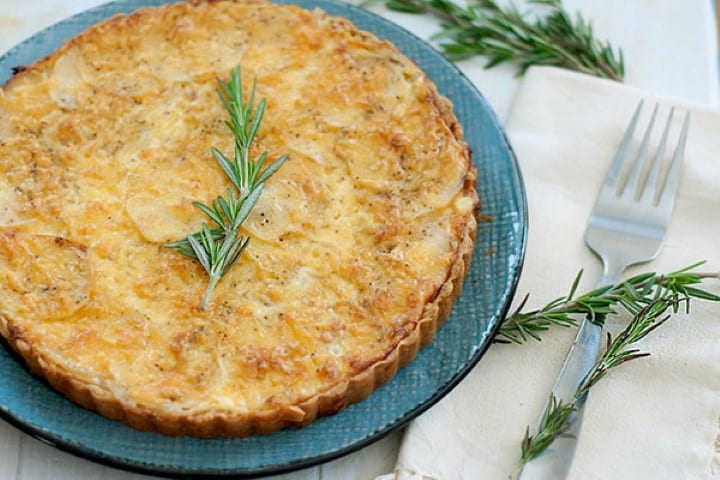 I am on a sweet potato kick lately. This vegetable is so good for you but also screams fall and holidays. I just can't get enough of it right now but mixed with bourbon and maple, this would be out of this world good!! Sweet Potato with Bourbon and Maple by The Bitten Word.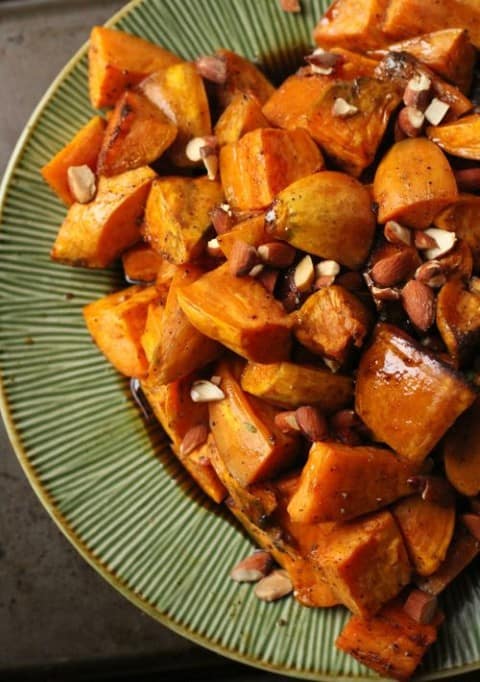 Not knowing what to do with that left over turkey?? Create this out of the world looking sandwich with your leftovers. It can't get much better than that!! Roast Turkey Cuban Sandwich by Closet Cooking. I am now looking forward to the leftovers rather than the dinner!!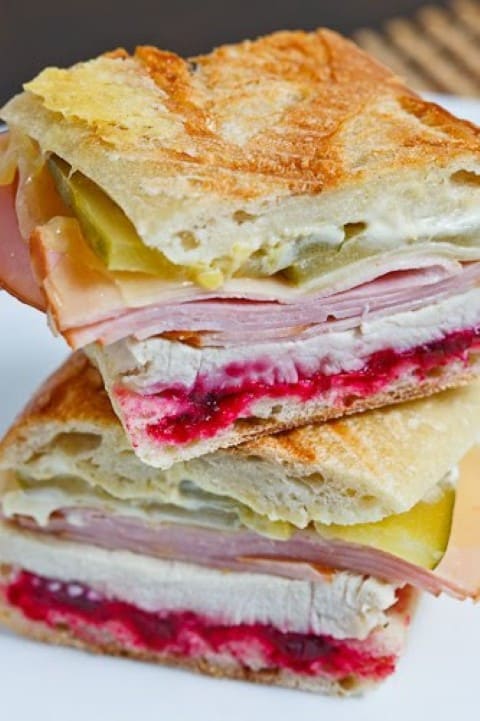 Do you love desserts? I do, that are as beautiful as they taste and this is one of them. I love apple anything and again at this time of year who can resist. This gorgeous photo for a French Apple Tart is by The Garden of Eden with the recipe originating from Alexandra's Kitchen. Stunning!!