Mouth Watering Mondays
A special Mouth Watering Mondays here for you today as it is Christmas Eve. I thought of giving you all desserts today. Grand desserts that you would be proud of to serve at the Holiday Season. It is cold here and snowy, perfect for Christmas where you want to stay in with family cuddled by fires and enjoying your Christmas feasts together. The best way to finish off a meal is to have a gorgeous dessert. If you don't want to make one you can at least drool over the pictures!!
Happy Holidays Everyone!!
This is a dessert I have always wanted to make and haven't done it yet. I will have to change that!! No one has done a better job of the gorgeous Buche de Noel than Delicious Shots.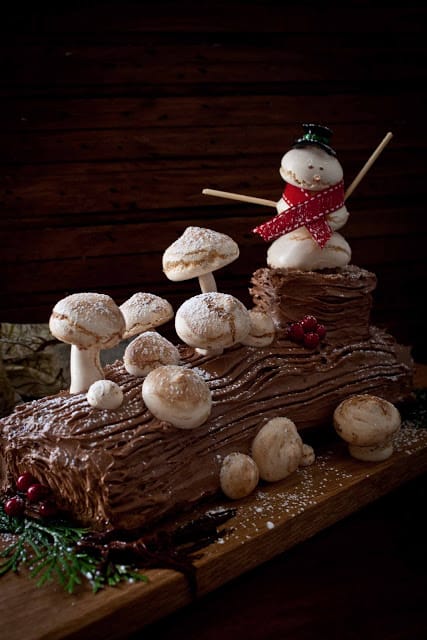 Next are cupcakes. Well there are cupcakes and then there are works of art like these little gems!!! Candy Cane Cupcakes by Pastry Affair are gorgeous!!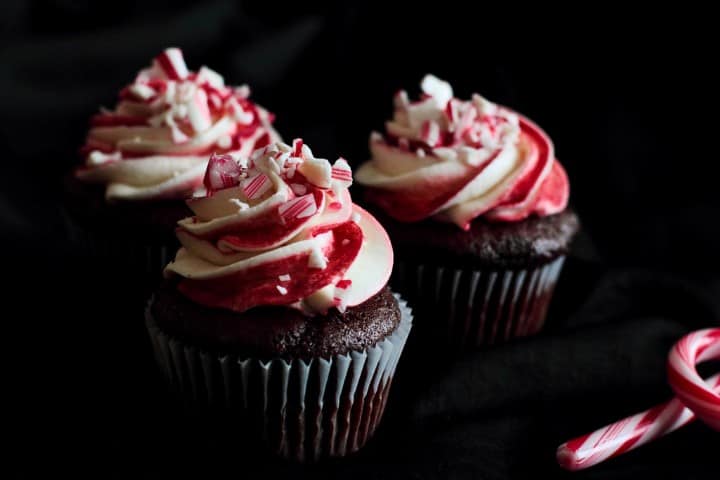 Smiling Snowman Cake by Spoonful made me smile and put me in the holiday mood just by looking at him. Think of how much fun he would be at your holiday table.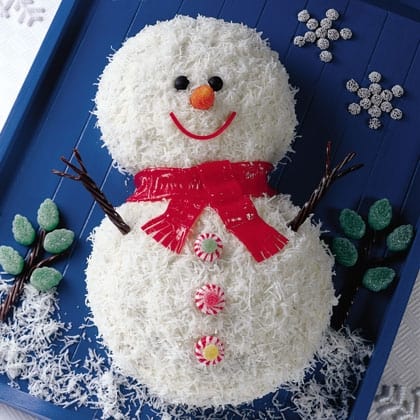 Look at this gorgeous Panettone by Sankeerthanam, looks so light and airy but you know it will be rich and fruity inside. Gorgeous!! If there was any left can you imagine french toast in the morning, oh I can!!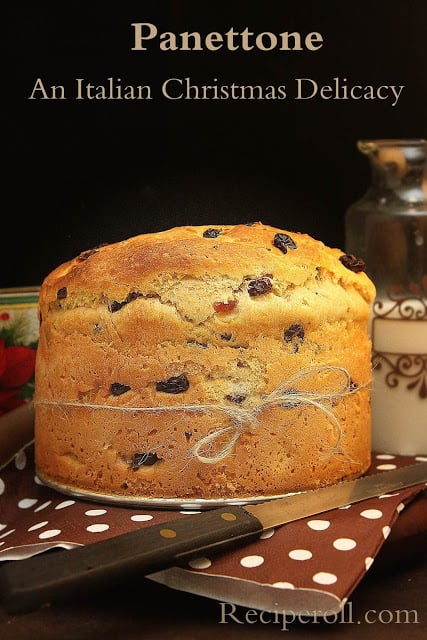 'Cotillon Chocolat', French Christmas Cake by Fine Dining Lovers looks like the most moist cake I have every seen, with all those layers of moose. Melt in your mouth divine!!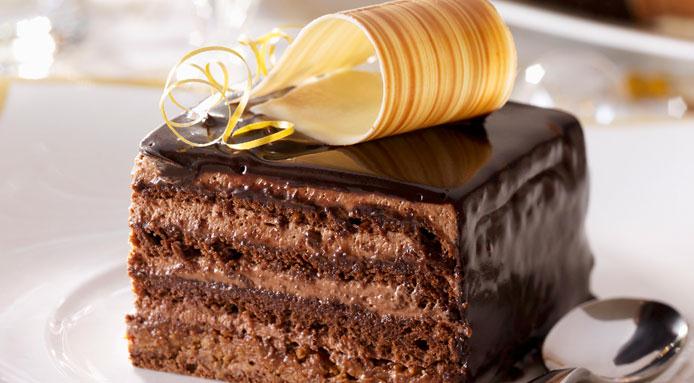 And last but certainly not least is my friend's cake Chocolate Gingerbread Cake with Egg Nog Frosting brought to you by Sarah Lee from Crispy Bits and Burnt Ends. A cake that would explode with holiday flavors in your mouth and is out of this world stunning!!