Mouth Watering Mondays
Can't believe it is time for Mouth Watering Mondays again, that week flew by like a rocket!!! I have a list as long as my arm of things to do just today. I hope I get through them all. It is my birthday week this week so I am hoping for a good one! I believe the weather is going to behave as we near the end of the month. Then it is full focus on Valentine's day.
I did a full meal for you today. Things that caught my eye made me linger and drool a bit. Recipes that I would like to try. A dinner menu that would make anyone happy including dinner guests or maybe parts you would like to treat your family to. Sit back relax and enjoy the menu!!
Happy Monday!!
First off is this Blood Orange Sangria by Epicurean Mom. I love sangria and have not had it in a long time. I will have to change that with this recipe.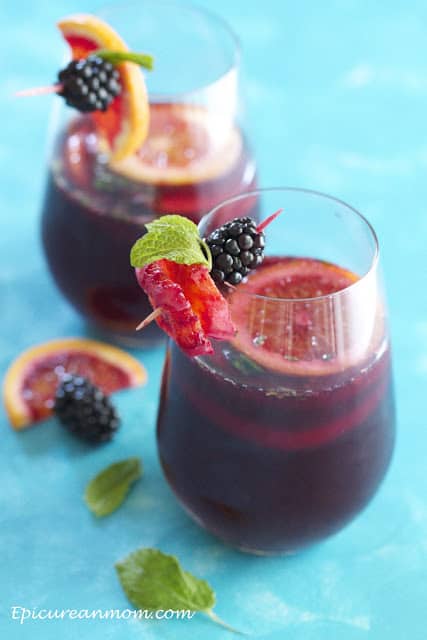 Next up is a little appetizer to go with that lovely Sangria and I love these Cheesy Peppery Pinwheels by Shweta in the Kitchen. You could never eat just one!!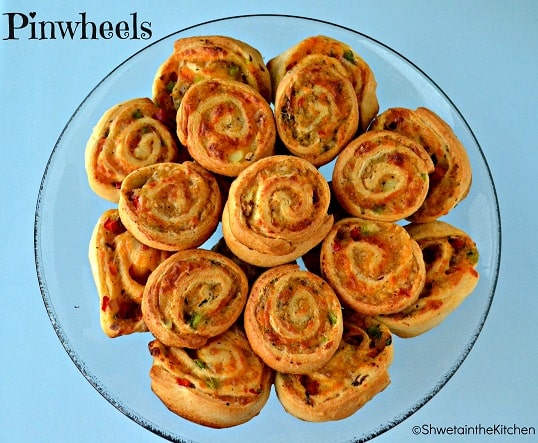 Now let's sit down for the main course. I have not had this for a while but I love the Chicken Marsala by Pass The Sushi.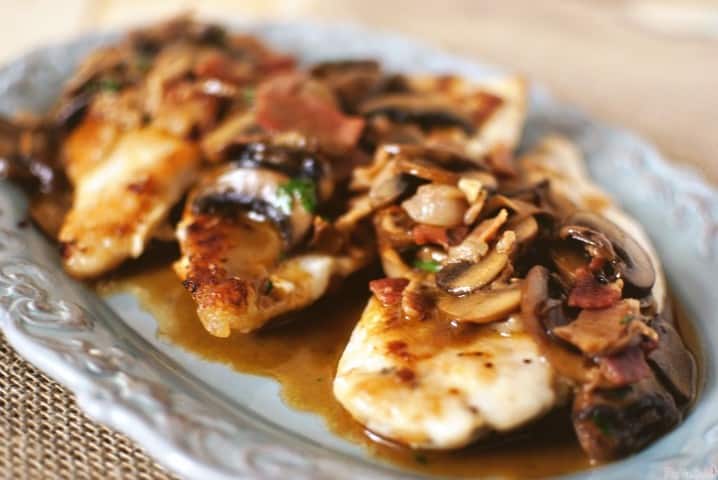 A couple of sides to go with that wonderful chicken and the first is Mashed Potatoes by Picture-Perfect Meals. Who doesn't like a good mashed potato!!!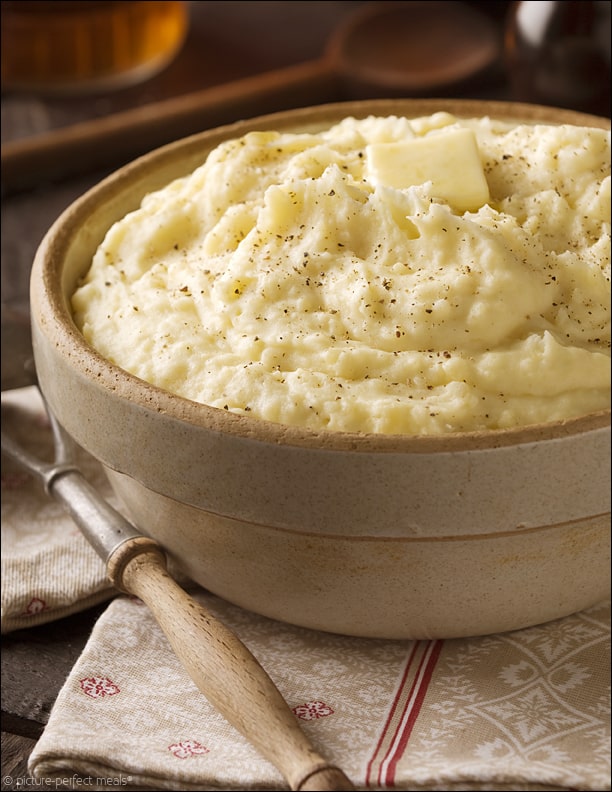 Another great side that would go fabulous with this is Garlicky Green Beans by For The Love of Cooking. Nothing like a good green bean, still crisp and wonderfully fresh tasting!!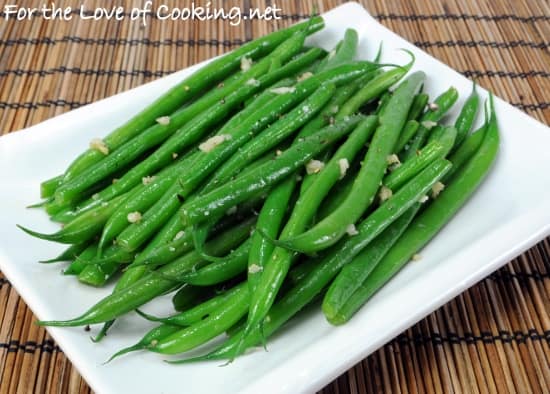 Sit back, relax and put your feet up for a bit!! Then dive right into this Poached Pear Tart with Lemony Cream Filling by Elra. This reminds me of my childhood as we had pear trees and there were so many desserts made with those pears but nothing as drop dead gorgeous as this.