Mouth Watering Mondays
Monday, Monday, Mouth Watering Mondays here you are again so quickly. Doesn't the weekend fly by? I always have in my head that I will sleep in, read a bit of my book, lounge, watch a movie, etc. but it all goes by in a blur! Not that is wasn't all good and we always accomplish a lot just not very relaxing!! Oh well such is life!!
I thought of bringing you some nibbles for the big game this weekend, The Super Bowl. I gave you 8 this week unlike the 6 you usually get. My team is there this year. The San Fransisco 49ers. Love, love, loved when Joe Montana played!!! So instead of searching around for recipes from other blogs I am going to give you a review of my blog here and the big one is Joe Montana's Guacamole. I sure fire hit for The Super Bowl and maybe it will bring my 49ers some luck!!
To start off with is this amazing Pepperoni and Mozzarella Pull Apart, a sure crowd pleaser, that will bring all the fans together to enjoy this!!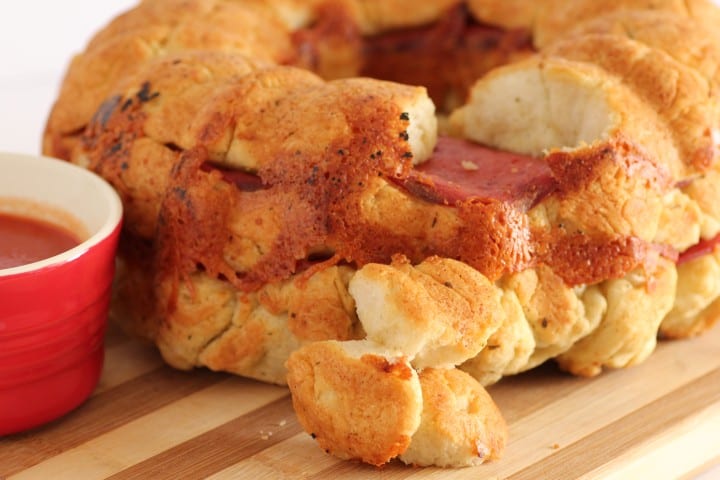 Next up are these little Pork Tenderloin Tid Bits and they are oh so good to munch on during the game!!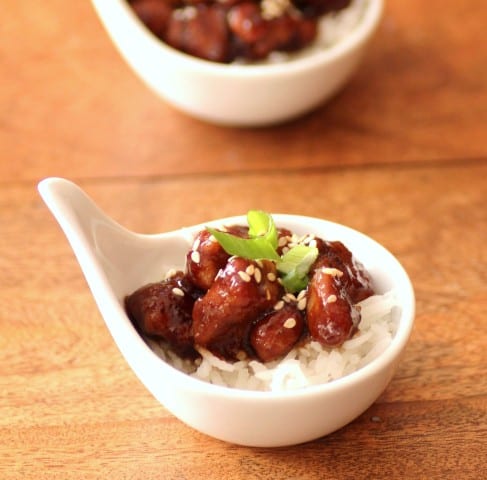 Always great to crunch on our Spiced Pecans!! Pass these around and the bowl may come back empty. The recipe gives you enough for a refill!!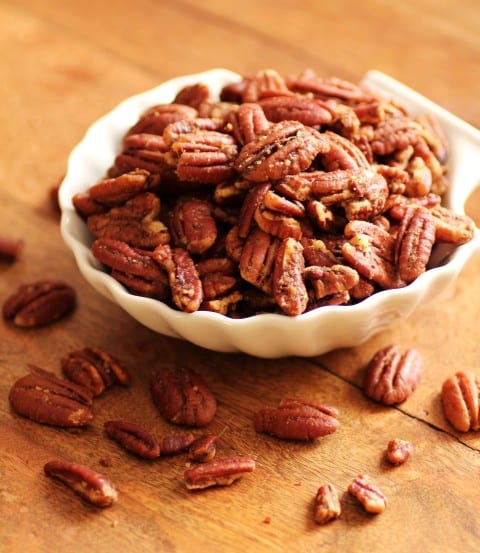 Chorizo Cheese Dip will make them go crazy with ooohs and aaaahs. Served right out of the cast iron pan couldn't be easier!!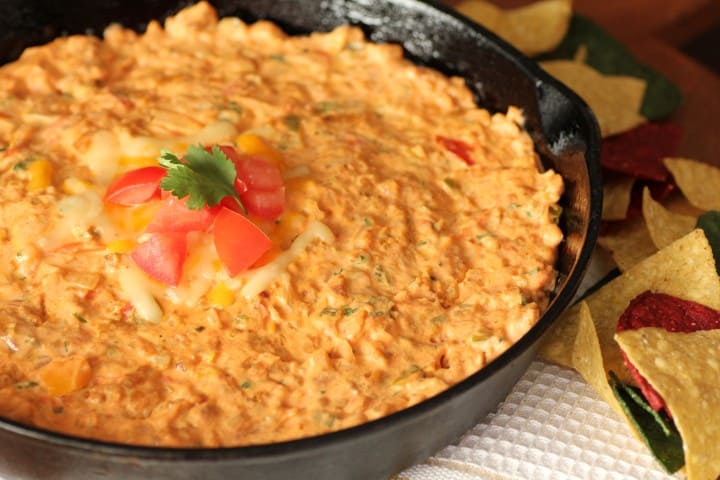 Are you getting thirsty yet??? How about a Lemon Whistle Cocktail to wash this all down!!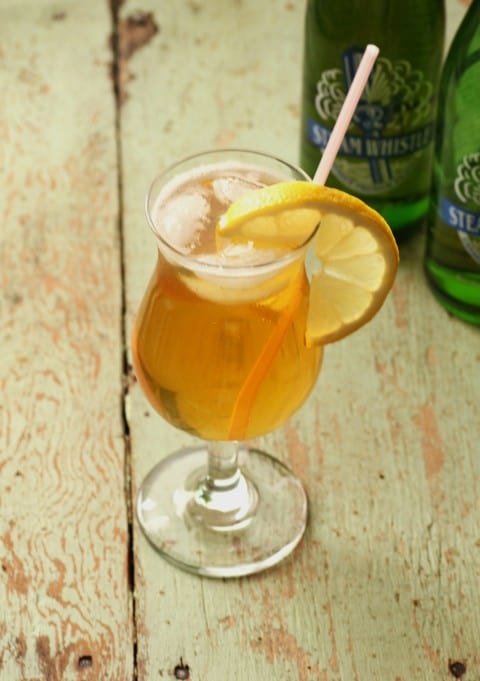 Still got the munchies, these Sticky Mustard and Ginger Cocktail Sausages will cure any hunger!!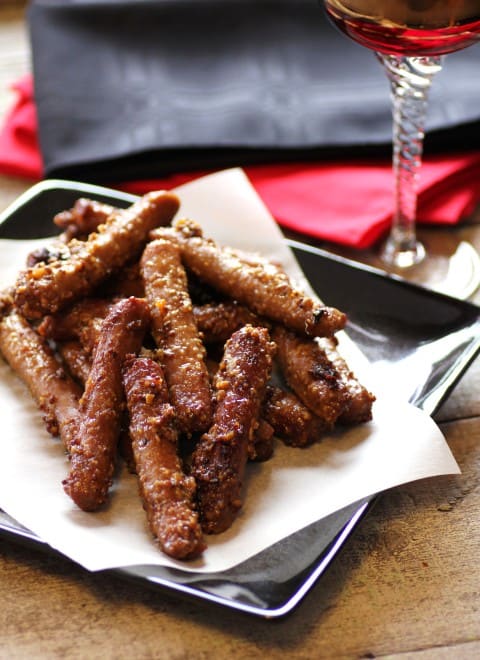 Next up are some great Mozzarella Cheese Sticks that will wow the crowd. They are so unbelievably yummy!!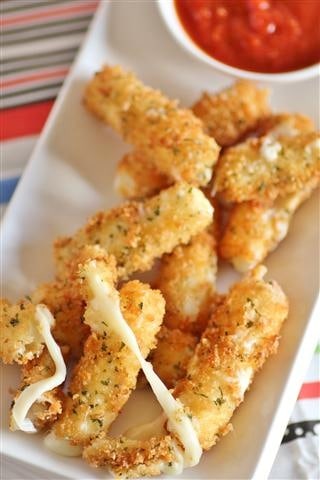 Well lastly for my 49ers is this wonderful guacamole. Joe Montana's Touchdown Guacamole. A huge hit at any game!! Go 49ers!!!