Mouth Watering Mondays
Spring is in the air and it's time for Mouth Watering Mondays but for Calgary that means more snow. It amazes me every year at this time how much I miss the rain having not seen it in 5-6 months. I love spring rainy days where you still want comfort foods but maybe a bit lightened up. March for us is all about St. Patrick's Day. The one time of year that we have our corned beef and cabbage that I love so much. Why don't we have this more often always comes out of our mouths!! I still don't have that answer.
Today I bring you St. Patrick Day treats and later on in the week I will bring you some of my own. I tip a green beer to you and I hope you ENJOY!!!
You don't always have to think green for a St. Patrick's Day cocktail. This Dublin Appletini Cocktail by A Healthy Life For Me is perfect for any St. Paddy's Day celebrations!!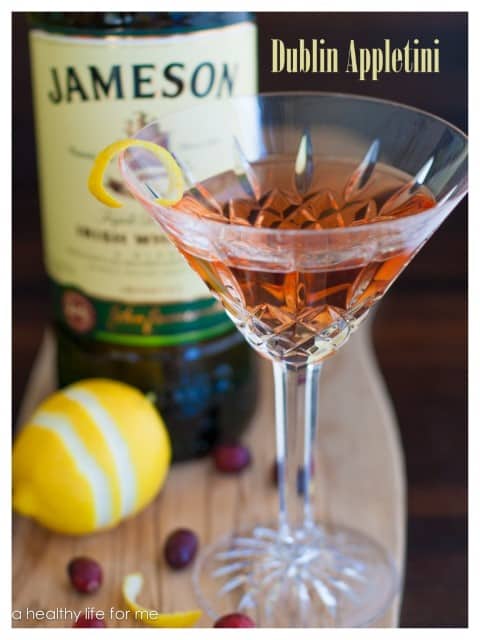 Green Beer Cheese Soup with Pesto Croutons by The Beeroness is a great starter for your festivities!! Grab me a spoon and I would dive right in!!!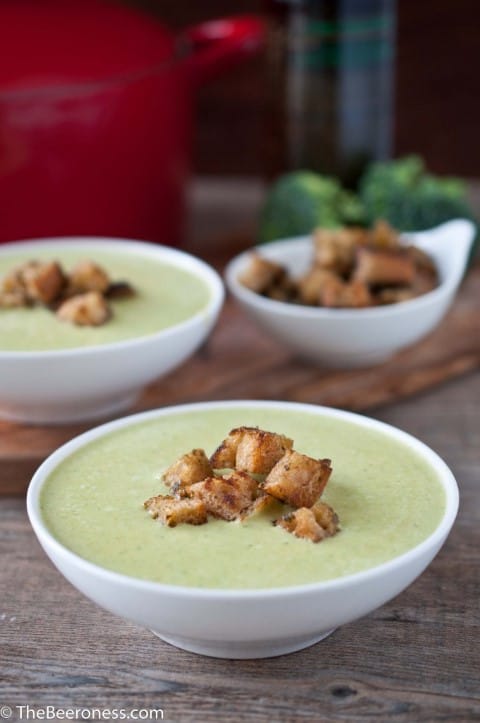 I can't think of anything more Irish than Irish Beef Stew and this is one gorgeous pot of ingredients that I bring to you by Taste Food.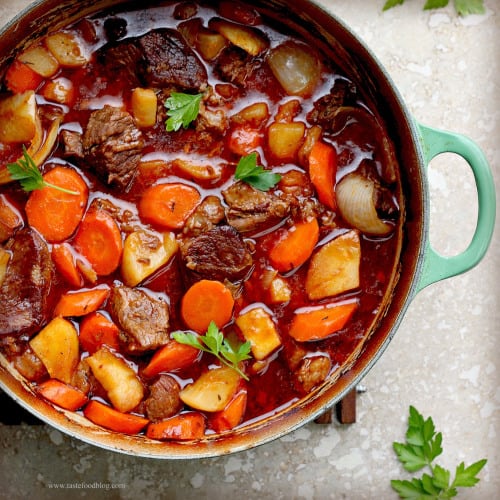 I love to dip into a big bowl of stew with bread and for St. Patrick's Day there is nothing better than an Irish Soda Bread, this gorgeous loaf brought to you by Cooking Melangery.
I thought these were the cutest things that I have seen in awhile. Fun to make and of course perfect colors for any St. Paddy's cupcakes, cookies or more. Homemade Sprinkles for St. Patrick's Day by What Will We Do Today.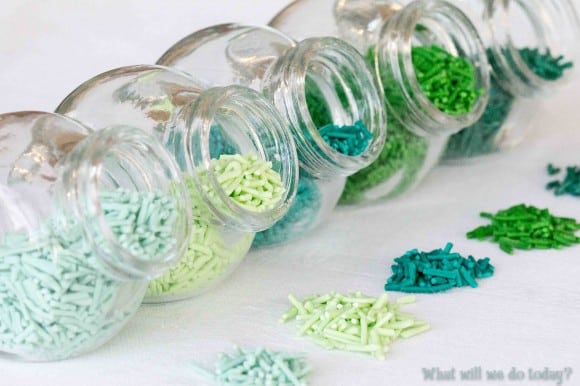 A wonderful cake like this would finish off any fabulous St. Patrick's Day celebration. Mint Cheesecake for St. Patrick's Day by Zoe Bakes.