Mouth Watering Mondays
I thought I would do a special Easter Mouth Watering Mondays today. It is so early this year and is only around the corner!! We will be away for Easter, not celebrating like we usually do but a change is a good as a rest. I need some warmth and sunshine in my life right now so a little vacation is what the doctor ordered!! It has been snowing tons of late so a getaway is perfect. I hope you all have a Happy Easter. Enjoy it with family and friends and welcome spring back into our lives!!!
Happy Easter!!
First up is a Braided Easter Bread from Emma Eats and Katie Too! I have never made one of these before but it looks so very good I have to try one.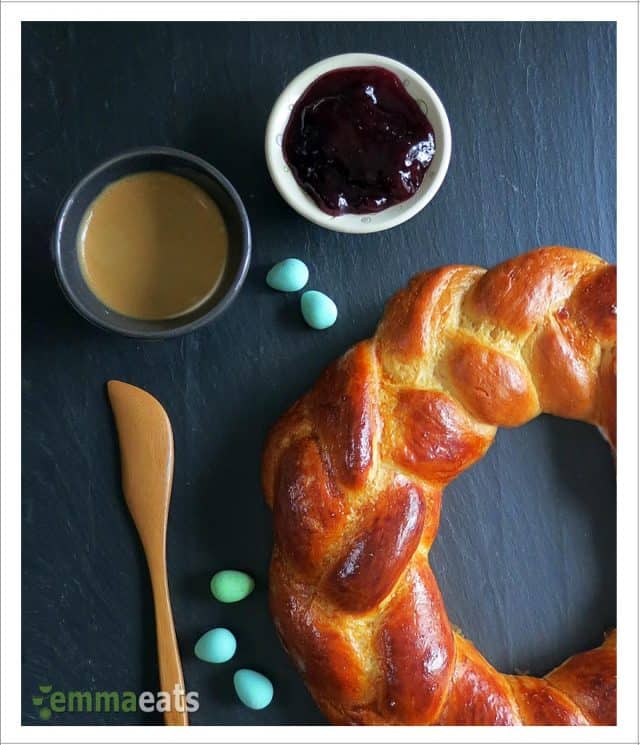 A Spring Salad caught my eye from Playin With My Food. I love just a simple salad with really fresh ingredients. This screams spring to me and would be perfect for Easter.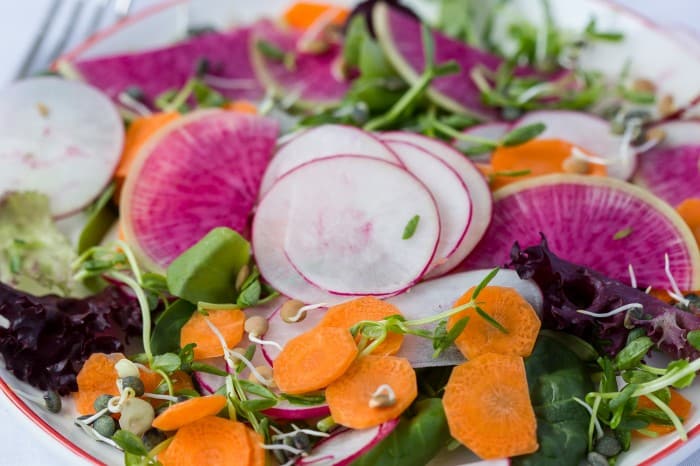 To go with that nice simple Spring Salad you could have a Slow Roasted Leg of Lamb with Warm Mint Caper Sauce by Life is Great. This makes me drool and would be perfect on your Easter Table.
Crispy Parmesan Asparagus are the little decadent part of Easter, no wait, they are not as they are made with egg whites and panko and baked in the oven. Nicely done by How Sweet It Is.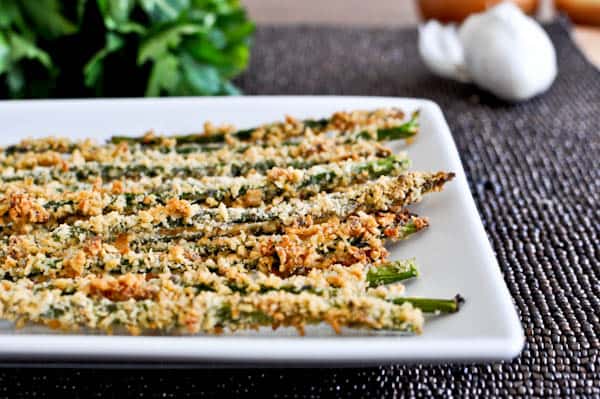 Now a treat for the kids!! Leftover robin eggs??? Now you know what to do with them. Robins Eggs Malted Milkshake by Pass the Sushi. Love it!!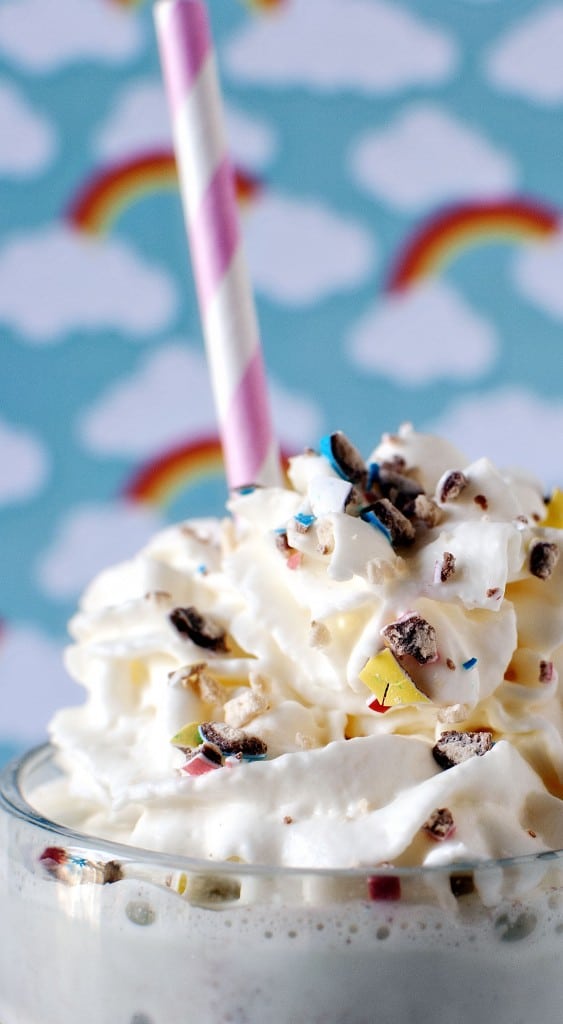 Finally a little Chocolate Raspberry Baked Alaska by Couldn't Be Parve will end any Easter celebration perfectly. ENJOY!!!