Mouth Watering Monday
It's Mouth Watering Monday again and this one is all about cakes. Who doesn't love a big gorgeous cake being presented to them. Impressive that is for sure. I haven't been a huge cake maker but I have done my fair share and I can appreciate the time and effort that goes into one of these cakes. Look at the line up we have for you today. Something for any sweet tooth. ENJOY!!!!
First up is a Meyer Lemon Chiffon Cake by Buttercream Blondie. Never made a cake like this but it sure looks good. I could have a slice right now please!!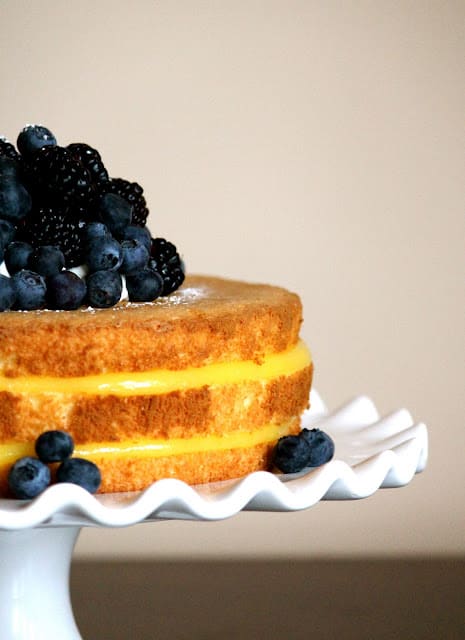 Next is a Strawberry Birthday Cake that anyone would love to receive for their birthday. Look at that yummy inside that Punched Potatoes made. Mmmmmm!!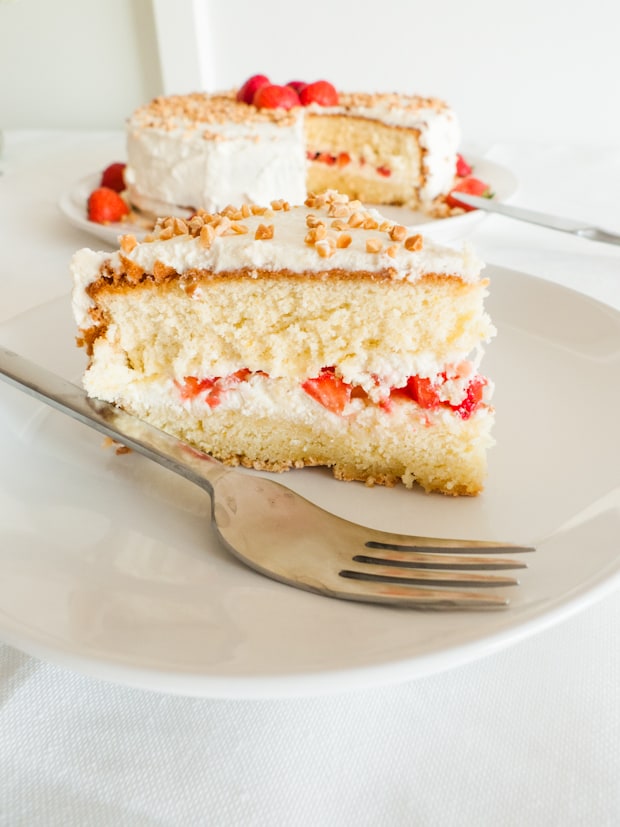 This next cake is a great idea and one I must try!! Kit Kat and M&M Birthday Cake by Making Life Delicious. Isn't it fabulous!!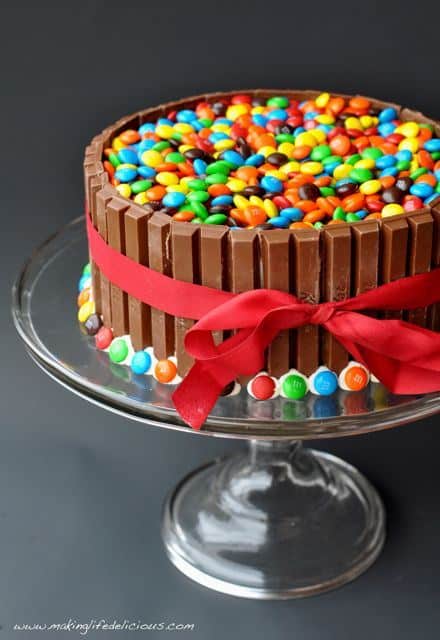 I think of carrot cake in the spring and Picture Perfect Meals made the perfect Old Fashioned Carrot Cake with Vanilla Cream Cheese Frosting.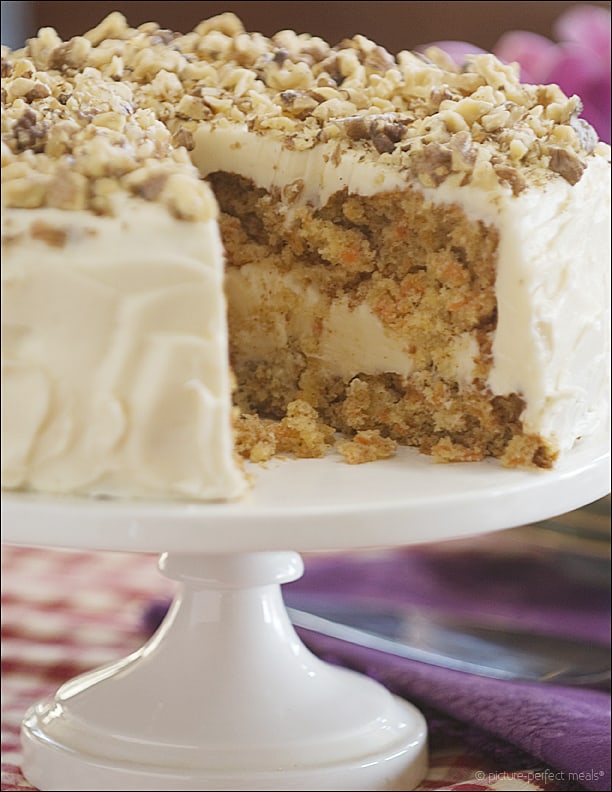 Love the name of this next cake, The Oopsy Daisy Cake!!! Crumbs and Cookies sure has done a lovely job of this cake. Chocolate and peanut are my favs!!! Just look at that, wow!!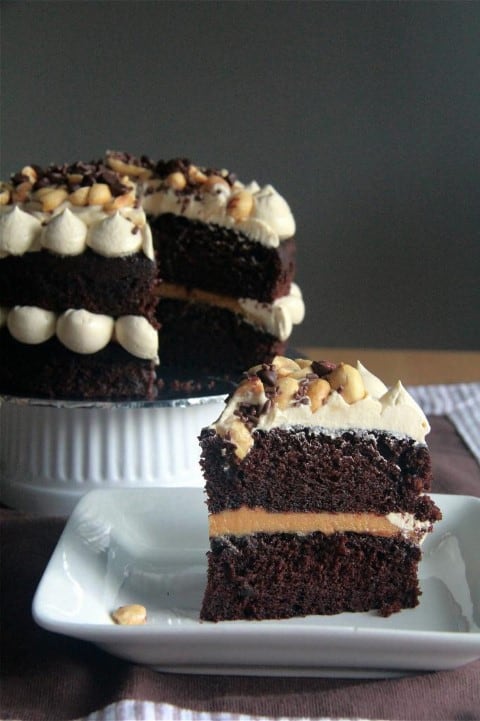 Pink and White Sprinkle Cake with Macarons is a master piece. Not only have I never made a macaroon before (I have to change that) but I never have made a cake that looks anything like this!! Gorgeous work by Raspberri Cupcakes.