Here we are on a rainy Monday morning in Calgary, May and June are our rainy months. Can't complain as I love the rain and we only get it half of the year as it usually snows here October to April. Everything is so nice and green and lush feeling.
We are continuing to do our review of great recipes of a year ago and now move into June of 2012. This recipe came out of no where. I had a little bit of puff pastry left from making something else and created these little Cinnamon Puff Pastry Bites. Amber loved them and I have made them again with leftover pastry when I have it. Try these they are so simple and so very good!! ENJOY!!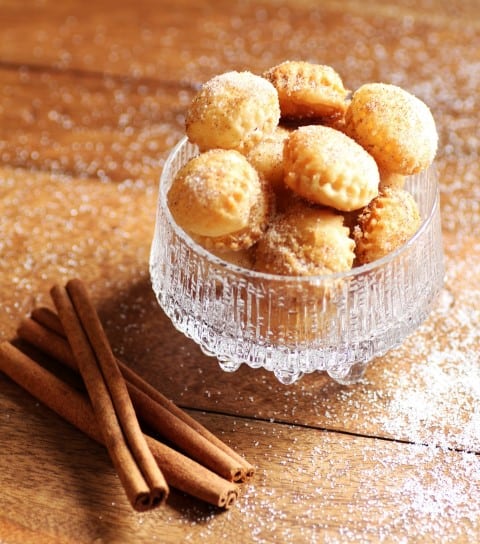 For the recipe click HERE.