Mouth Watering Mondays
It's here again, another Mouth Watering Mondays!! Super Bowl was a very exciting game for us yesterday. Unfortunately the outcome wasn't what I was hoping for but at least I got to see my 49ers in there again. I always enjoy watching the Super Bowl and munching away on Super Bowl foods. We kept it really simple with veggies and dip, nachos and wings. The usual fair, it was a good family time!
Now onto Valentine's Day as it is fast approaching. This MWM is all about celebrating the love through food!!! Make the ones in your life something special for Valentine's Day or even better, make it together. It is fun and it drags the kids away from their electronics for a moment!! It becomes part of celebrating the holiday together. Bake some cookies, cupcakes, cake or make a meal together. Embrace who you love and share with them.
Happy Valentine's Day!!
Let's start off with a cocktail. How romantic to sit back and share a special drink together. This Raspberry Rosewater Gin Rickey by Sweet Peas and Saffron looks so divine!!!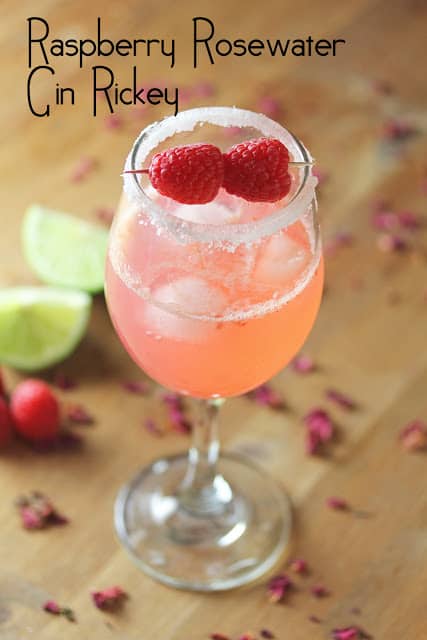 Now something for the kids, how about a Red Velvet Milkshake Shooter by Cake Merchant, aren't these adorable!!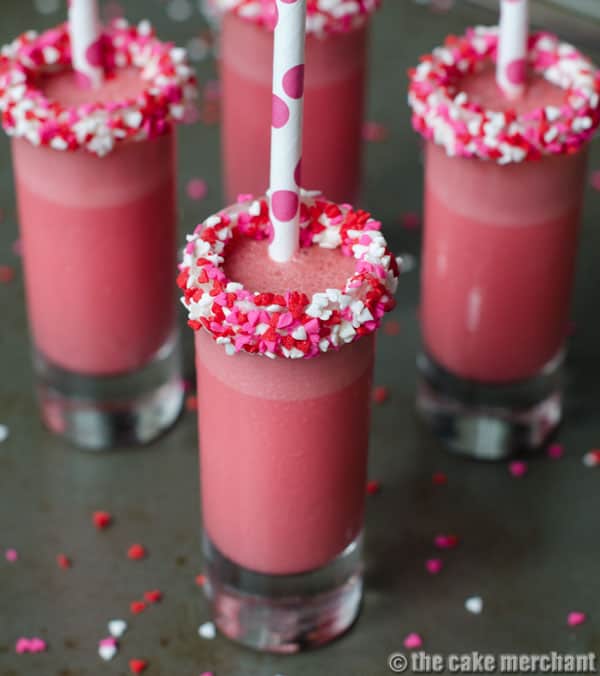 The main course should be something special, a master piece if you will and this glorious Honey Glazed Rack of Lamb by Greedy Gourmet fits the bill.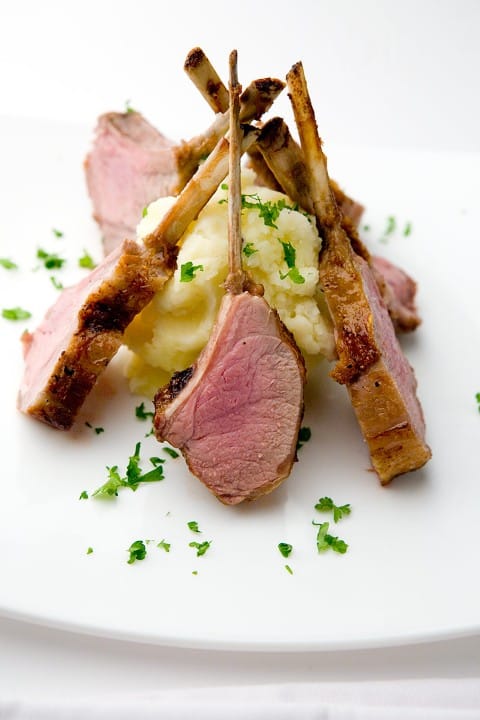 Now for the dessert part!! Sweets are what Valentine's Day is all about, so I bring you three! First off is Strawberry Heart Mini Cheesecake Bites by The Happier Homemaker and they are perfect!!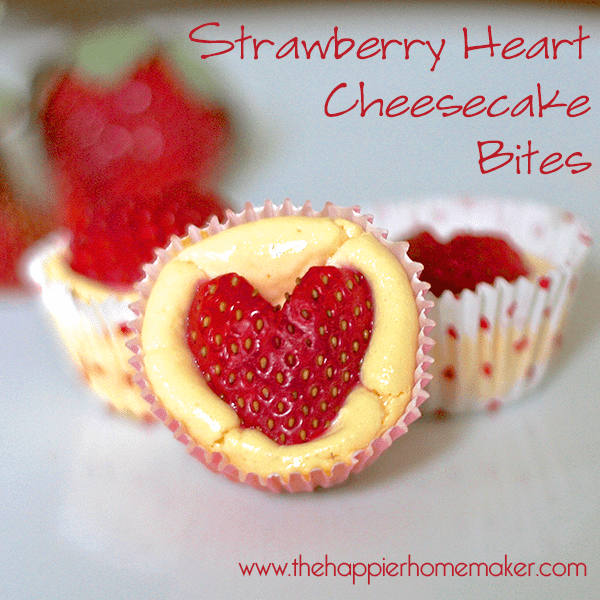 As I was saying before it is fun to bring the family into the kitchen to make something special and this Valentines Dessert For Kids would be fun to make!! This dessert is brought to you by I am Mommy.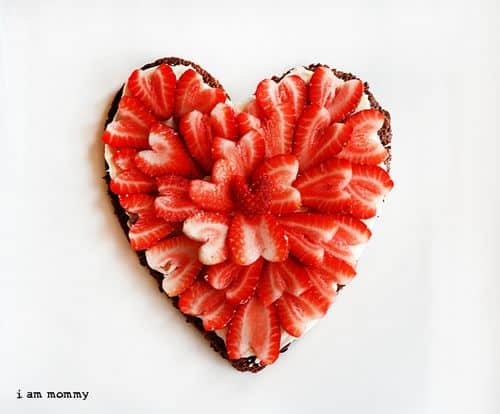 Lastly, something for everyone to enjoy, Red Velvet Cupcakes in a Jar by My Baking Addiction. They look simply delicious!!