Mouth-Watering Mondays – Black Forest Cake
It is Monday again and what a gorgeous weekend we had, just about perfect weather I would say!! June can be a little crazy here with tons of rain but this year we are very dry in comparison to previous years. At this time you start to think of Father's Day. My man loves a great dessert!!
My dad loved great desserts!! Not all the time mind you, but when he does want one he wants something over the top delicious. Last year I made him this Black Forest Cake to celebrate Father's Day.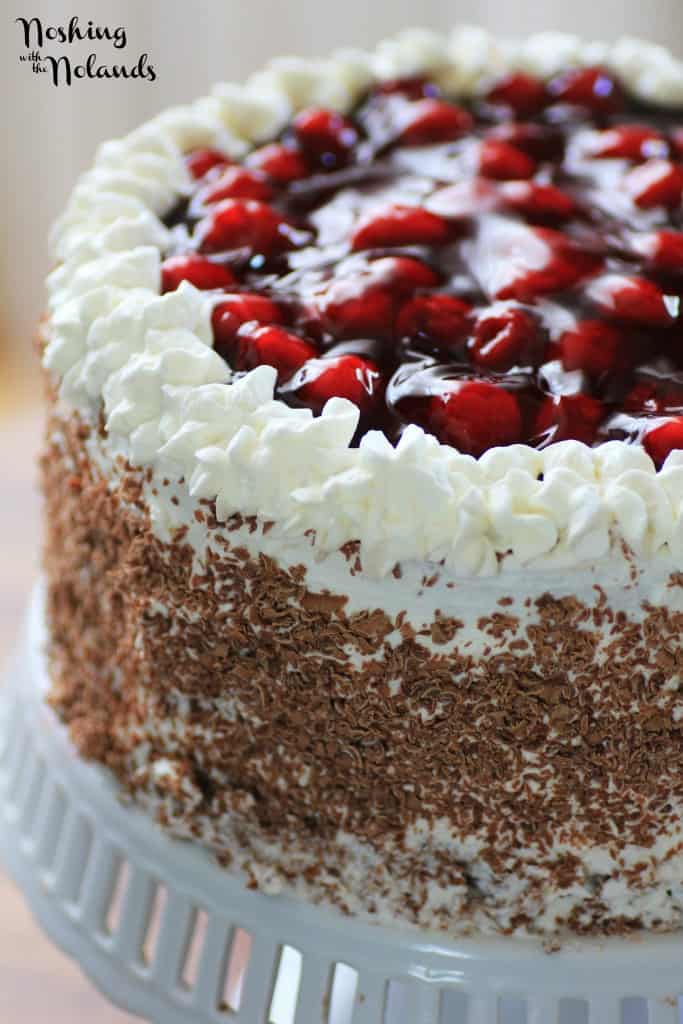 If you put your mind to something, it really isn't that difficult. Follow a recipe and it's steps and you can make something as glorious as this Black Forest Cake for your man too or for your dad!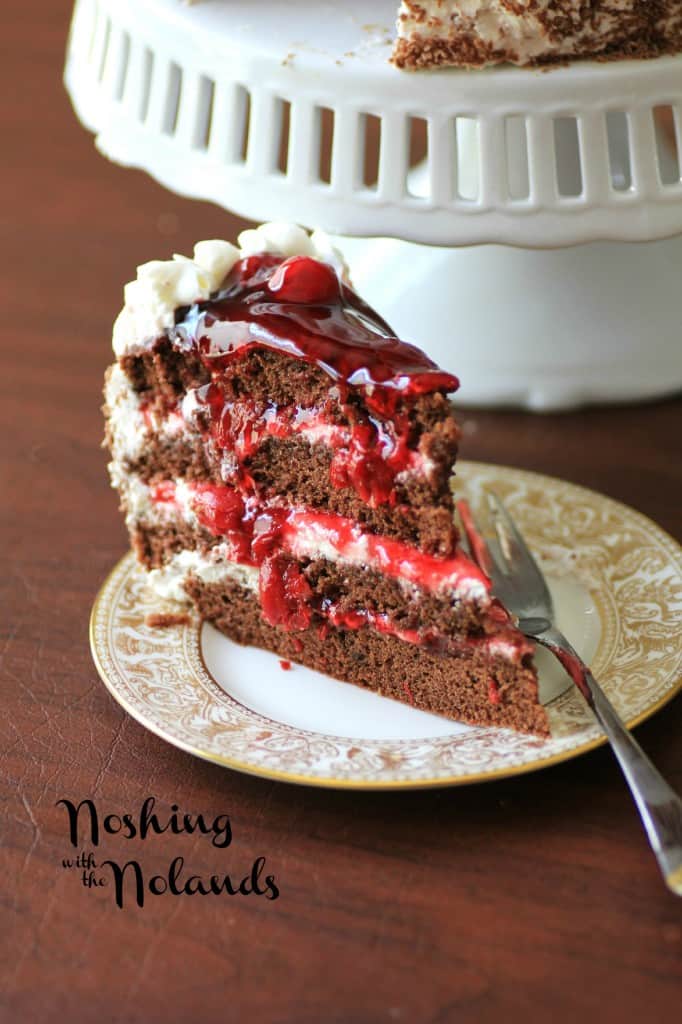 A light cake, first drizzled with a Kirsch laden syrup then layered with whipped cream and dripping with luscious cherries. Any man would be head over heels with this for his Father's Day treat!! Come on over HERE for the recipe!!