It is Victoria Day here in Canada, we have had a busy but productive weekend. Today I bring back one of my favorites, well, anything with brie in it is my fav!!
I can't wait to get my herb garden set up on the back deck of our new house. I just need to find a pretty outdoor rack. Then Ken can make this omelet for me all summer long. This is his creation and it is wonderful. Lightly flavored with herbs and just perfectly cooked omelet. Then the delicious center with the magnificent brie. Hmmm, love everything about this omelet. I hope you do too!! ENJOY!!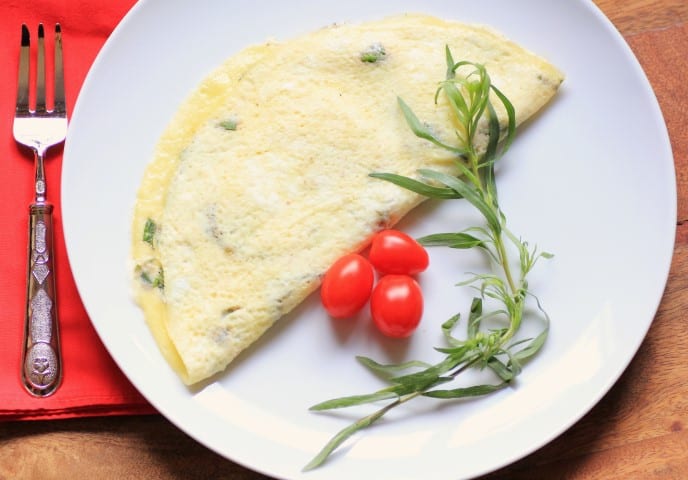 Click HERE for the recipe!!