Penne a la Vodka Casserole
It is Monday again, how fast that happens it is amazing!! The weekends just blow by in a blur!! It is cooler here and rainy. I am in the mood for pasta so I thought I would share this Penne a la Vodka Casserole with you from last June.
This is a robust, hearty pasta that the whole family will love!! I can eat pasta at anytime of the year!! Enjoy!!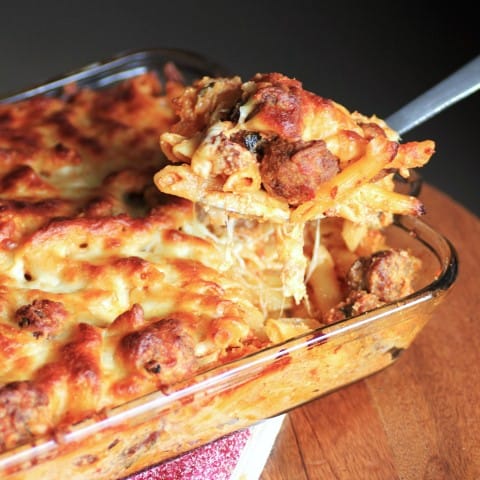 Click HERE for the pasta recipe!!