Mouth Watering Mondays-Potato Pancakes
Looking back to last year at this time. I had St. Patrick's Day on my mind. When I think Irish, I think of my grandmother!! I loved her Potato Pancakes just as much as I loved her potato scones and these were something she made often. I will be making these again this year!!
We are still in a deep freeze here and something comforting like these pancakes will bring your family around the table with smiles!!
They are crispy on the outside and creamy on the inside. I hope you try them and ENJOY!!!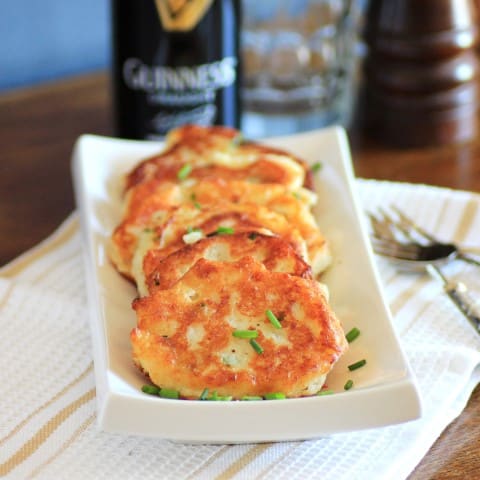 Click HERE to get the recipe!!