Mouth Watering Mondays – Salted Caramel Ice Cream
Monday again is here and another really busy week is upon me. When I do have time I love making ice cream, thick and rich and with great fresh ingredients. One of my favorite flavors of late is a Salted Caramel Ice Cream. Kids love it but it seems to be a little more adult.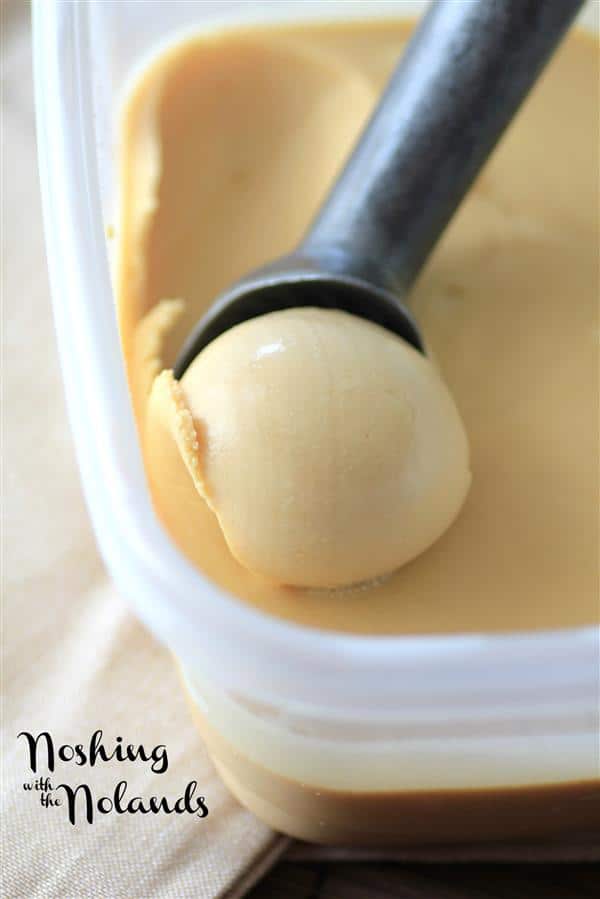 This Salted Caramel Ice Cream is salty and sweet, balanced to perfection. It is creamy and smooth and makes you want more and more of it's sweet deliciousness! A great summer treat that can also be enjoyed at anytime of the year! Think of this with fall baked apples or a pie, at Christmas with cookies or squares or at a birthday party with chocolate cake. Yup, kind of endless where you can take this ice cream.
Be careful when you are making the caramel, there is a thin line between just done and burnt. I have done that a few times, once you get it right it is magnificent!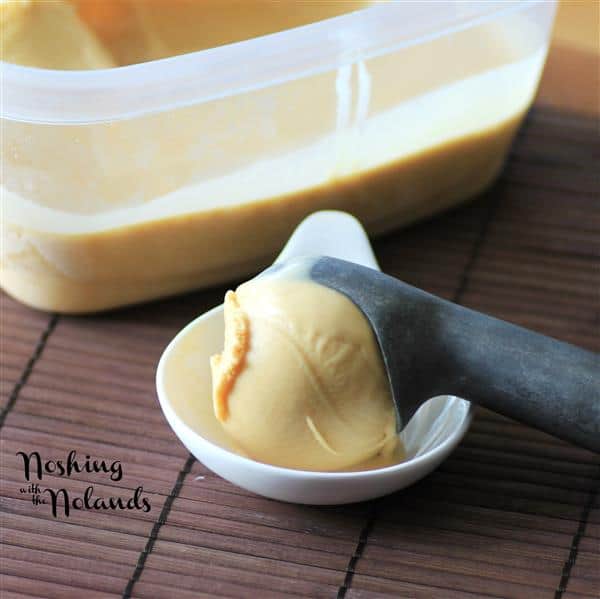 For the recipe please come to the original post HERE!