Mucho Burrito
Amber and I were running errands a few weeks ago while dad was at the school volunteering to build a gazebo. Mucho Burrito is a new little Mexican restaurant that recently opened up in our neighborhood. I hadn't even been to one of their restaurants before.
Upon entering it has a fast paced atmosphere with small tables and a large order counter. You can choose a wide variety of burritos, quesadillas, tacos, nachos and taco salads. All made to order with fresh ingredients.
Amber and I decided to nosh on two of their items, sharing them. We decided on a chicken taco salad and veggies nachos.
First up is the chicken taco salad, brimming with fresh romaine. You can have roasted veggies too which I thought was a nice addition. We loaded it up with chicken, beans, salsa, sour cream and guacamole. Two forks and dove in!! I love that it comes in a baked not fried shell too! Yummy!!
Onto the nachos. We just went with a veggie option but you can add meat to them too! They come smothered in a queso cheese and Pico de Gallo salsa. Nice and spicy too! Sorry in the second picture there is one missing in the front, couldn't resist!!
We quite enjoyed our lunch and will go back to try the burritos or tacos. They are in Ontario, Alberta and BC with nine locations in Calgary alone. They are starting to creep into the US with a few locations in Washington too! Check out there fun website.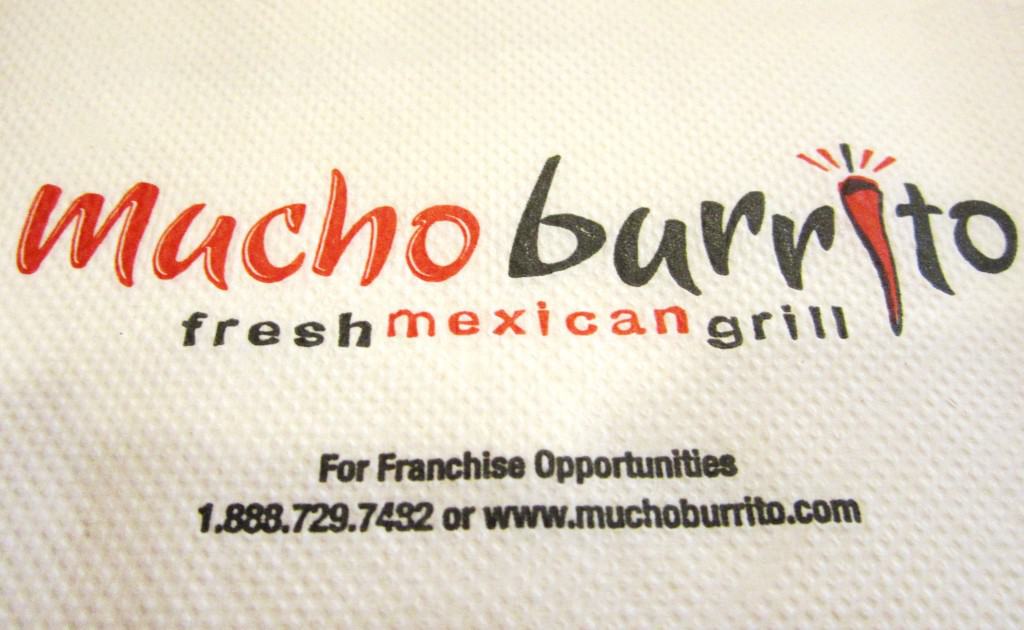 Chicken Taco Salad, oh so yummy!!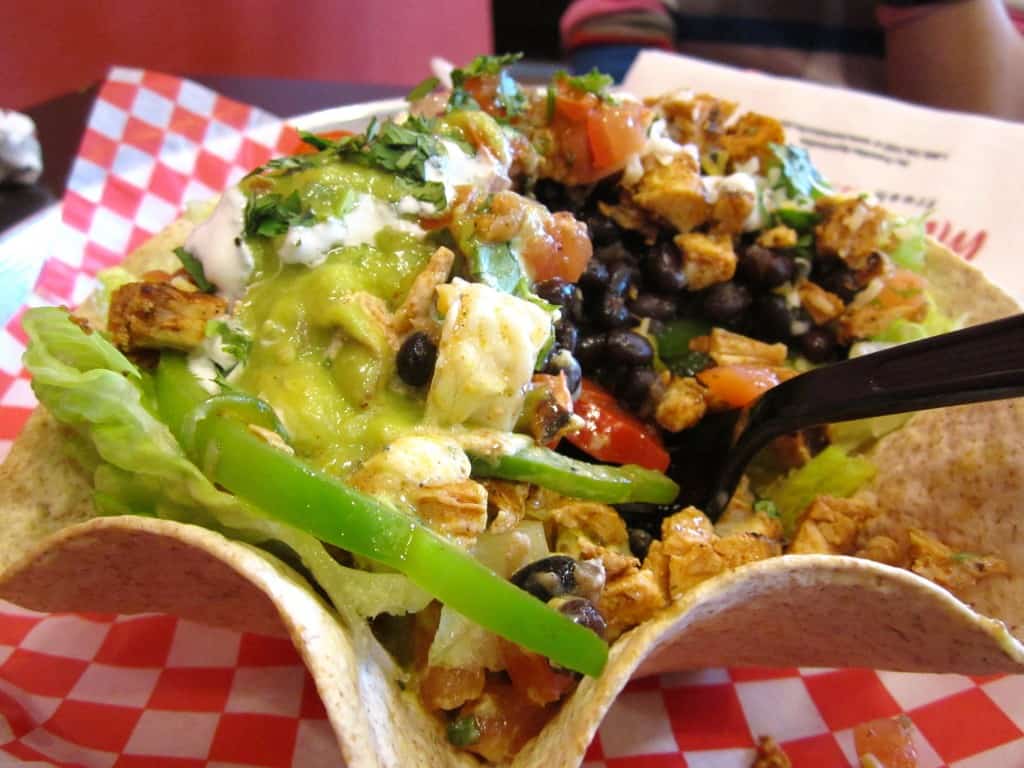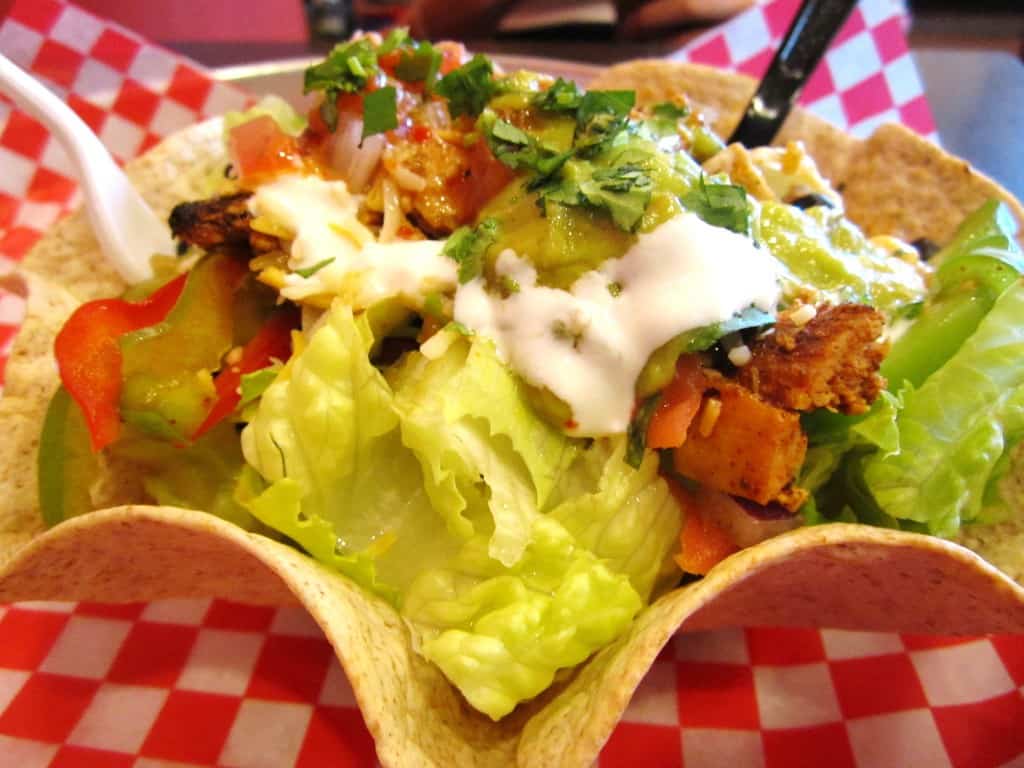 Veggie Nachos smothered in queso cheese and Pico de Gallo salsa.