MWM – Copycat Cinnabon Cinnamon Rolls
It is Monday again and it is a rainy day today. We are socked right in and these MWM – Copycat Cinnabon Cinnamon Rolls for Mouth Watering Monday would be perfect to make!! They have been an ultimate hit on our site and we have made them countless times to huge raves!! What is not to like about a big fluffy, cream cheese icing dripping, cinnamon bun!!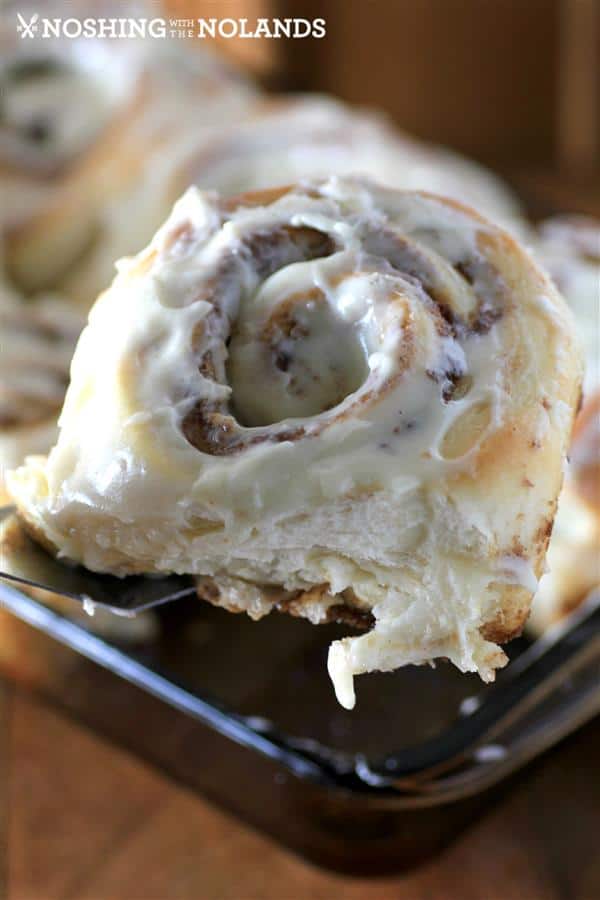 I have to say these are one of my very favorite indulgences. Not something I do all the time but man, when I do they are so delicious. This is Ken's making as he is the bread guy in this house and he makes them perfectly each time. I know you want to reach right in and grab that one and I would love to share them with you!!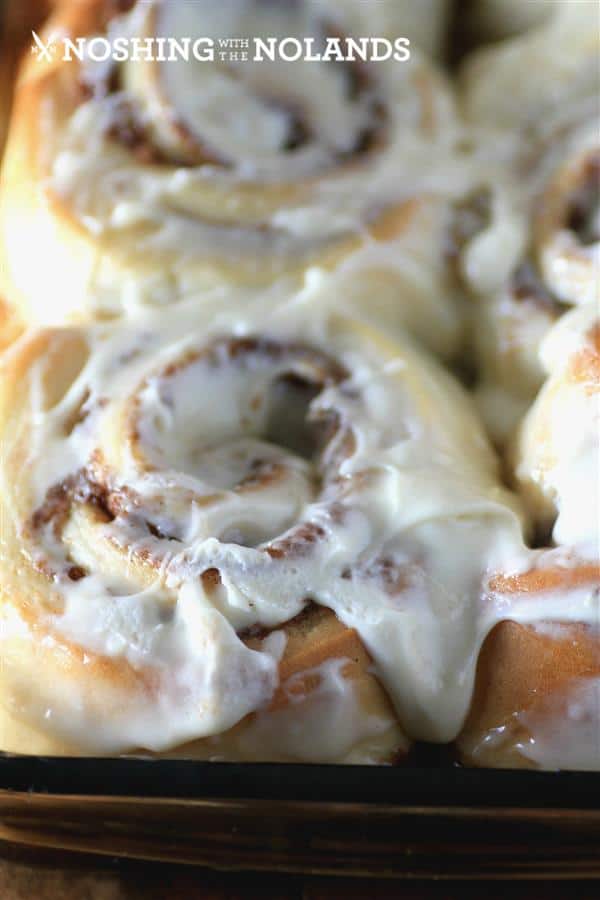 Come over to the original post for more pictures and for this glorious RECIPE!! You will be wanting to make these right away!!!