MWM – Copycat Starbucks Gingerbread Loaf
It is Labour Day today and I sure hope everyone is enjoying their day off. Put your feet up and relax a bit, I really need to do that!! Always so much going on at Noshing With The Nolands!! I dug way back into the archives for Mouth Watering Mondays to show a recipe again that we loved!! As the holidays will be soon approaching I do like to nip into Starbucks for a slice of a delicious seasonal loaf and a hot coffee. Takes the chill out of the bones and puts you into the festive mood. But one thing is their prices, OUCH!! So I am sharing with you a lovely MWM – Copycat Starbucks Gingerbread Loaf today. One that can be easily made at home!!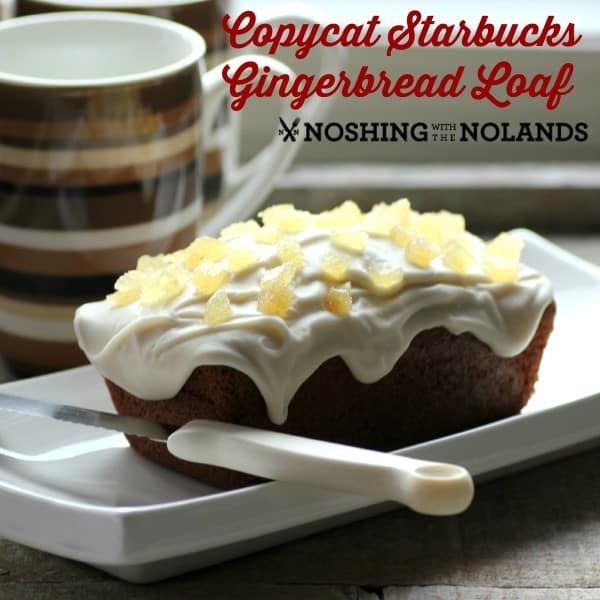 The original post I shared over at AllFreeCopycatRecipes and then I had it up on this site a few years back. Recently it received some notoriety on Chocolate, Chocolate and More's Facebook page, so I decided to share it with you again here today. This is a gorgeous recipe for anytime of the day. Sitting down and enjoying a cup of java or a wonderful spicy tea would be perfect morning, afternoon or evening with this cake.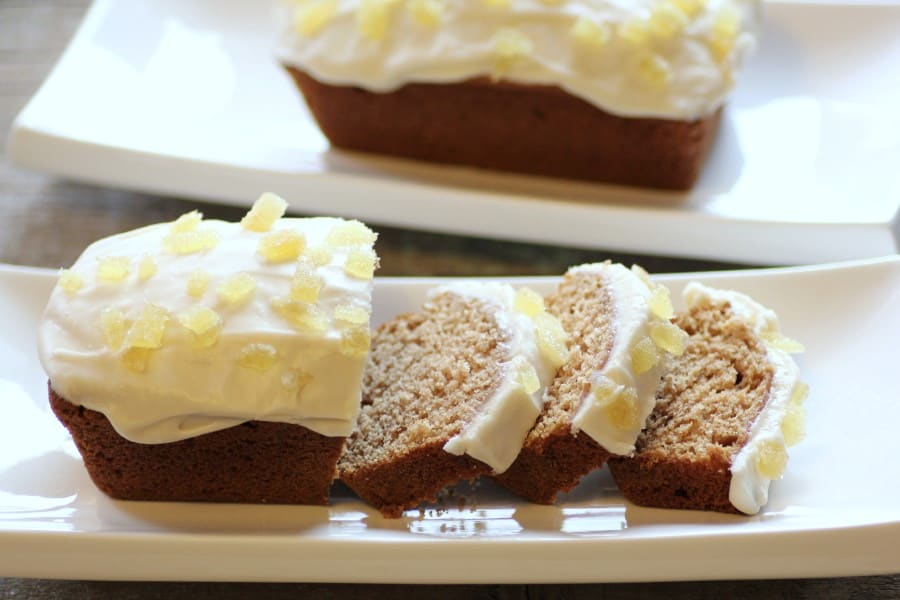 I made mini loaves with this recipe but they can always equate into one larger loaf too. The small ones are great to pop into the freezer to have at a later date or to share with a neighbor, family or friend. To get the original post and find the recipe, please come over HERE!