MWM – Enchilada Frittata
It is Mouth Watering Mondays time again and we are serving up this delicious MWM – Enchilada Frittata from the archives. I love a great frittata at anytime of the day, breakfast, brunch, lunch or dinner. They are easy to make, easy to add toppings to and something the whole family can enjoy! Being the Egg Farmers of Canada Brand Ambassador we always have dozens of eggs on the go here, as they are versatile, nutritious and delicious in so many dishes.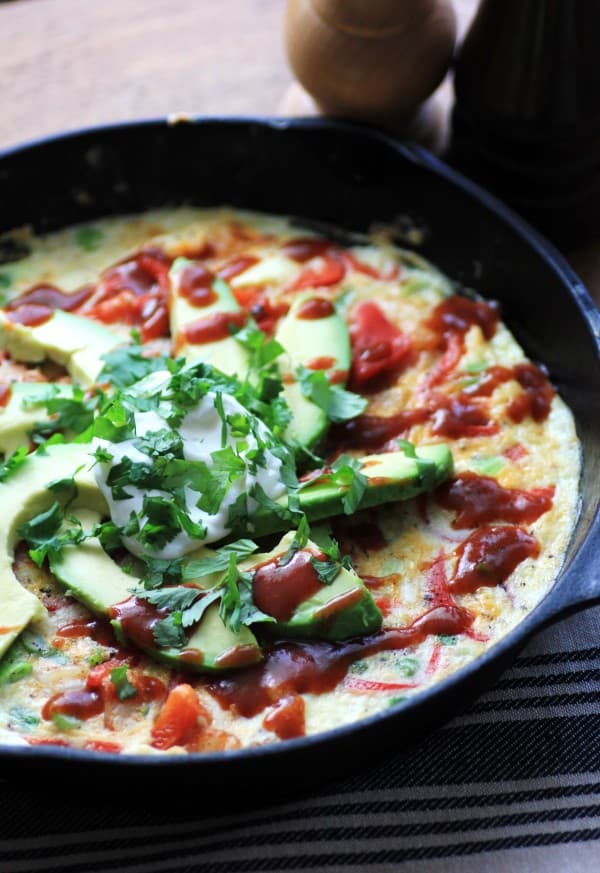 This Enchilada Frittata is packed full of wonderful ingredients including shrimp! The dish though is not spicy as I didn't want it to over ride the shrimp, so I used a mild enchilada sauce. The recipe also packs lots of veggies like green onions, red peppers and avocados. A big healthy frittata that everyone will love.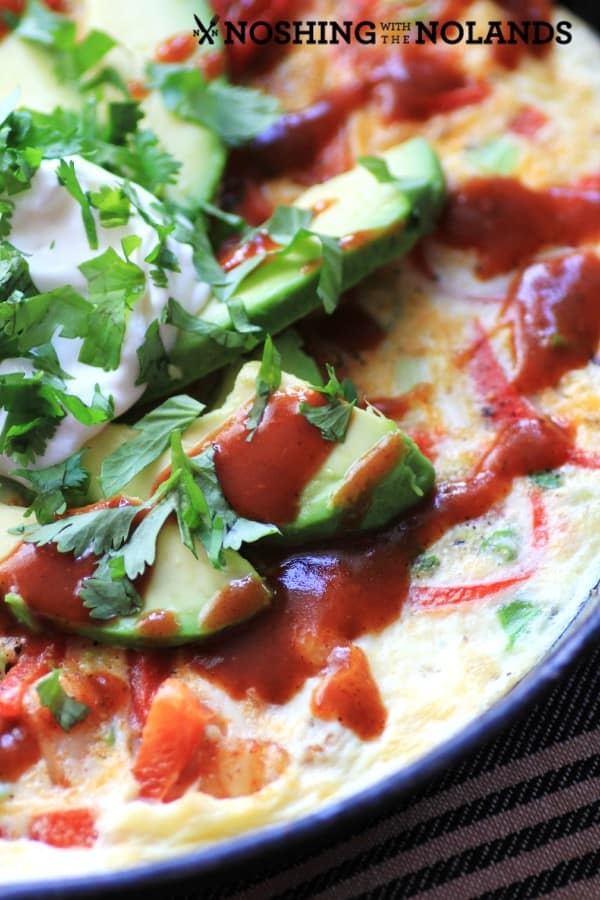 This is an easy meal for those rushed nights, it also would be great for the kids to have before going out trick or treating on Halloween. To see the original post and to get the recipe come over HERE!