MWM – Herb Roasted Cashews
I am now using the short form for Mouth Watering Mondays in my title from now on in case you are wondering, MWM. I am a big fan of shortening things up and MWM is a good one as it looks pretty too. Today we have for you MWM – Herb Roasted Cashews. This was pulled from the vault from last year as I wanted to use up some of the wonderful herbs I had growing. Plus cashews are just my ultimate favorite nut and remind me of my mom as they were hers.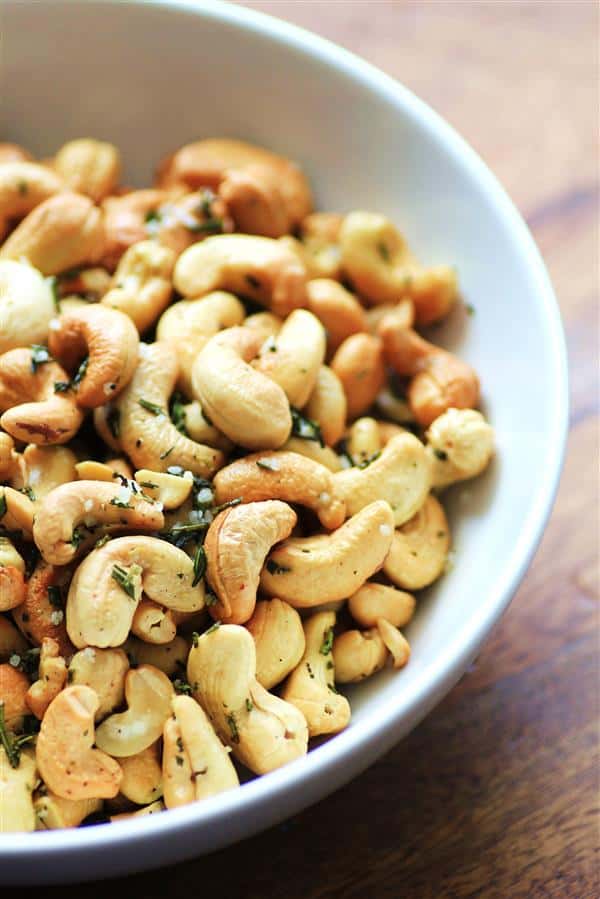 Salty and full of wonderful herb roasted flavors, these cashews are so easy and will be gobbled down at your next gathering. Perfect for game day or any day!! They would also make a great hostess gift for holiday gatherings! To see the full recipe and post come on over HERE!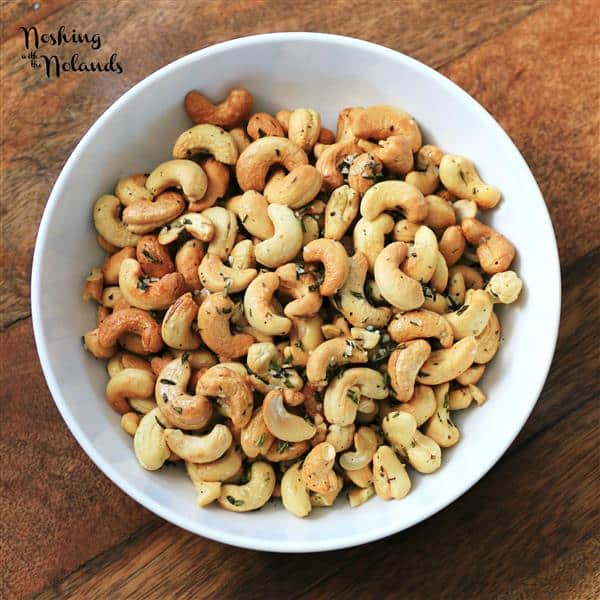 These would even make a great stocking stuffer, but I am getting ahead of myself! I can't stop at just one, you and your company will love these and will be making them again and again! ENJOY!