MWM – Meatloaf Burgers
Are you wanting to ease yourself into fall, not quite ready to give up the BBQ but want more comfort food? Then try these Mouth Watering Monday, MWM – Meatloaf Burgers. Full on meatloaf tastes complete with the sauce, yet in a bun with cheese. This is melding the two seasons nicely, taking you into fall smoothly! The weather is still decent enough for the most part in this neck of the woods for lots more BBQing! Even in the winter we like the flavor of smoked meats or the BBQ,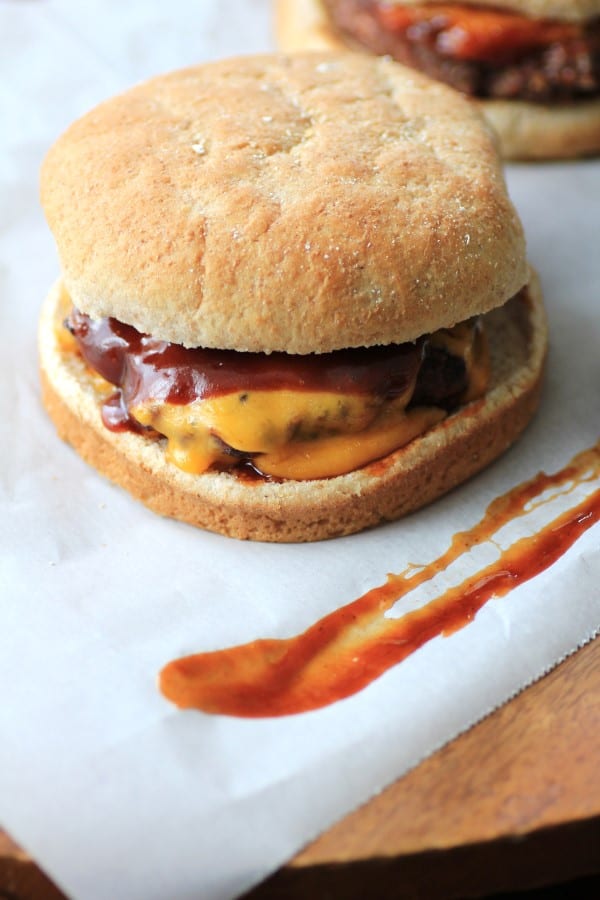 Isn't that mouth watering? I love homemade meatloaf and to top it off with cheese, slather on that sweet mustard BBQ sauce and slide it onto a bun, well for me I am a happy gal!! These burgers don't need anything else if you load them with the homemade sauce, they are juicy and full of great meatloaf flavor.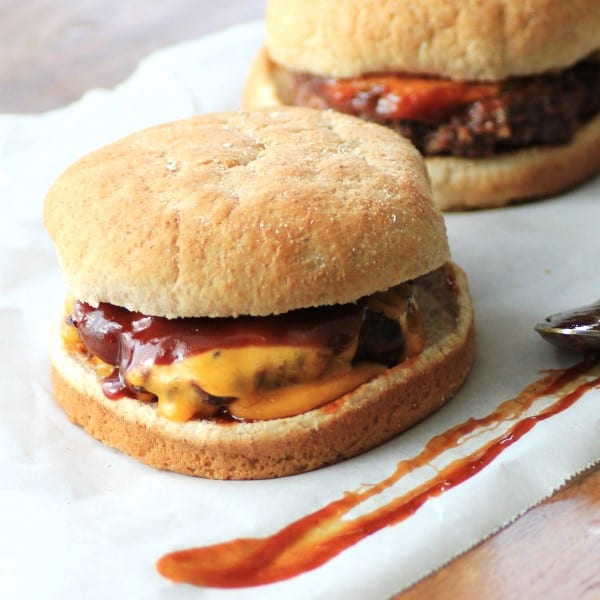 For the full post and recipe come to the original HERE!