MWM Ramen To Go
Mouth Watering Mondays are upon us again today with MWM Ramen To Go. I love searching around in my old recipes now, after four years (I can't believe it has been that long), I really have a good collection of recipes for you. The list though is really endless, my mind whorls with creations all the time. One of my favorites is this easy Ramen To Go. We love cooking up Asian dishes. We almost always have on hand all the ingredients already except for the fresh produce. Always in our fridge are sesame oil, fish sauce, and sriracha, they are true staples in this household. Flavors that we really love!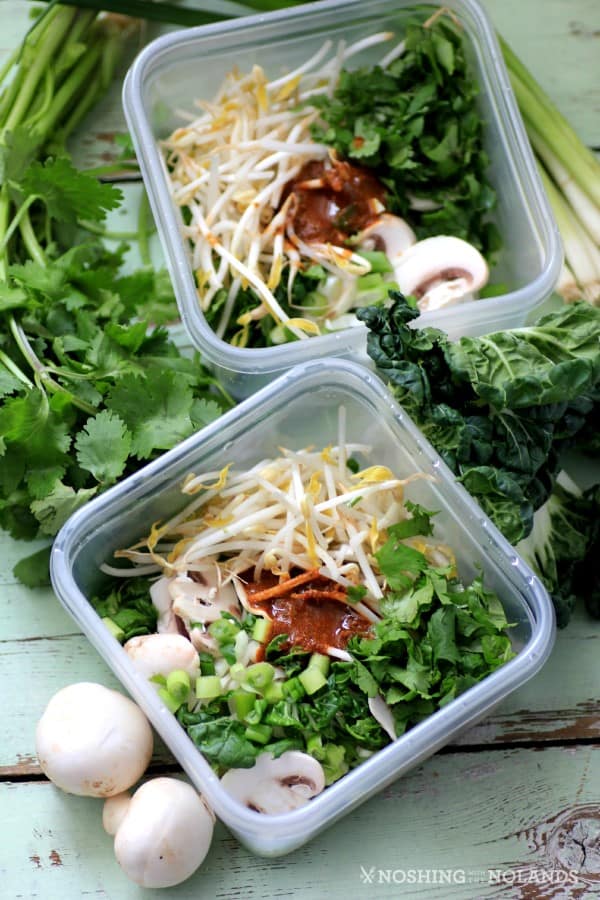 This Ramen To Go is easy to put together the night before or when you are wanting a healthy delicious soup. All is needed is hot water and you have an amazing meal that you will want to make again and again. It is the perfect lunch or dinner. Be creative with this dish, vary it, add in what you love!!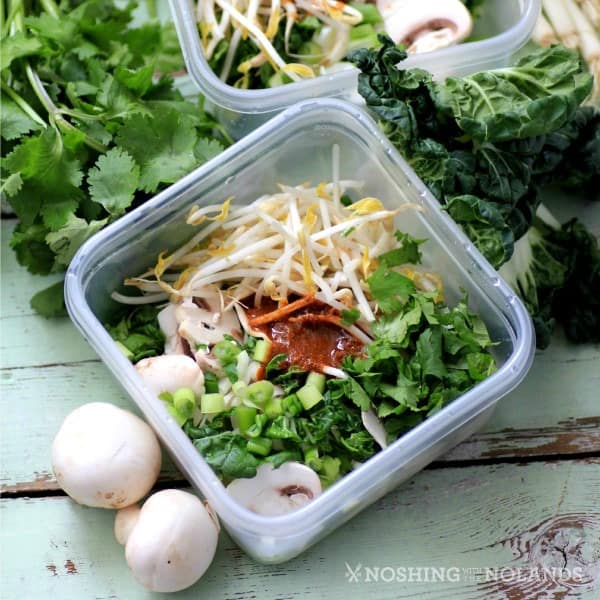 Come over HERE for the full post and the recipe. You will be so glad you did!!!